Built to be the last eating disorder treatment your family will ever need.
Treatment at home with Equip means being supported by your virtual Equip team for lasting recovery. It means being protected from relapse because your child isn't doing this alone and your whole village learns how to fight the eating disorder. By empowering you to support your loved one's recovery, Equip provides the tools for true healing that lasts.
What parents need to know
Eating disorders are sneaky, at times all-consuming mental illnesses, but lasting recovery is in reach. Here's how to help your loved one on their road to healing.
Get a consultation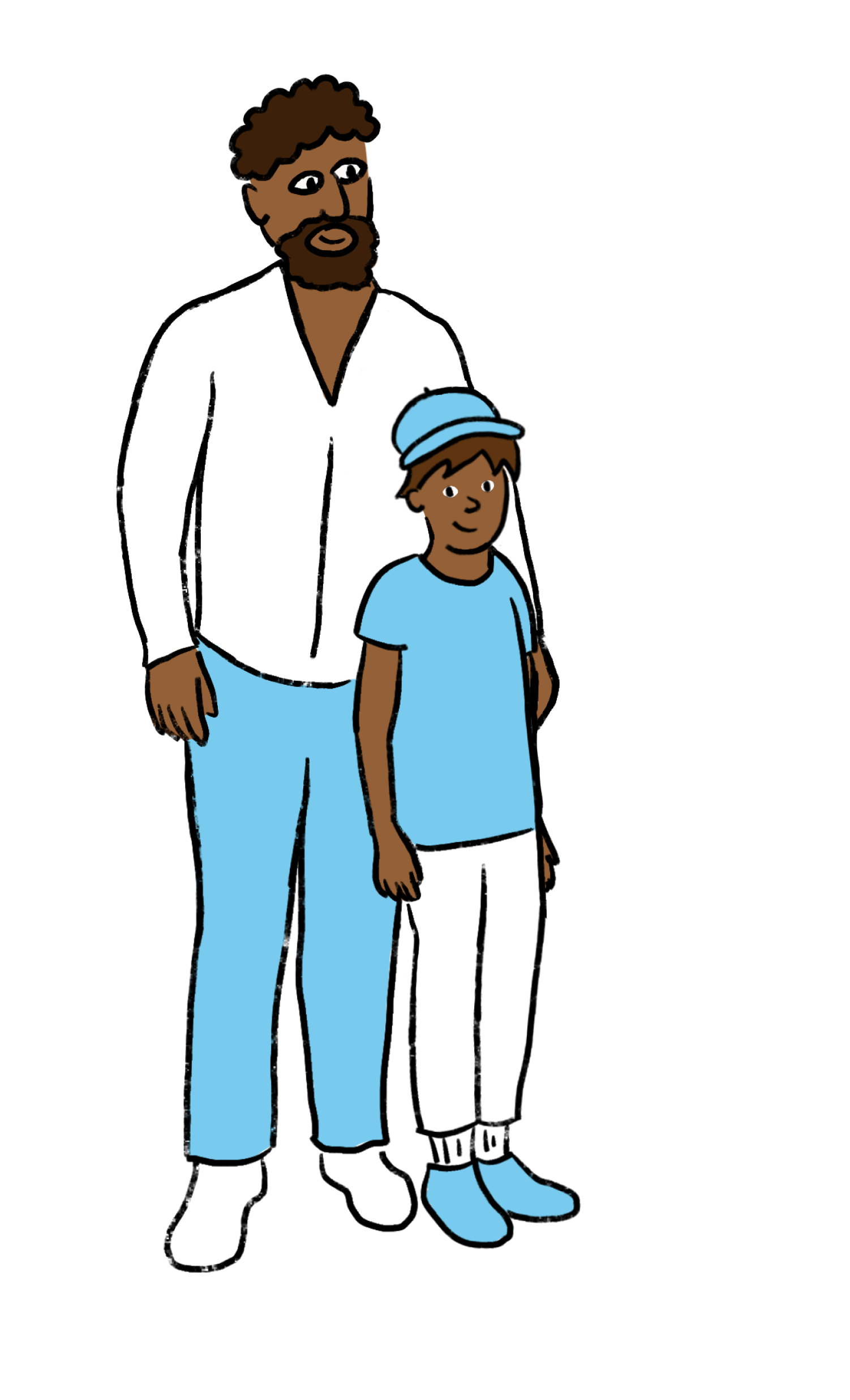 Families don't cause eating disorders but are at the heart of helping loved ones recover
Eating disorders are up 70%+ in kids as young as 7 since the pandemic began
Hospital admission rates for eating disorders are up 50% with long wait lists
Eating disorders have the 2nd highest mortality rate of all mental illnesses
Eating disorders don't have a "look" and affect all genders, races, ethnicities, and body sizes
Early treatment significantly increases the likelihood of recovery
How treatment works
With Equip, you will have a dedicated five-provider care team that will integrate into your family's life to help bring your loved one to lasting recovery
Who we treat
Patients ages 6-24 in all 50 states + DC
Young people with all eating disorders including anorexia, bulimia, binge eating disorder, ARFID, and OSFED
Eating disorders rarely exist alone. Equip treats co-existing conditions like anxiety, depression, OCD, ADHD, and trauma
How we treat
100% virtual care with a 5-person provider team
Each team includes a therapist, medical provider, family mentor, peer mentor, and dietitian
What does treatment look like?
Your family will meet with your provider team as often as needed for meal planning, mentorship, therapy, and practical support
Virtual care means not having to coordinate schedules for travel, commutes, or ducking in and out of school
Individual talk therapy doesn't work well when young people are malnourished. As patients progress through weight restoration and eradication of eating disorder behaviors, therapy shifts from family sessions to individual appointments
Body image is often the last eating disorder struggle to go. Equip treatment includes a body image program created by Stanford clinicians that reduces symptoms and increases body satisfaction & self-esteem
How does family become a part of treatment?
Family members are empowered to create a pro-recovery home environment to support their loved one's treatment journey through skills, tools, language, coping strategies, and strength
Your chosen family–including step-parents, grandparents, siblings, roommates, or friends–is encouraged to educate others in the patient's life (coaches, teachers, extended family) to support recovery
Early phases of treatment focus on family support at every meal because it's nearly impossible for your loved one to fight their eating disorder alone
We take insurance because treatment should be accessible.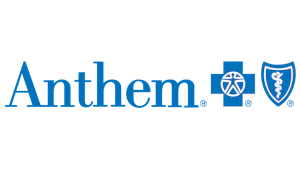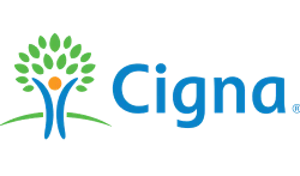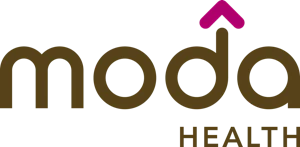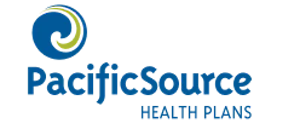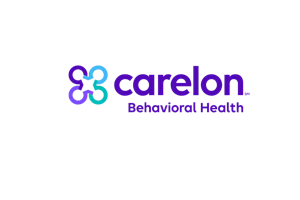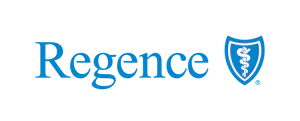 and more...
3 in 4 Equip patients tried numerous options before finding Equip.
We meet families where they are and stay with them through recovery.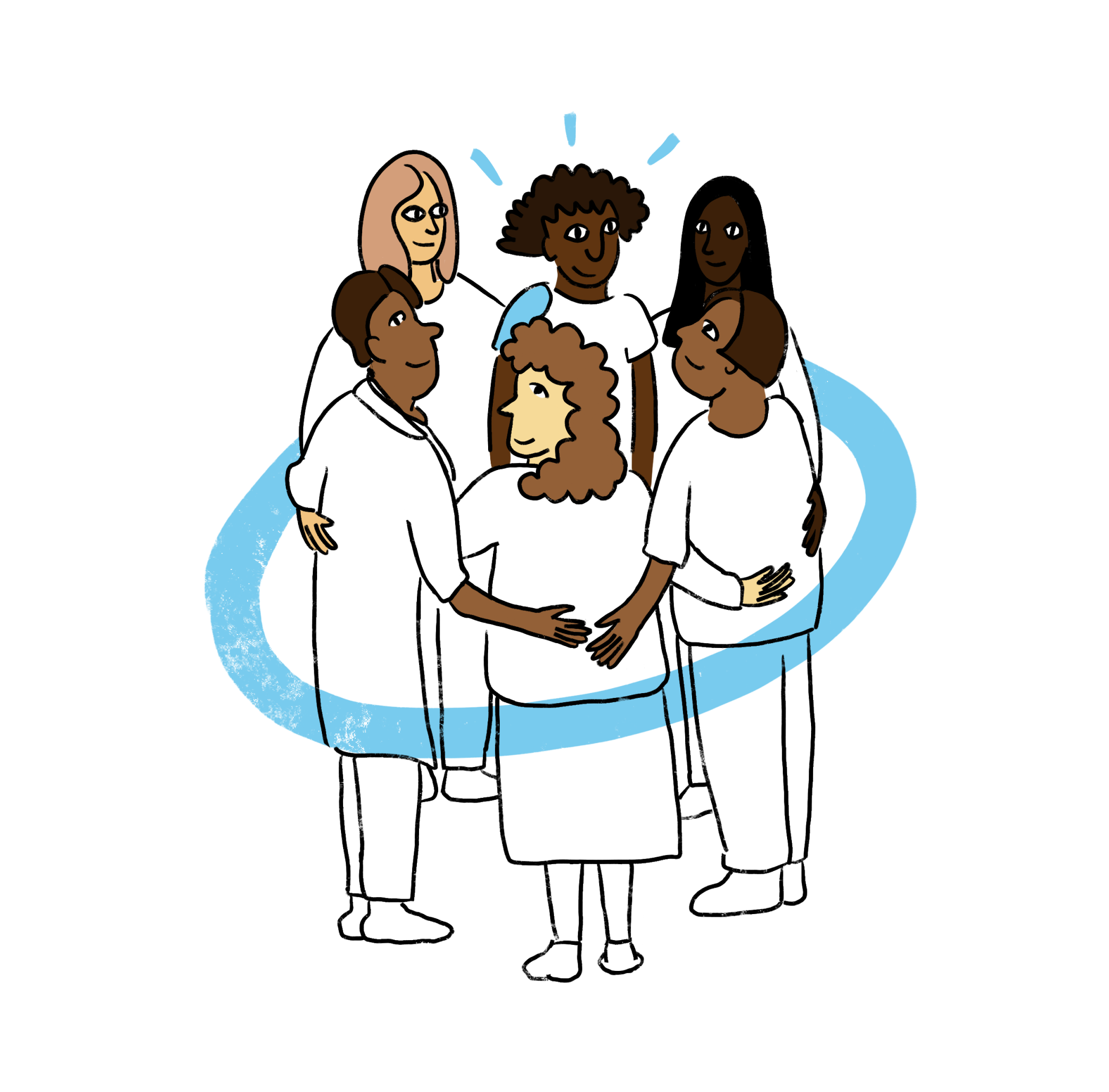 Eating disorders have better hope for lasting recovery with our virtual evidence-based approach at home.
We built the
treatment that was missing
Equip's treatment was built on Family-Based Treatment (FBT), the evidence-based care for eating disorders that is based in the radical idea that families are best suited to help their loved ones through recovery. We then amplified this model with a 5-person care team.
What is FBT?
Family-Based Treatment (FBT), the evidence-based model for lasting recovery in young people, empowers family members to help their loved one through lasting recovery at home
Learn more
Phase 1
Parents are tasked with renourishing their child
Initial focus on nutritional rehabilitation for the patient—helping the patient eat throughout the day
Weight restoration is main goal for those who need it
Skill development for cessation of any other eating disorder behaviors (e.g., vomiting, compulsive exercise, hiding food)
Family support for empowerment and alignment
Families prepare all meals with consultation from dietitian and close monitoring from medical provider
Phase 2
Child begins to slowly and gradually regain independence under observation and supervision
Most patients experience reduction in psychological symptoms, (e.g., rigid or obsessive thoughts, body image distress, depression, and/or anxiety)
Patients gradually relearn how to eat independently–without being controlled by their eating disorder
Skills and practical support for navigating this transition with providers and mentors
Phase 3
Child is eating independently, focus shifts to normal adolescent concerns
Shift to support patient's social-emotional development ie navigating friendship challenges, communication skills, and healthy coping strategies for stressful times
Therapy sessions also address any remaining eating disorder symptoms or co-occurring mental health conditions
Relapse prevention focuses on exploring factors that could re-activate eating disorder thoughts and behaviors (e.g., social media, peer pressure, and body image concerns)
Build awareness of and resilience to these potential triggers
Body image program for those who are interested to break free of societal ideals
Our patients are getting better
After eight weeks of treatment, Equip families are well on their way to healing
3 in 4
families feel more confident in caring for their child
8 in 10
Patients report a decrease in eating disorder behaviors
73%
of patients report improvements with depression or anxiety
Why Equip Treatment works
Created by clinical experts in the field and people with lived experience, Equip's model fills the gaps in existing treatment and enhances FBT.
Coordinated circle of care
Each family has a dedicated five-person care team including a peer mentor, family mentor, medical provider, therapist, and dietitian. FBT works, but it's not easy. Your provider team is there to support your family through all of it.
Virtual by design
Treatment is 100% virtual so families can help loved ones navigate personalized care from the comfort of home—for families of all configurations.
The power of lived experience
Peer and family mentors know what it's like to go through treatment and recovery, and they'll be there for your family with emotional and practical support.
Tailored for your family
We'll be there before school and in the midst of finals. Virtual care means not having to commute to in-person appointments together. Your family can connect with your Equip providers where it's convenient—including from your office or backstage after theater tryouts.
Empowering families
FBT empowers families to be at the heart of their loved one's treatment through skills and resources that help make recovery possible.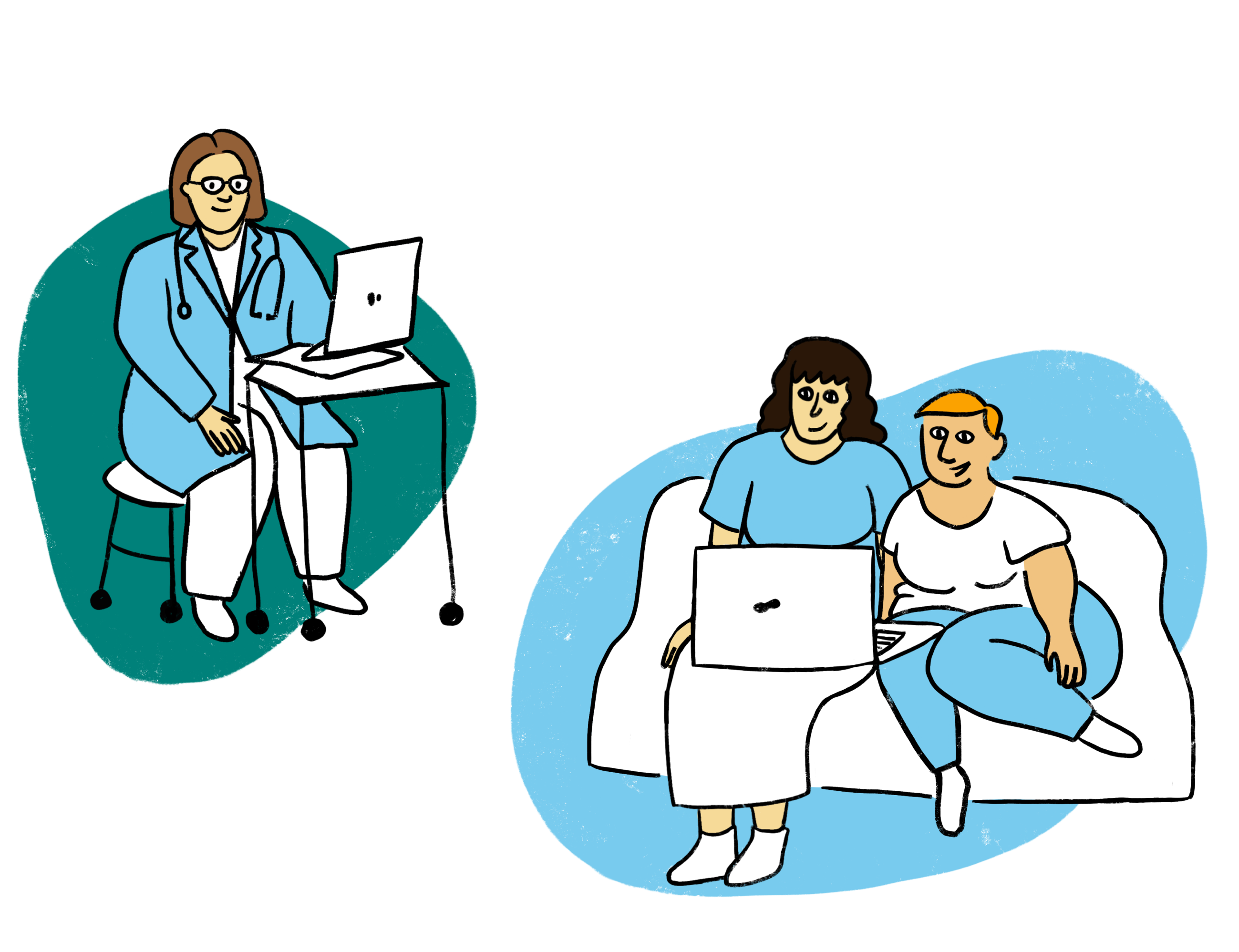 We know recovery is possible. We see it every day.
After eight weeks of treatment, Equip families are well on their way to healing

"Instead of focusing on her eating disorder... Equip helped my daughter change her whole narrative. We are all finding a new 'why'."
Mother of 20-year college student with anorexia
"Equip provided the complete support our family needed to help our daughter move away from her eating disorder and into recovery."
Mother of 17-year-old non-binary dancer in recovery from anorexia
"Heading into uncharted waters is never easy. The storm will still rage, but Equip will keep you off the rocks."
Father of 14-year old baseball athlete with Binge Eating Disorder
"I couldn't be more happy with the experience and education that we got to fight this thing."
Stepfather of 19-year-old son with bulimia
"This has been the missing link on our journey. The convenience of scheduling; virtual options; complete team of providers; it is saving my daughter's life."
Mother of 13-year-old with anorexia
"I saw natural joy in my child for the first time in a long while"
Mother of 11-year old girl with ARFID
"Equip has cut through the clutter and uncertainty. There is little space for the eating disorder to hide when I'm side by side with her."
Grandmother of 15-year-old with Binge Eating Disorder
Sign up

for helpful
information and resources

I'd like to receive articles, videos and other informative resources