Start with curiosity
At Equip, we're insatiably curious. We enter every interaction with positive intent and the knowledge that there's always room for improvement. We communicate from a place of "yes, and…" so we can constantly change, evolve, and grow as we learn from one another.
Trust Your village
We know our best work emerges from open and transparent feedback, asking for help when we need it, and leveraging the strengths of our teammates to move ideas forward. We value team goals over the individual: we know that we can go fast alone, but far together. We show up for each other, act with empathy, and bring our passion and commitment to work every day.
Own the impact
At Equip, we believe that recovery is possible for every patient, which is why we constantly push ourselves out of our comfort zone to find solutions that will help patients heal. No job is too small, we are creative, and we are determined to move the needle. All of our decisions are informed and backed by solid data, and we demand accountability from ourselves in order to ensure the best possible outcomes.
What employees love about Equip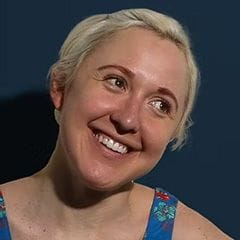 "It's amazing to work at a place where everyone so deeply cares about the mission, not to mention that mission is saving lives."
Kim Packebush, User Experience Researcher
"It's not often one gets the opportunity to do transformative work and that is what we are doing at Equip—not just changing the lives of our patients, but changing the entire eating disorders field."
JD Ouellette, Director of Lived Experience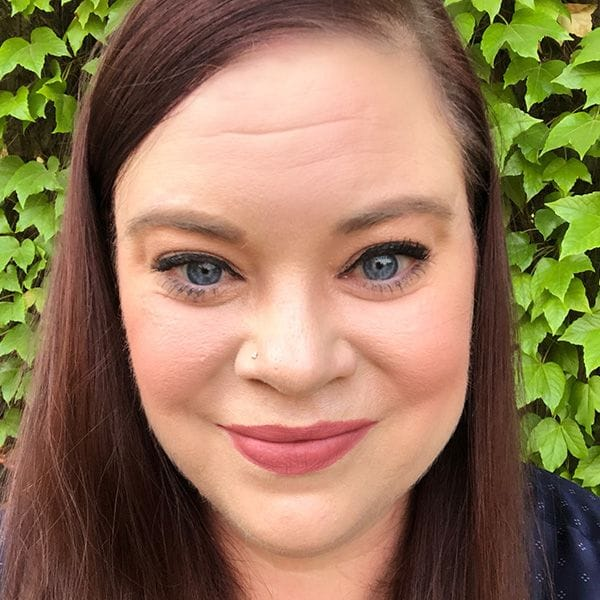 "I love working at Equip because I feel like they care about me as a person and value me as an employee. They recognize that employee wellness leads to healthy, balanced, committed team members who are most effective in reaching the goal of treating eating disorders."
Amber Schlitter, LCSW, Therapist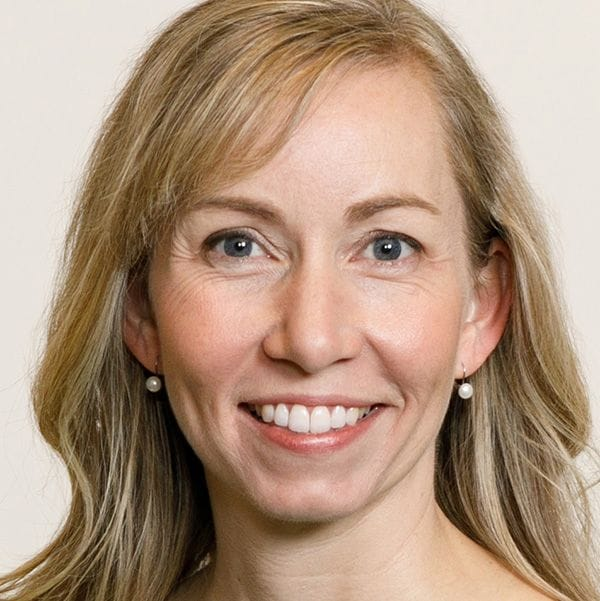 "I love working for a company where my colleagues are all aligned and working together toward a mission that has real meaning. Equip is making a difference in providing access to treatment, while innovating to improve outcomes, and it's exciting to be a part of the impact."
Cara Bohon, PhD SVP, Clinical Programs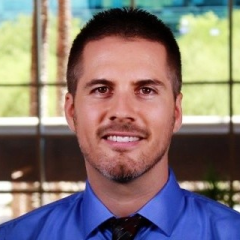 " We are a collection of mission-driven people who pull for each other and care about making a difference for our colleagues and in the world."
Paul Hurrle, Software Engineer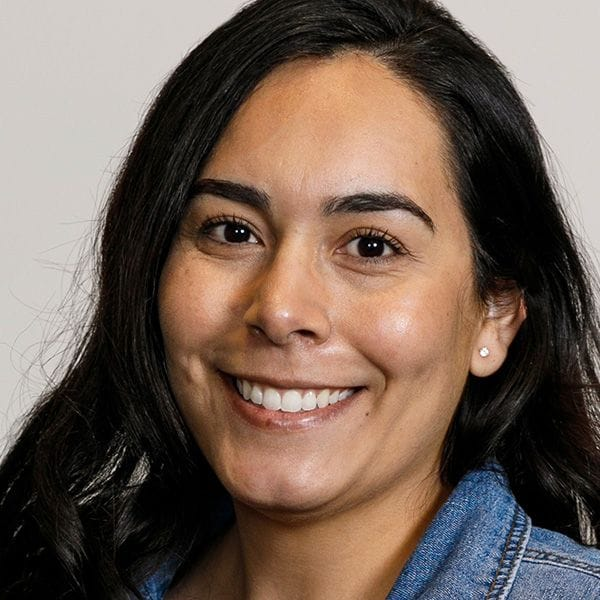 "I absolutely love working at Equip because everyone here has the same mission, which is to support families in their journey to recovery. I had never worked with a team that was so in tune with bringing a united front for families during challenging times."
Rachel Ladino, Admissions Operations Manager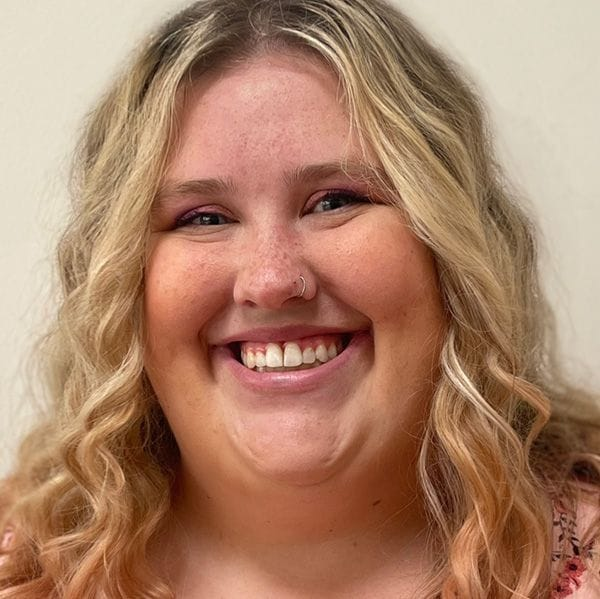 "I love that Equip creates a space for patients to get back to their authentic selves. I am so grateful to work somewhere where diverse lived experiences are not only valued, but centered in delivering treatment to families."
Ally Duvall, Senior Program Development Lead & Freeform Manager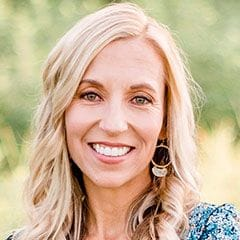 "I love being the first person to restore hope in parents who are struggling with their child who has an eating disorder. The sigh of relief I hear in their voices when they have found our program is priceless."
Christina Simpson, Admissions Regional Lead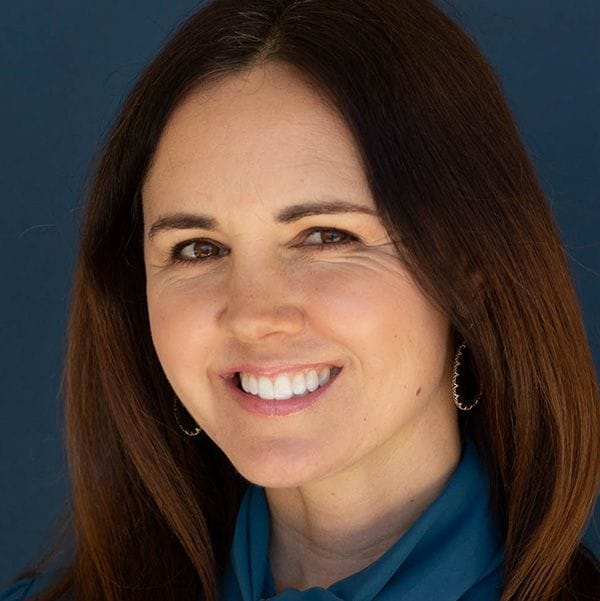 "After years and years of maintaining a full private practice, I left that setting to join the Equip team. I absolutely love that I'm able to simultaneously teach and continue to learn on a daily basis. That's so hard to find, and was missing to a large degree in the private practice setting. Yet it's really critical to my satisfaction at work. And I now feel much more fulfilled, as I start the day feeling motivated and excited for what's to come."
Megan Hellner, Head of Nutrition & Physical Activity Research
We're a virtual company but make sure to connect—wherever we are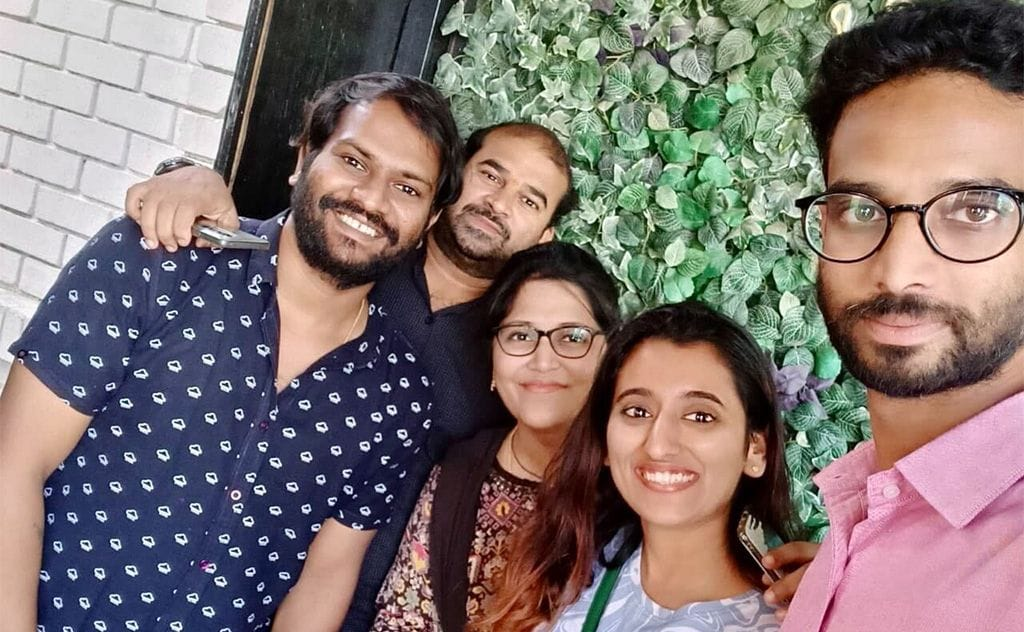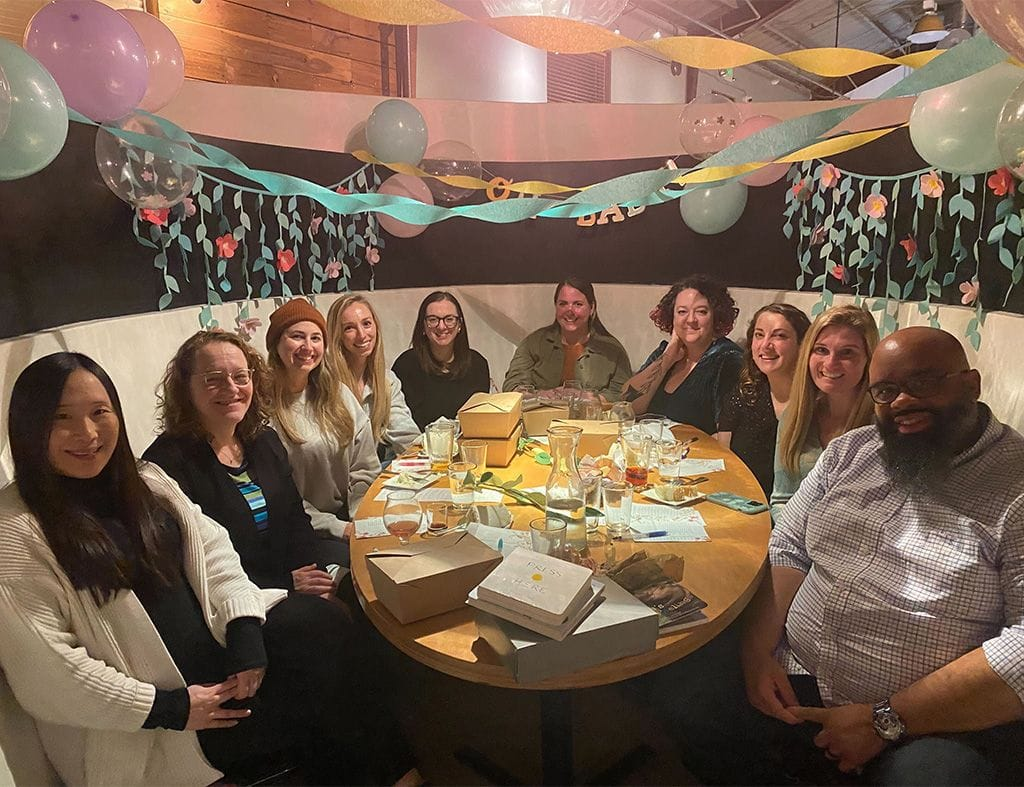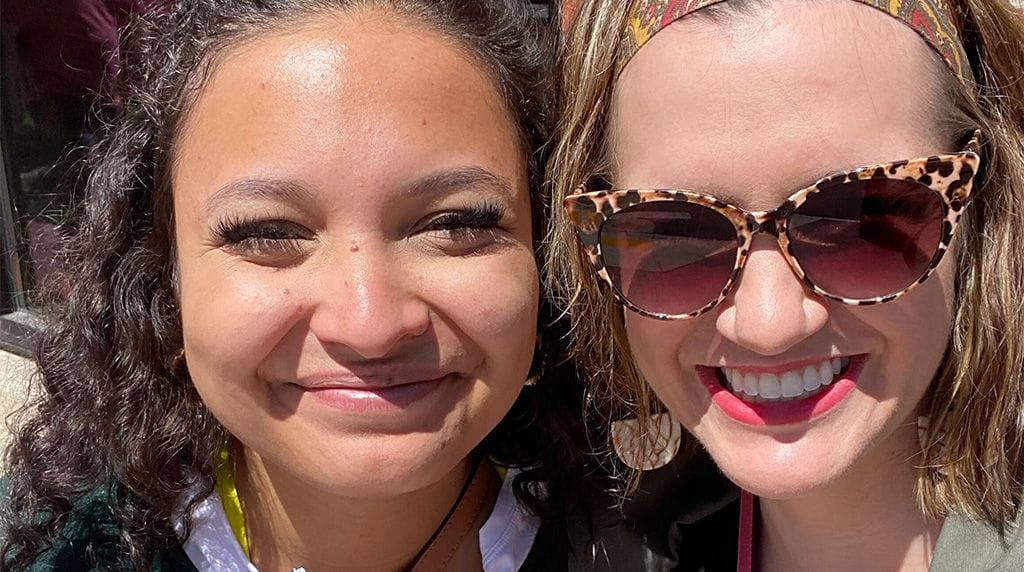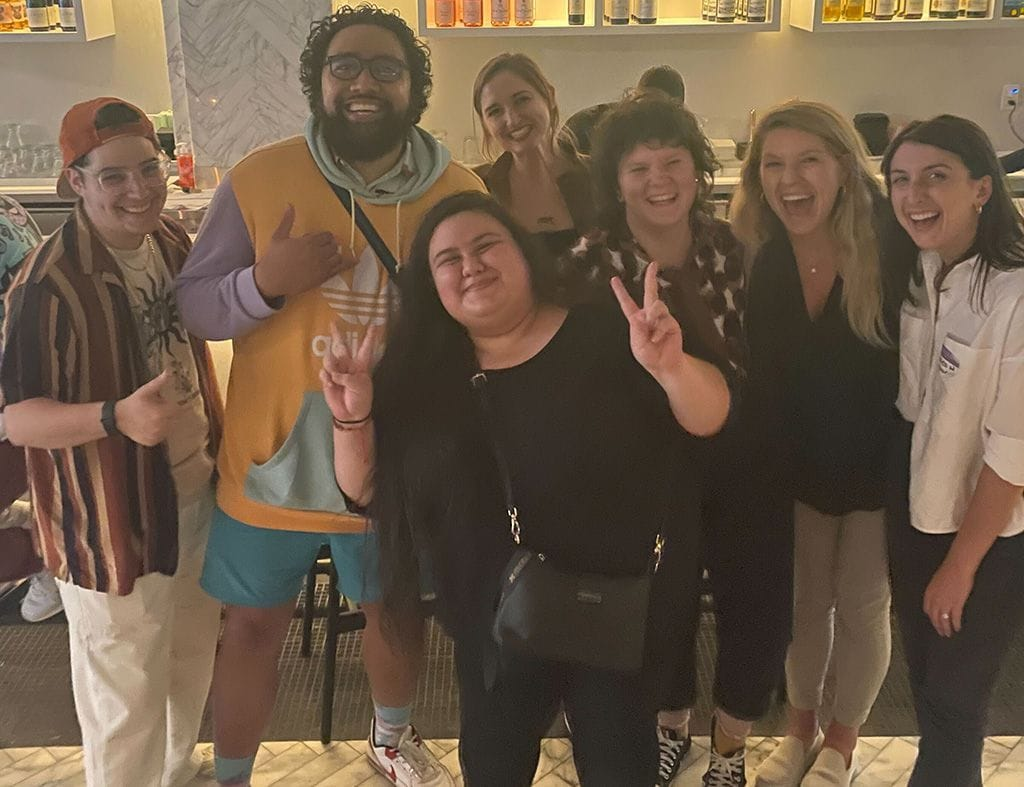 Benefits
As a mental health company, we know the importance of balance. Our benefits go beyond PTO to provide employees the ability to recharge and find meaning in and outside of work.
Medical, dental, and vision insurance
Life and disability insurance
Retirement investment program
Mental health support and services
Loan repayment program for clinicians
Flexible paid time off and 12 company holidays
Co-working stipend for corporate employees
Local meetups and gatherings with other Equipsters
Our commitment to Diversity, Equity, Inclusion and Belonging (DEIB)
At Equip, DEIB is woven into everything we do.  At the heart of Equip's mission is a relentless dedication to making sure that everyone with an eating disorder has access to care that works regardless of race, gender, sexuality, ability, weight, socio-economic status, and any marginalized identity.  Without DEIB, we cannot live our mission.  We strive for Equip to be an inclusive place to work for all, for our leaders to behave in accordance to our values of curiosity, trust, and impact.  We show up every day to learn, adapt, and create a culture that eliminates systemic bias, amplifies diverse voices, seeks continuous growth and improvement, advances all Equipsters, and enables best-in-class care for our patients, their families, and each other.  
33%
of Equipsters identify as BIPOC
58%
have lived experience with an eating disorder
Questions? We can help.
Lasting recovery starts with the first step. Our team is here to take it with you.