Start with curiosity
At Equip, we're insatiably curious. We enter every interaction with positive intent and the knowledge that there's always room for improvement. We communicate from a place of "yes, and…" so we can constantly change, evolve, and grow as we learn from one another.
Trust Your village
We know our best work emerges from open and transparent feedback, asking for help when we need it, and leveraging the strengths of our teammates to move ideas forward. We value team goals over the individual: we know that we can go fast alone, but far together. We show up for each other, act with empathy, and bring our passion and commitment to work every day.
Own the impact
At Equip, we believe that recovery is possible for every patient, which is why we constantly push ourselves out of our comfort zone to find solutions that will help patients heal. No job is too small, we are creative, and we are determined to move the needle. All of our decisions are informed and backed by solid data, and we demand accountability from ourselves in order to ensure the best possible outcomes.
We're a virtual company but make sure to connect—wherever we are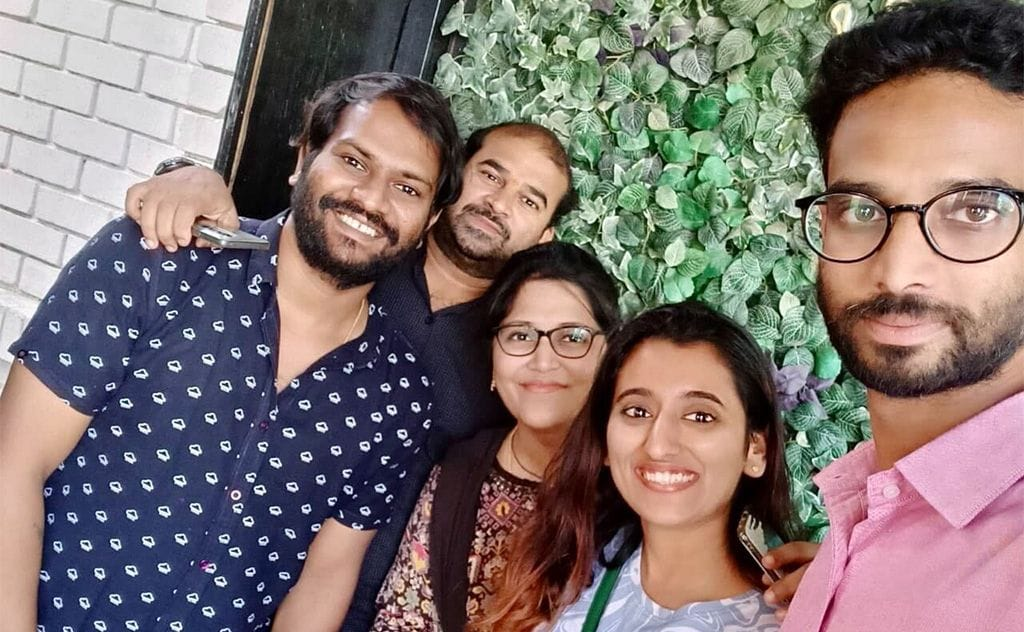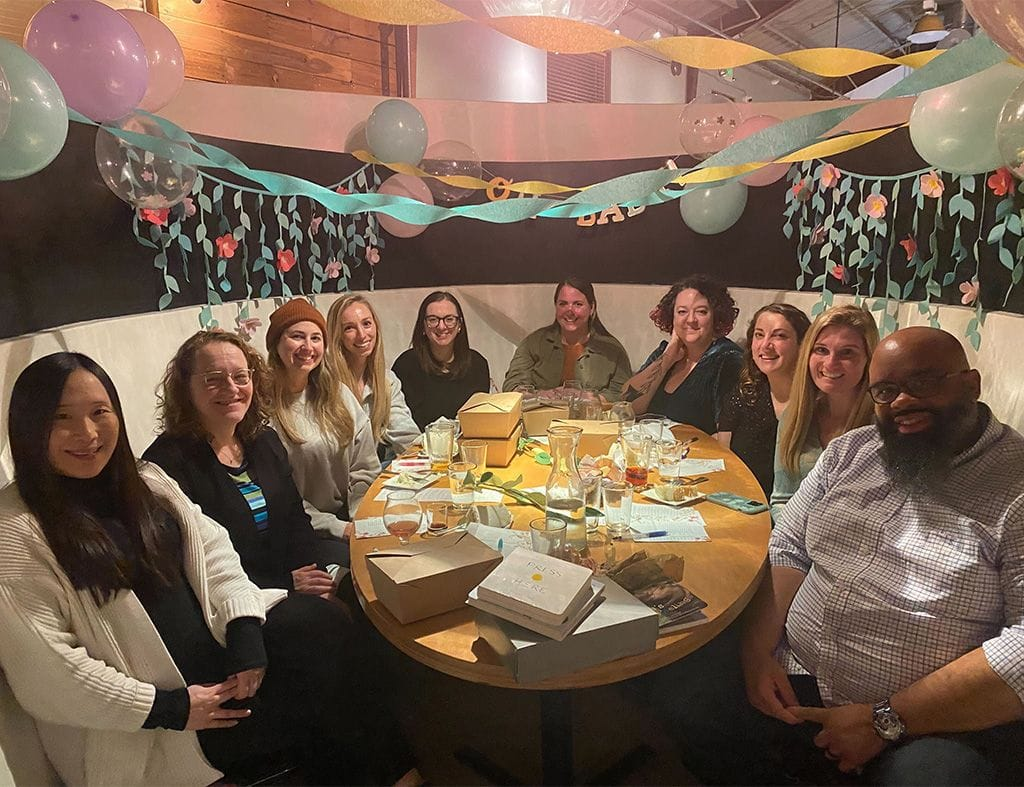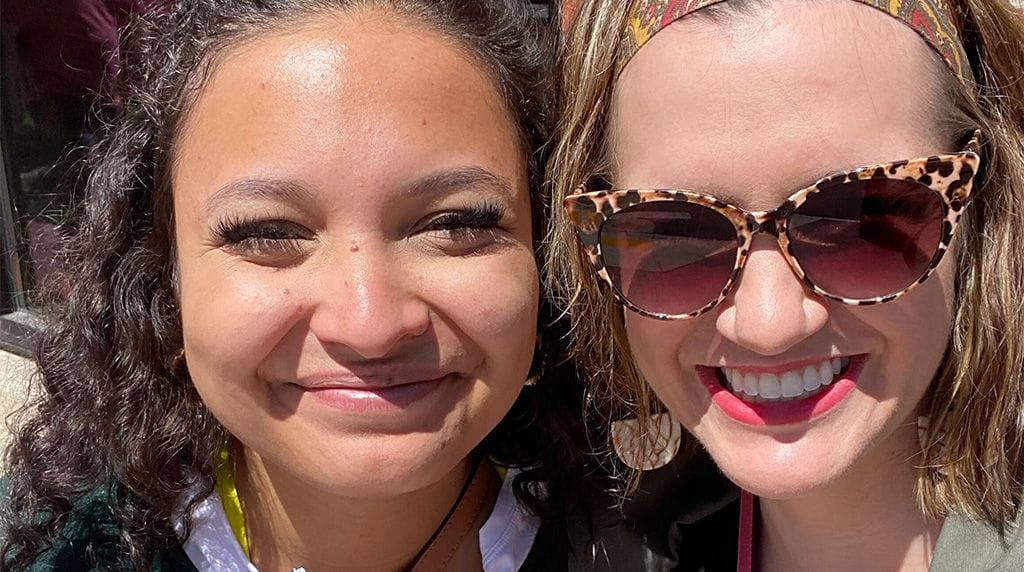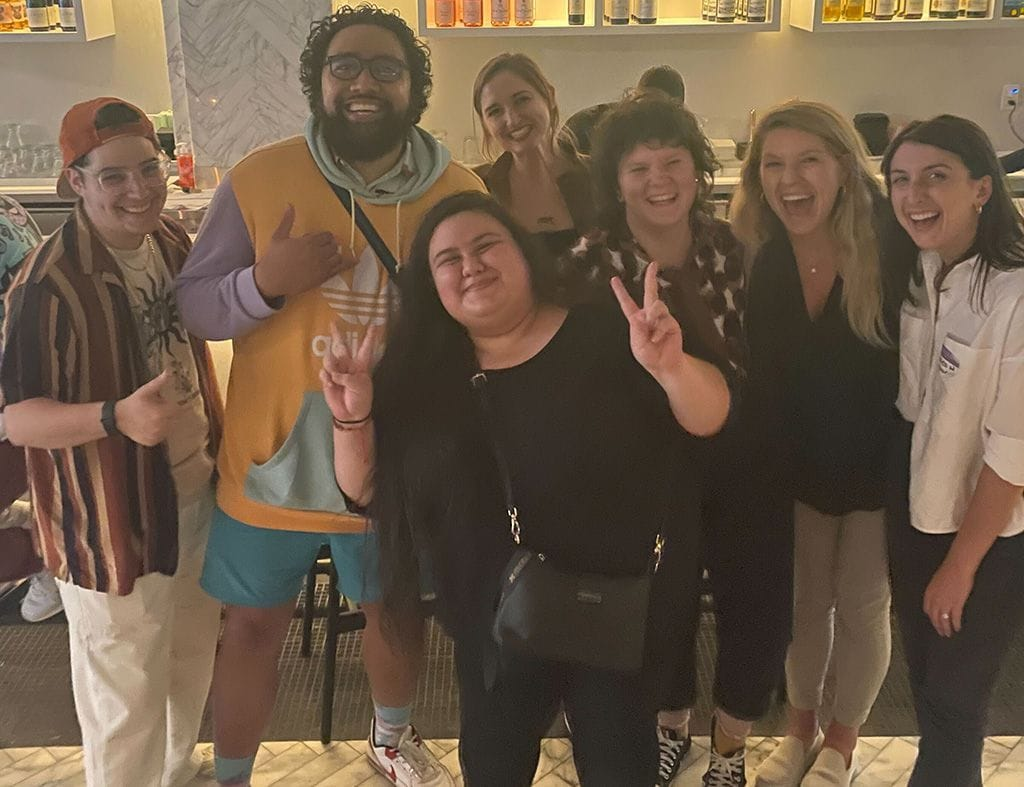 Benefits
As a mental health company, we know the importance of balance. Our benefits go beyond PTO to provide employees the ability to recharge and find meaning in and outside of work.
Medical, dental, and vision insurance
Life and disability insurance
Retirement investment program
Mental health support and services
Loan repayment program for clinicians
Flexible paid time off and 12 company holidays
Co-working stipend for corporate employees
Local meetups and gatherings with other Equipsters
Our commitment to Diversity, Equity, Inclusion and Belonging (DEIB)
At Equip, DEIB is woven into everything we do.  At the heart of Equip's mission is a relentless dedication to making sure that everyone with an eating disorder has access to care that works regardless of race, gender, sexuality, ability, weight, socio-economic status, and any marginalized identity.  Without DEIB, we cannot live our mission.  We strive for Equip to be an inclusive place to work for all, for our leaders to behave in accordance to our values of curiosity, trust, and impact.  We show up every day to learn, adapt, and create a culture that eliminates systemic bias, amplifies diverse voices, seeks continuous growth and improvement, advances all Equipsters, and enables best-in-class care for our patients, their families, and each other.  
33%
of Equipsters identify as BIPOC
58%
have lived experience with an eating disorder