Resources that power recovery
With knowledge and support, full eating disorder recovery is possible. Learn more about how to identify and overcome these complex illnesses.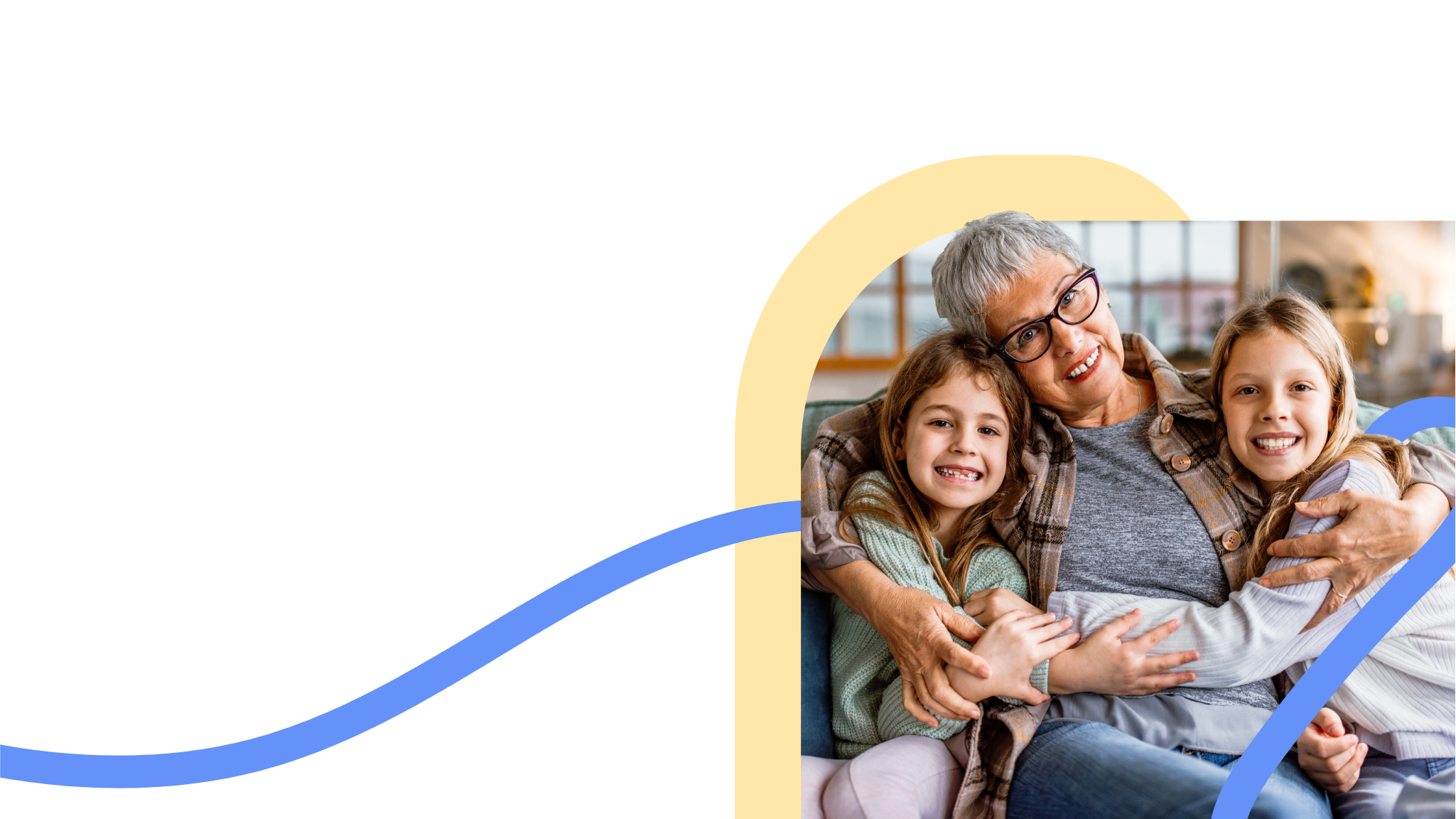 Eating disorders are
everywhere
At least 9% Americans (over 30 million people) are affected by eating disorders.
5.5 million
Americans will develop an eating disorder this year
100%
increase in eating disorder-related hospitalizations since the start of the pandemic
2nd
deadliest mental illness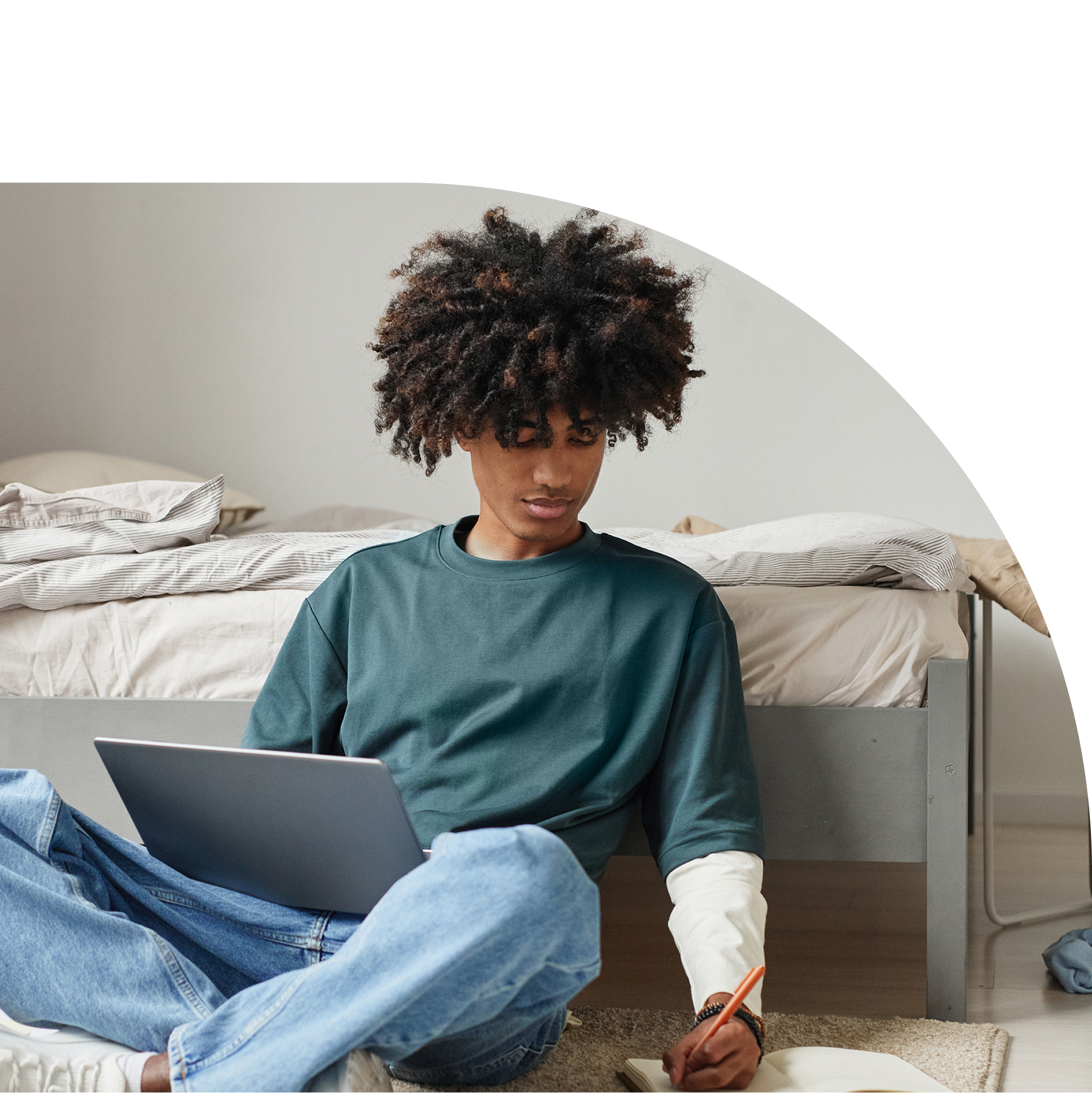 Are you worried about yourself or a loved one?
A comprehensive list of eating disorder signs and symptoms to help you determine if you or your loved one needs help.
Signs of an eating disorder are often missed
Eating disorders have the second highest mortality rate of any mental illness and often hide in plain sight.
Anorexia is an eating disorder characterized by extreme restriction of food and a fear of gaining weight.
Young people between the ages of 15 and 24 with anorexia have 10 times the risk of dying compared to their same-aged peers.⁵
Those with anorexia are at an exceedingly high risk for early relapse. With FBT, 49% of adolescents with anorexia achieve full remission.
While lower weight was once equated with more severe illness in anorexia, rising rates or hospitalizations for patients with atypical anorexia (meaning they are not underweight) call this into question.⁶
Studies show that atypical anorexia rates in adolescents across the globe are higher than rates of anorexia.⁷
Call for consultation: 855-387-4378
Join our free support group
Connect with others and get real-world advice in our weekly support group, led by Equip providers.
Dive Deeper
Learn about the nuances of eating disorders, treatment, life in recovery, and more on our blog.
Read our latest research
Equip's breakthrough study in
Eating Disorders
proves that our virtual family-based treatment model is just as effective as in-person care.