Our patients are well on their way to recovery
Equip treatment is designed for lasting recovery. You get the support you need to overcome the eating disorder, protect against relapse, and rediscover your love for what matters most in your life.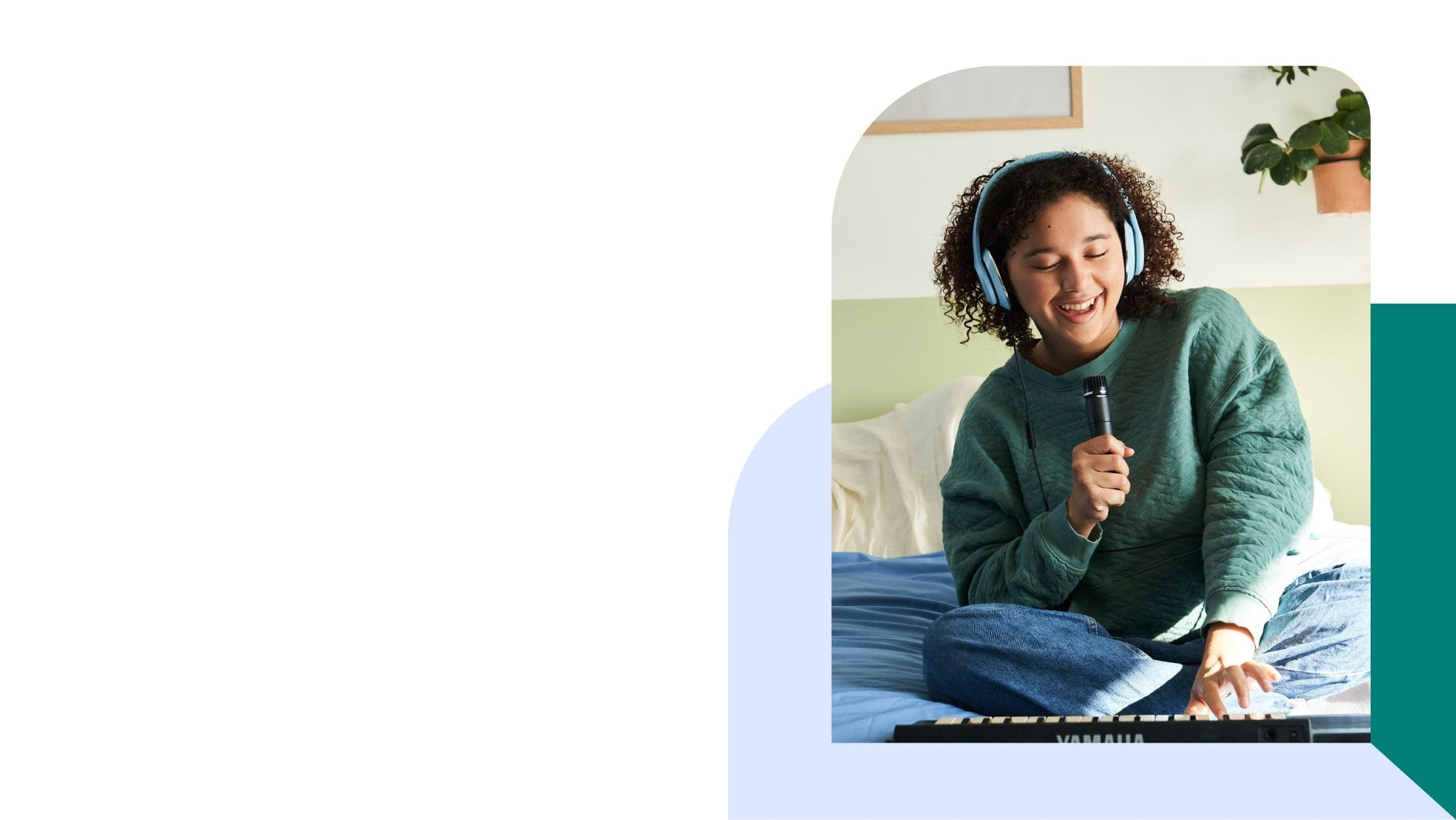 What Equip patients report
85% are highly satisfied with Equip treatment.
8 in 10
patients see a decrease in eating disorder behaviors
3 in 4
caregivers feel more confident caring for their loved one
74%
of patients report improvements with depression or anxiety
Why our treatment works
Our multidisciplinary teams use the leading evidence-based approaches to tailor treatment to each patient and address every aspect of the eating disorder.
Multidisciplinary care team
You're supported by a dedicated multidisciplinary team that includes a therapist, dietitian, medical provider, and mentors who have made it to the other side of recovery.
Build a life worth living while living life
Our accessible, affordable approach fits around your life—so you don't have to fit life around treatment.
Designed for lasting recovery
Peer-reviewed research combines with decades of clinical and lived experience to give you the outcome you want: full, lasting eating disorder recovery.
Call for consultation: 855-387-4378
What patients say about Equip
Heading into uncharted waters is never easy. Us dads do not always feel up to the task. The storm will still rage, but Equip will keep you off the rocks.
Anorexia felt like trekking through a dense jungle–overwhelming. Equip lifted the fog and handed us the map
Equip was there for us day and night. Any time we needed help they held our hands and walked us through the darkness; all we had to do was trust their professional expertise.
Not only did Equip help me with the day to day treatment of my child's eating disorder, but I also felt like I was no longer alone in the fight.
This has been the missing link on our journey. The convenience of scheduling; virtual options; complete team of providers; it is saving my daughter's life.
I love the team approach that touches every aspect. Their positive approach has inspired my son to want to improve and take a lot of the initiative to do so himself.