Is it an eating disorder?
If you're concerned that you or a loved one may be struggling with an eating disorder, this assessment is a good place to start. If you've observed several of the behaviors below, we recommend a professional diagnosis.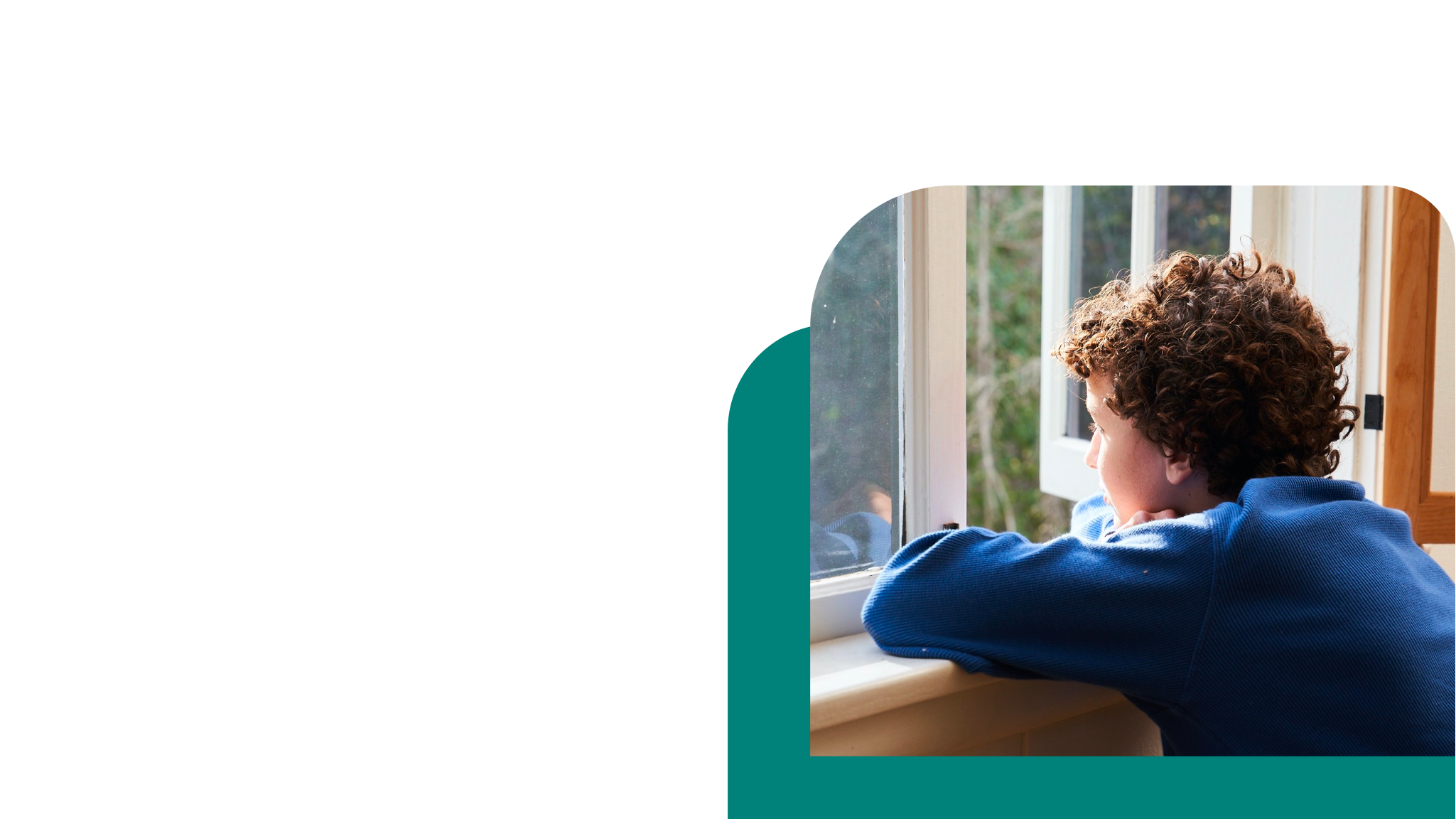 Do you have concerns about the signs above?
We recommend a professional assessment by your medical provider. You can also contact our team for a consultation.
30 million Americans are affected by eating disorders
80%
will never seek treatment
20%
of those who get traditional treatment will recover
86%
of patients see positive outcomes with Family-Based Treatment
Questions? We can help.
Lasting recovery starts with the first step. Our team is here to take it with you.