Eating disorder treatment that works — delivered at home
Now taking patients in CA, TX, and NY, and expanding to more states soon
Why it works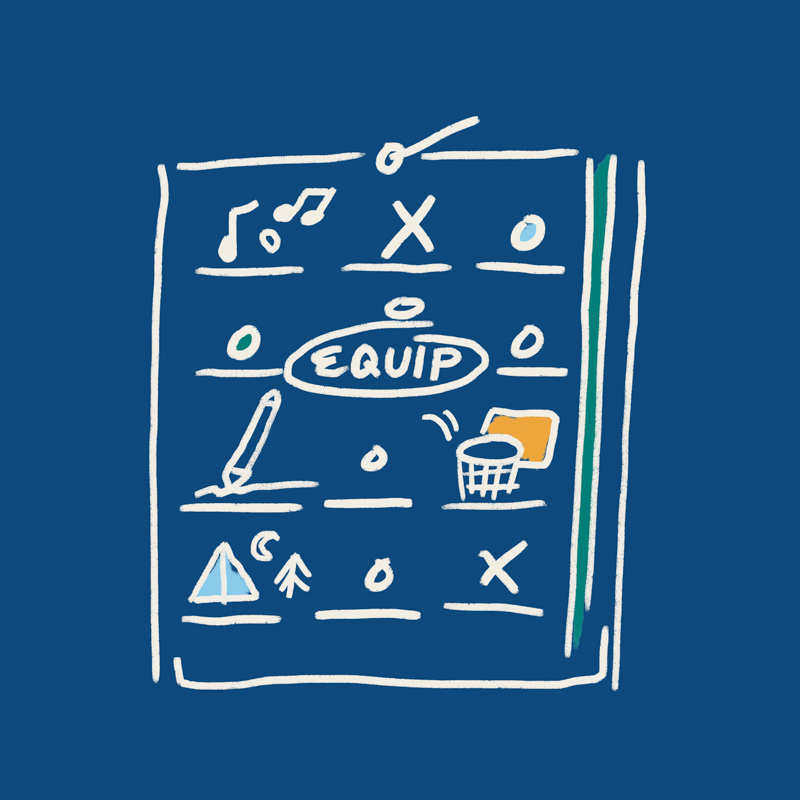 Care at home on your schedule
Live video sessions and secure messaging between sessions with your care team—whenever you need it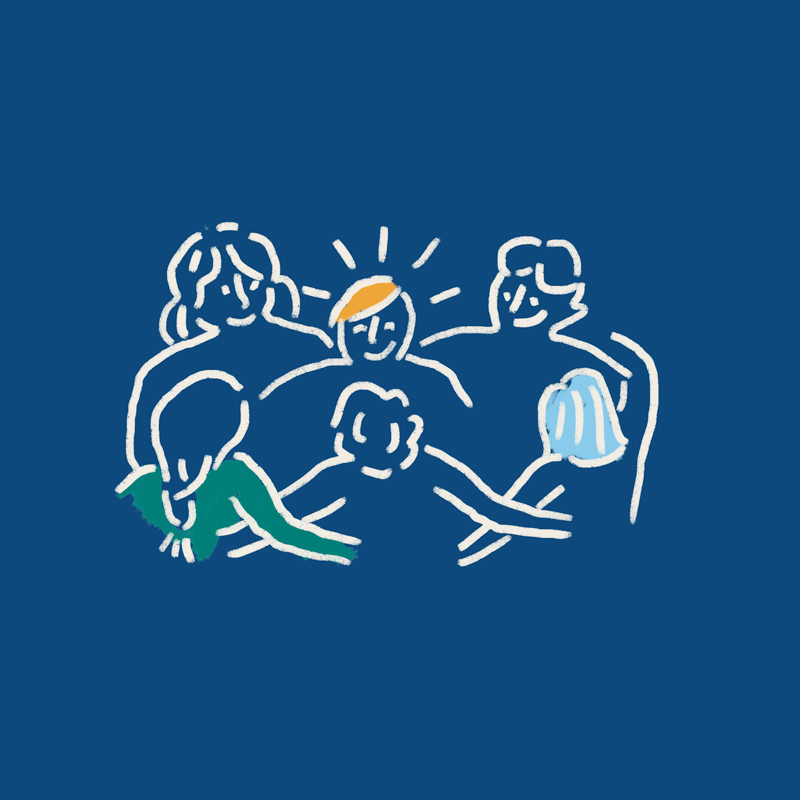 Dedicated 5-person care team
Your dedicated team includes a therapist, dietitian, medical doctor, peer mentor, and family mentor who work collaboratively to help you meet your goals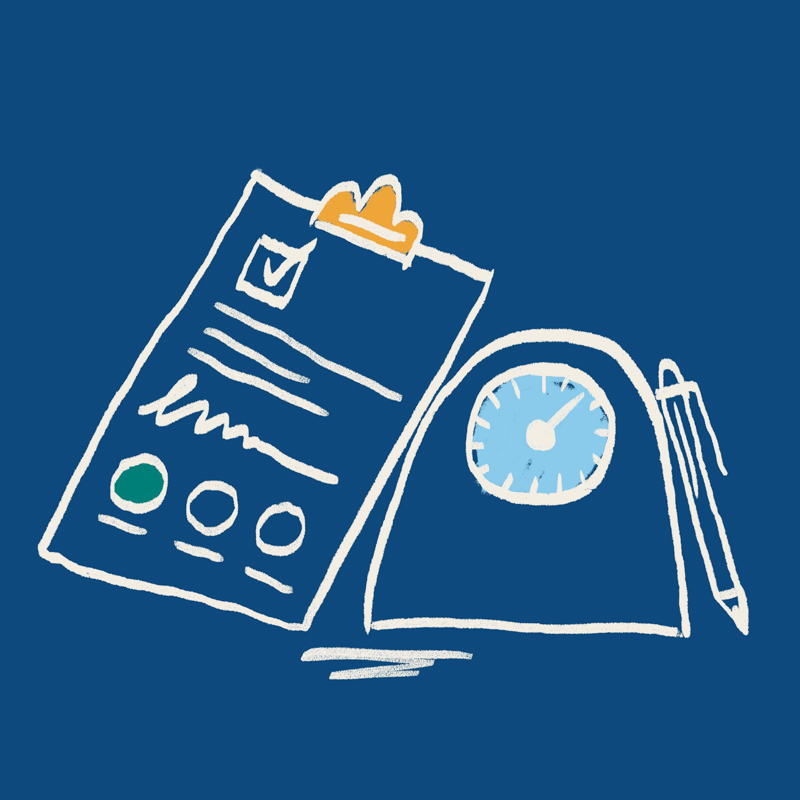 Gold standard care made accessible
A care program built by experts in the field alongside people in recovery from eating disorders
How Equip Is Different
Standard Treatment
Family Based Treatment
Equip Treatment
Peer and family mentorship
Support outside of sessions
"Equip provided the complete support our family needed to help move our daughter into recovery. Working with a family therapist, along with family and peer mentors made a major difference in our daughter's progress. We're grateful we were able to work with a team providing excellent care to patients and families battling an eating disorder."
---
Cyndi N.
Mother of an athlete
"The ongoing support and care from the Equip team helped so much in my recovery process. I always felt like I had someone to talk to. Their guidance really pushed me forward in becoming more comfortable around food."
"Equip offered the complete package of care needed for my daughter who struggled with anorexia for five years. The entire staff is extremely experienced in dealing with eating disorder patients and their families and the program was easy to navigate. Having every appointment in the comfort of your home and online was a refreshing and much appreciated approach to therapy."
---
Christine F.
Mother of a college student
We take insurance
Because recovery should be accessible.
Press
"Equip's approach is to assign each family a dedicated virtual care team that includes a therapist, dietitian, MD psychiatrist, peer mentor, and a mentor who works with the entire family."

Our treatment philosophy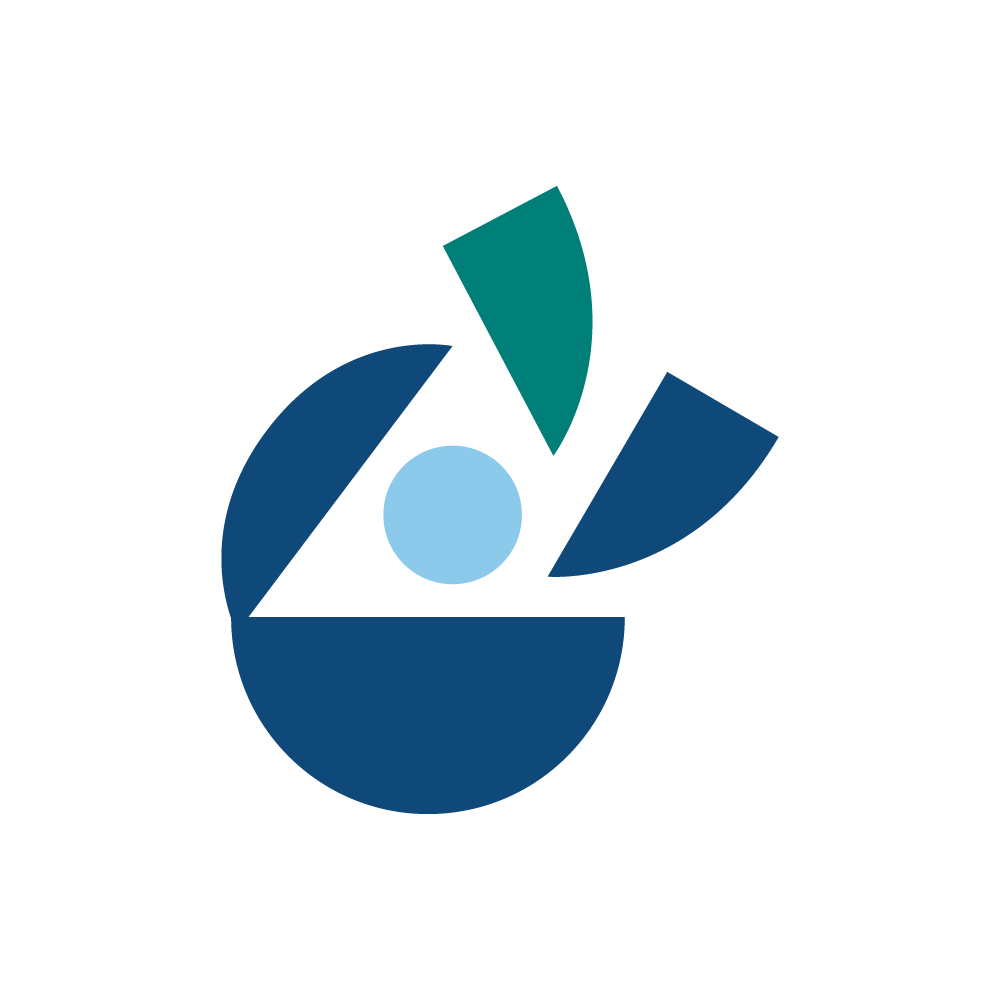 Eating disorders are brain disorders
People with eating disorders share powerful temperament traits that can be redirected toward positive behaviors. Learn about the underlying genetics and neurobiology of eating disorders to turn ED traits into strengths.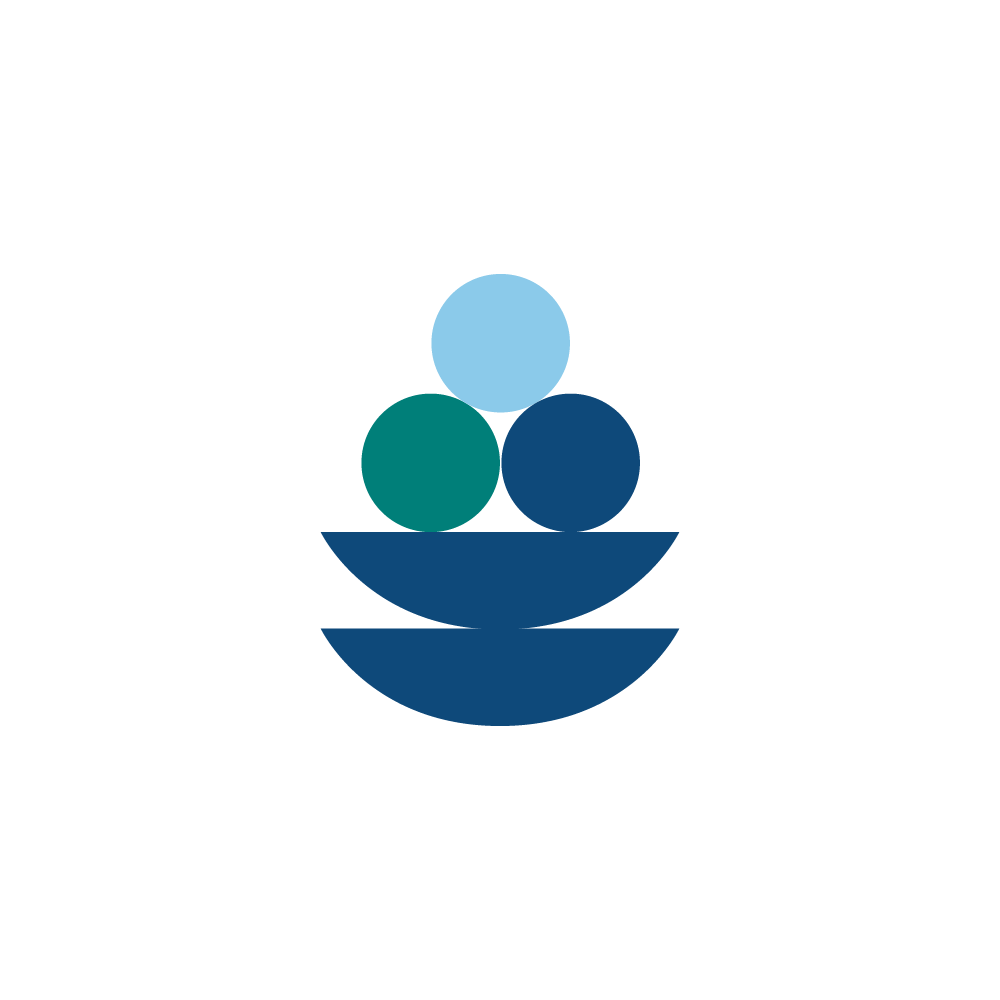 Food is healing
Food is medicine. Food is social. Food is comfort. Food is fuel. Heal your child's relationship with food by helping them normalize eating behaviors and gain freedom around all foods.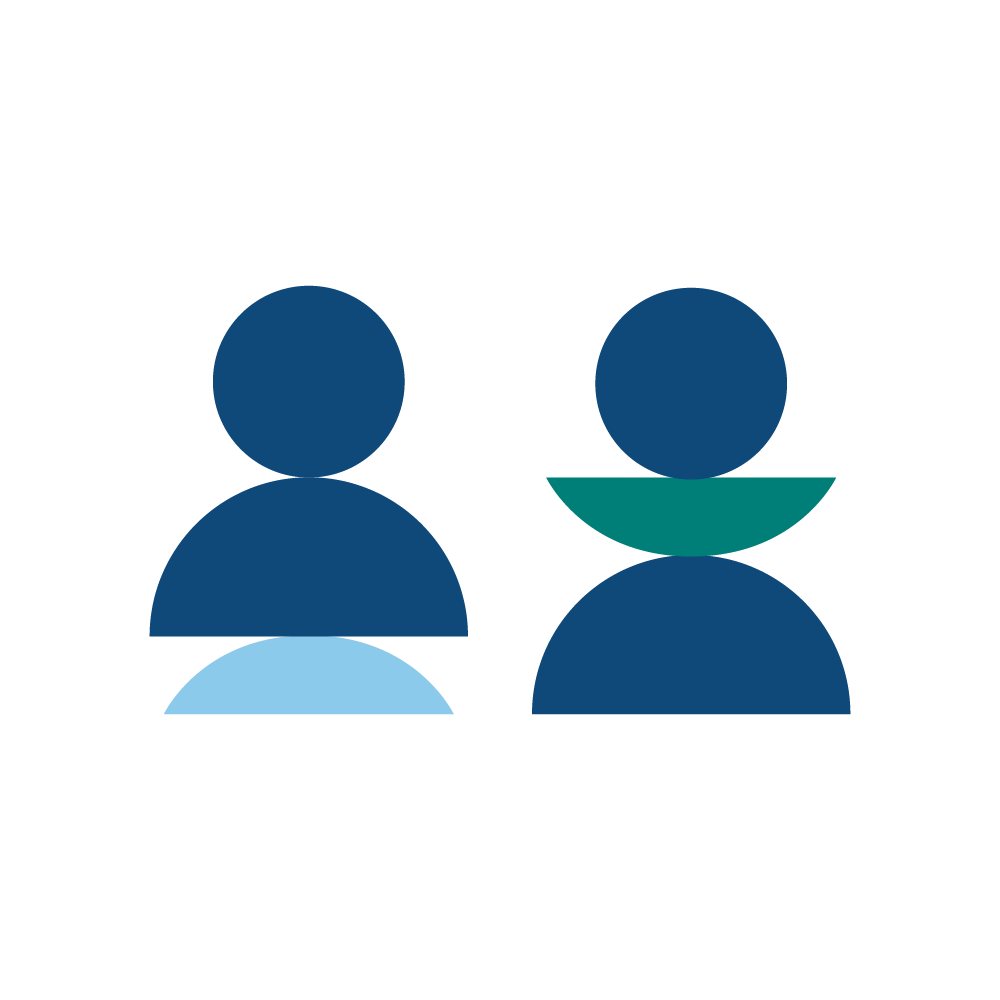 Health at every size
Freedom from an eating disorder means not constantly thinking about food and your body. We help you get your child to a place of body acceptance and equip them to fight both the eating disorder and diet culture. Eating disorders come in all shapes and sizes—and healthy bodies do too.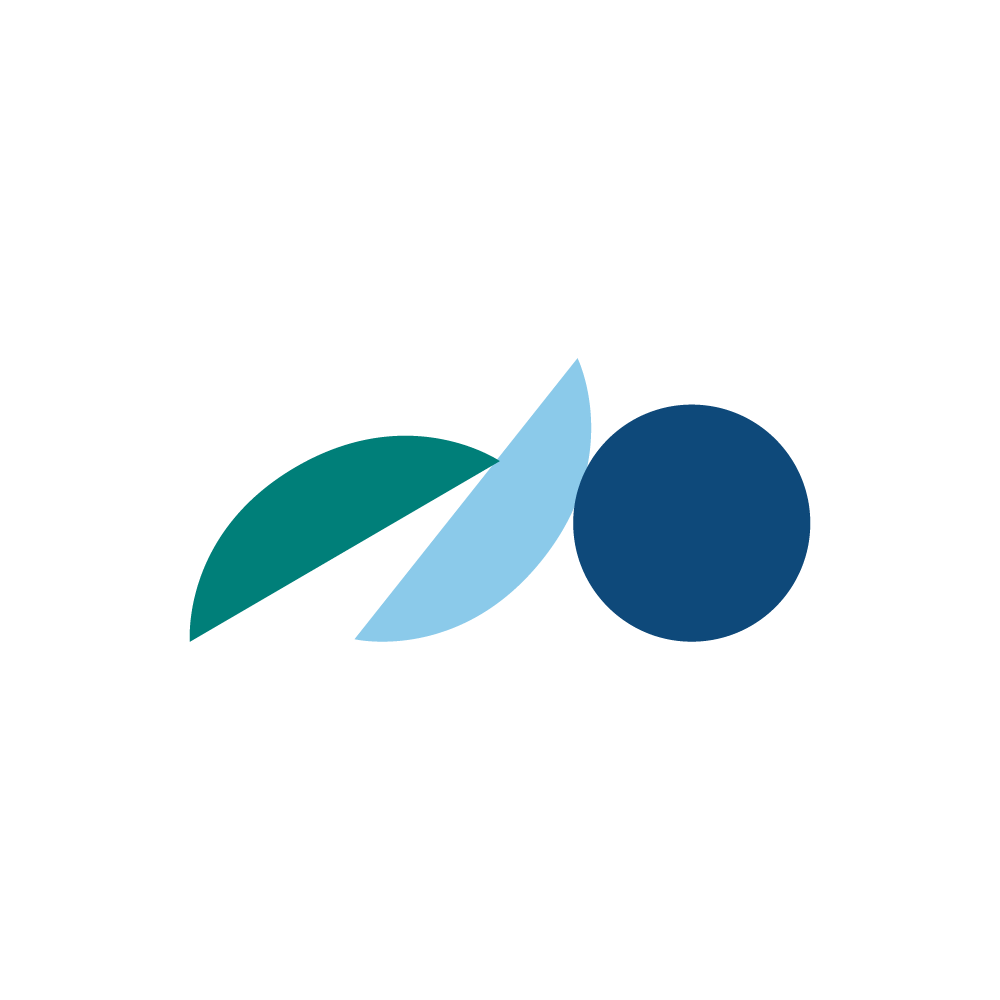 Full recovery is possible
We've designed Equip to be your last eating disorder treatment. Your family will learn skills to prevent relapse and manage stressors throughout life.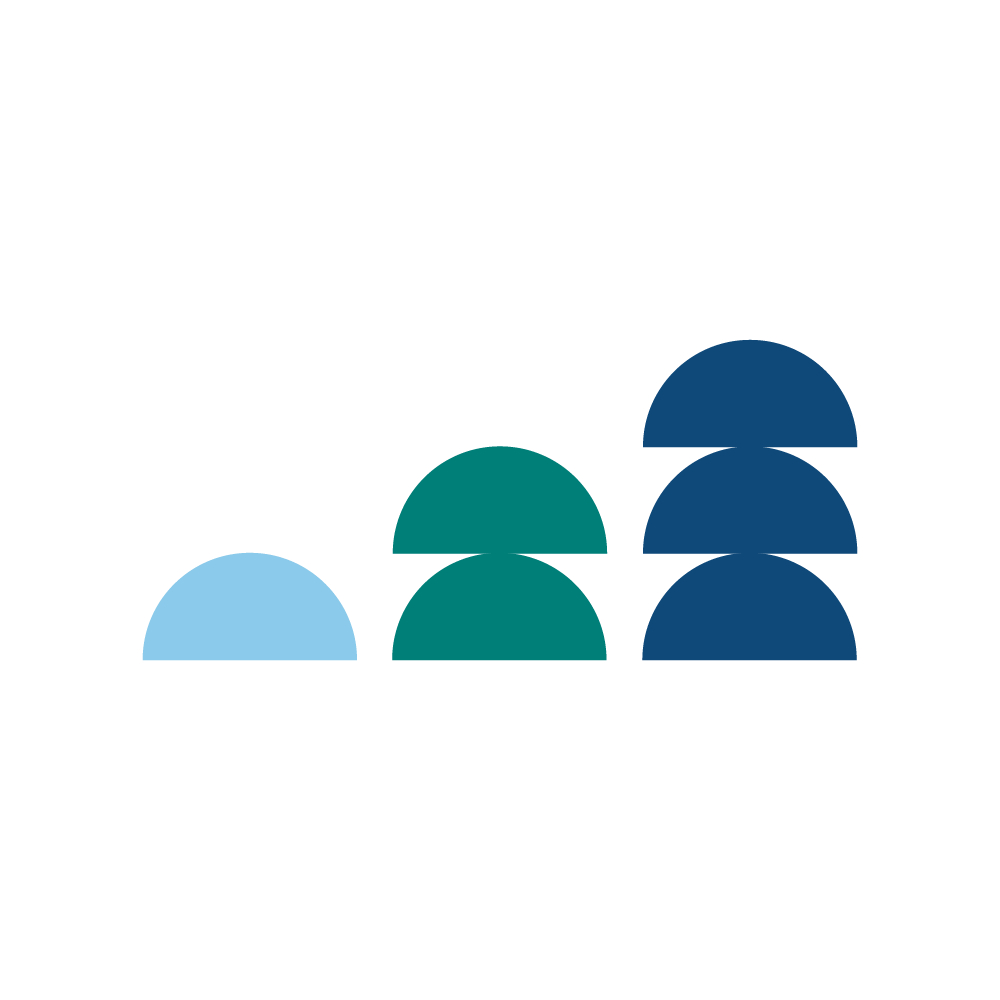 Data-driven treatment
To ensure we're delivering results for patients and families, your progress is continually and transparently measured to individualize your care and give you the best outcomes.

Care should be accessible
You don't deserve an expensive, complicated, and inaccessible standard of care. We've brought together recovered patients and families, leading researchers, and innovative payors to give more families lasting recovery.