We know recovery is possible. We see it every day.
What Equip treatment looks like for real patients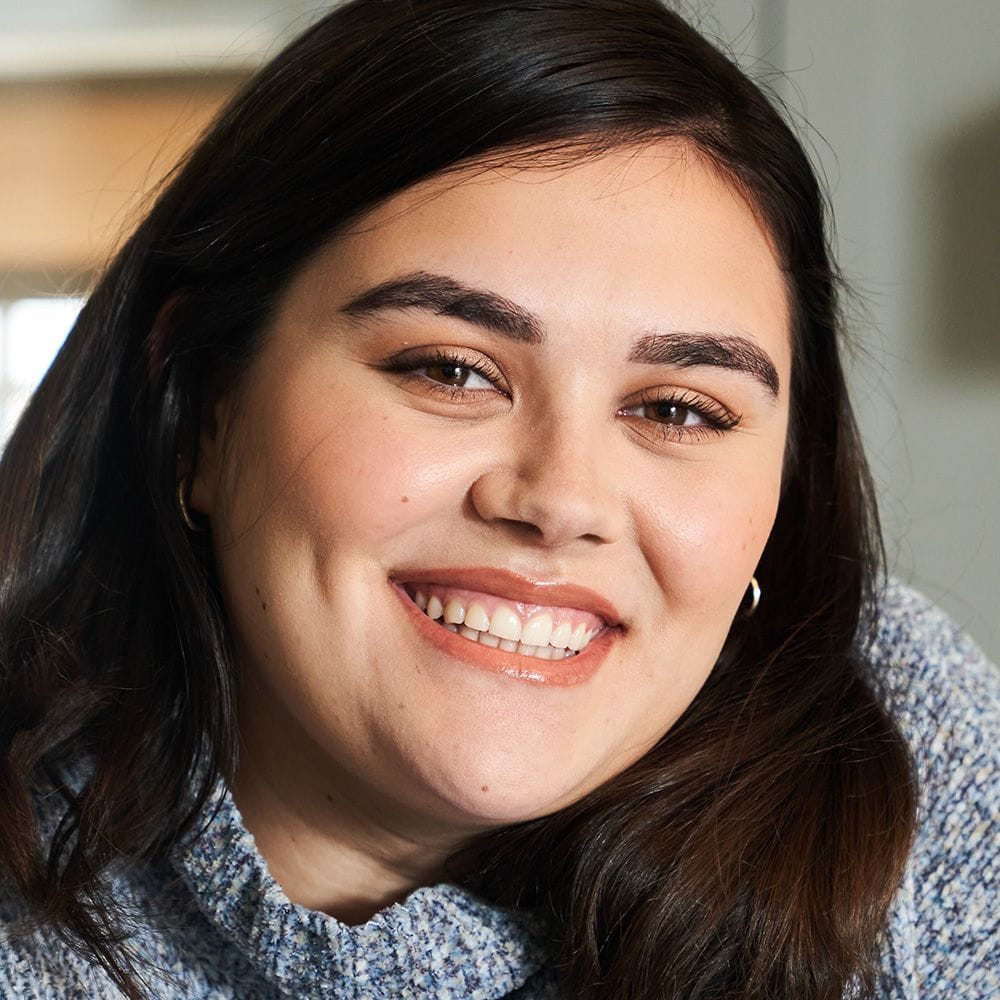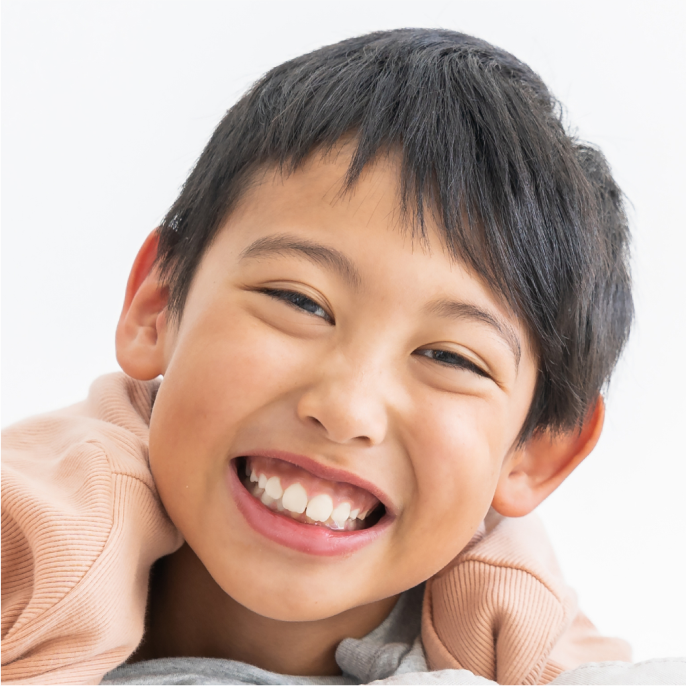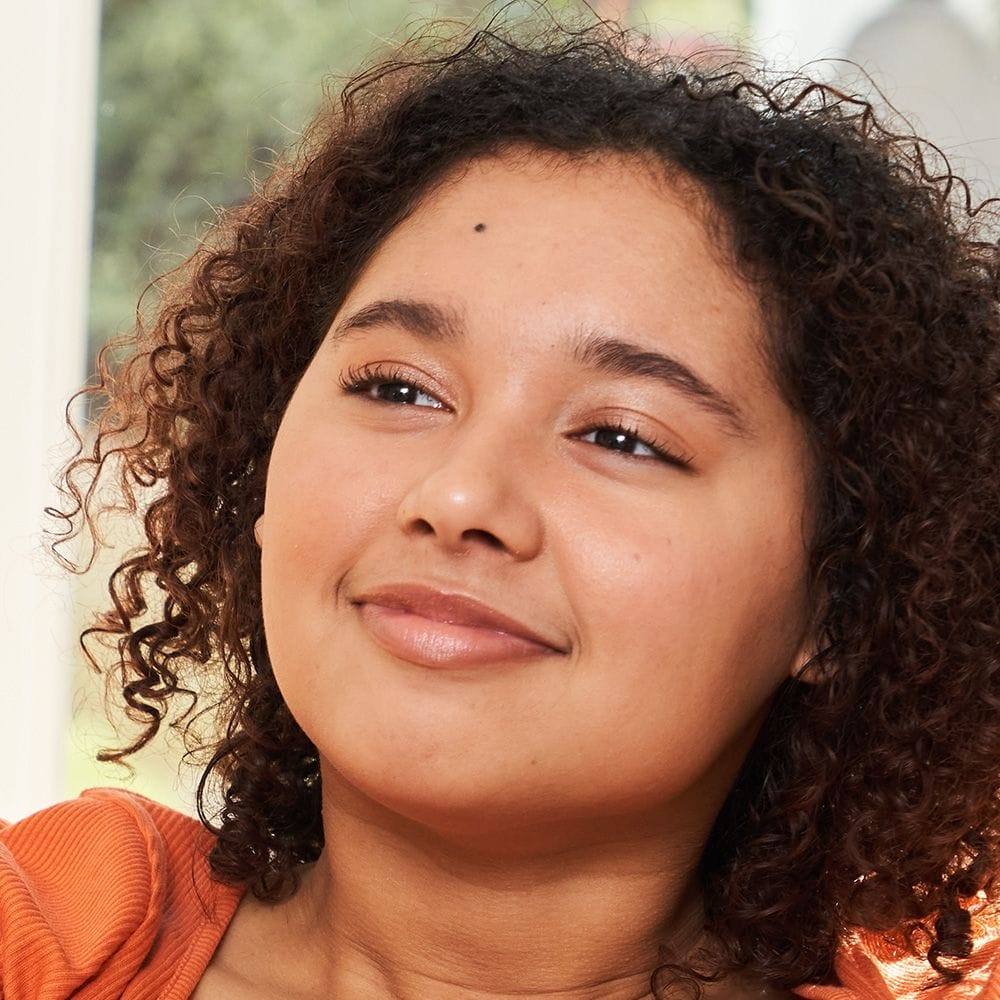 Ava is a 16-year-old girl with
bulimia
. Her parents didn't recognize how serious her problem was, but agreed to begin treatment with Equip when Ava asked.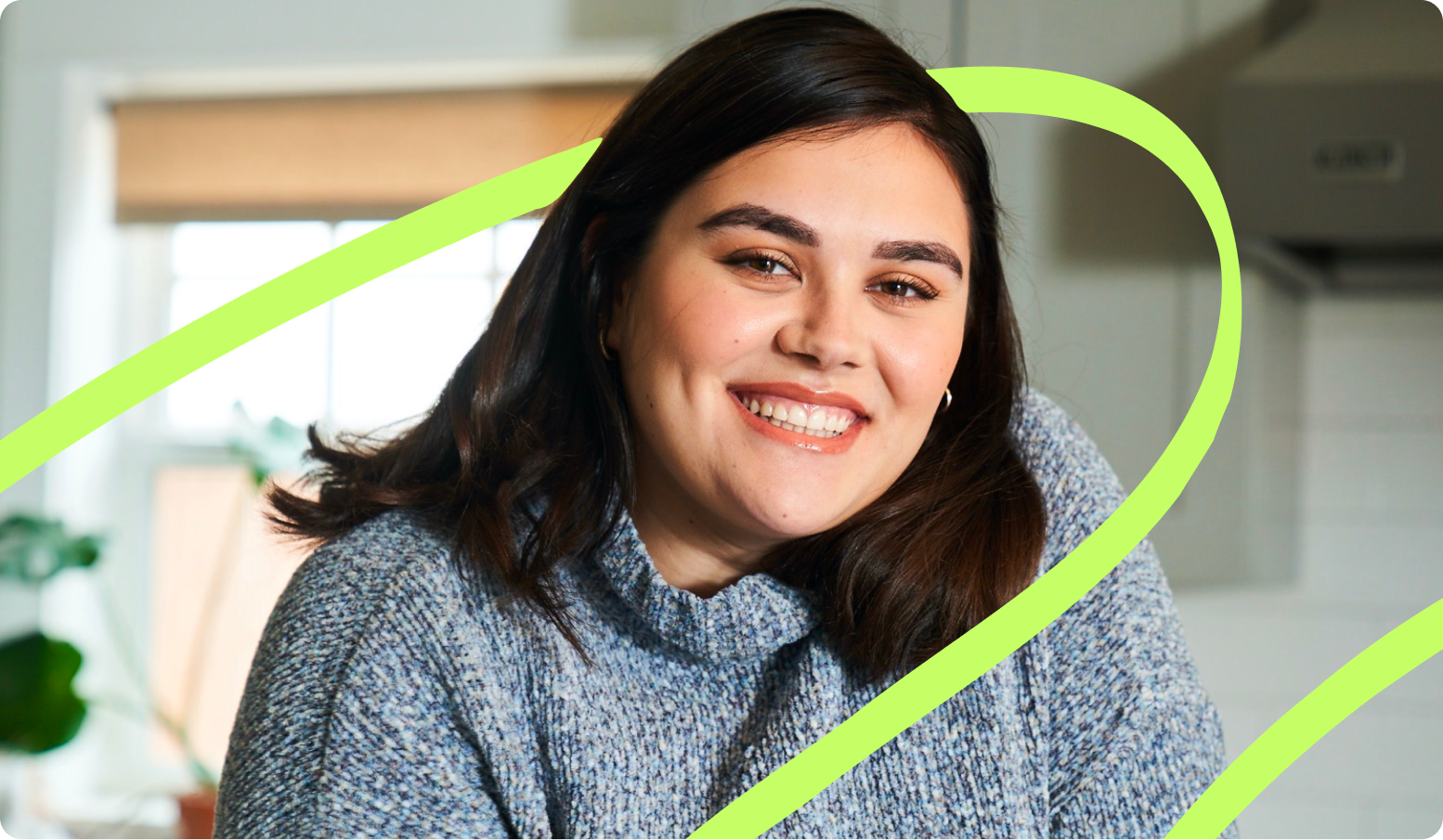 Stuck in eating disorder behaviors
When Ava first started with Equip, she was binging, then restricting food and doing intense exercise to make up for it. She didn't have any coping skills she could use to stop.
Getting aligned
Ava's parents initially resisted treatment, but after working with the team, they became passionate advocates and better understood their own relationships to food, body, and emotions.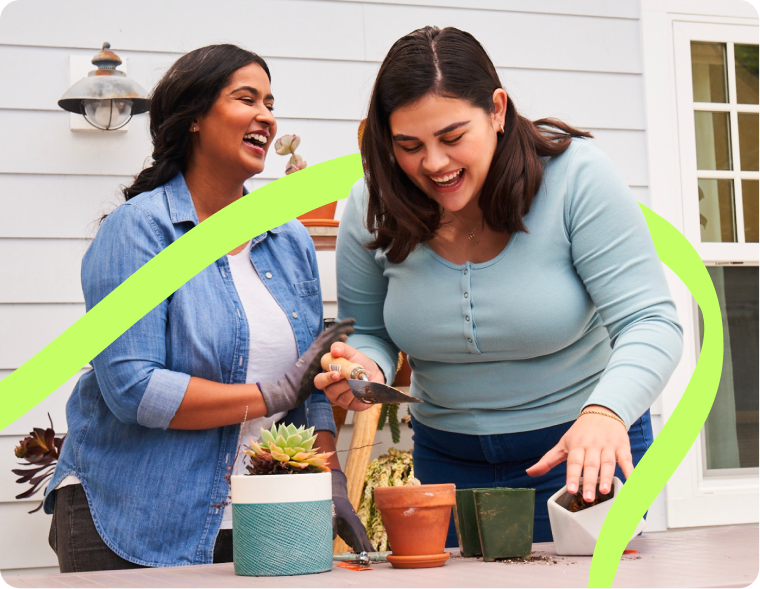 Opening up
As Ava progressed through her therapy and mentorship sessions, she began to open up, and was able to share with her parents that she'd been struggling with depression.
36-50%
of patients with bulimia also experience depression
Developing skills
After a short time in treatment, Ava began to learn coping skills and put them to use in daily life, which instilled confidence in both her and her parents.
No more symptoms
At the beginning of treatment, Ava had a whole host of eating disorder-related physical complaints, such as heartburn. Within a few months, all of them had disappeared.
All names and identifying information have been changed in accordance with privacy laws.
Who we help
We treat children, teens, and adults in all 50 states. Our providers are trained to treat all eating disorder diagnoses, as well as co-occurring conditions like anxiety, depression, and OCD.
Most eating disorder treatment isn't based on evidence.
Ours is.
8 in 10
patients see a decrease in eating disorder behaviors
3 in 4
caregivers feel more confident caring for their loved one
74%
of patients report improvements with depression or anxiety