Equip is transforming the landscape of eating disorder treatment.
Our 100% virtual, evidence-based treatment model makes recovery possible for everyone affected by an eating disorder.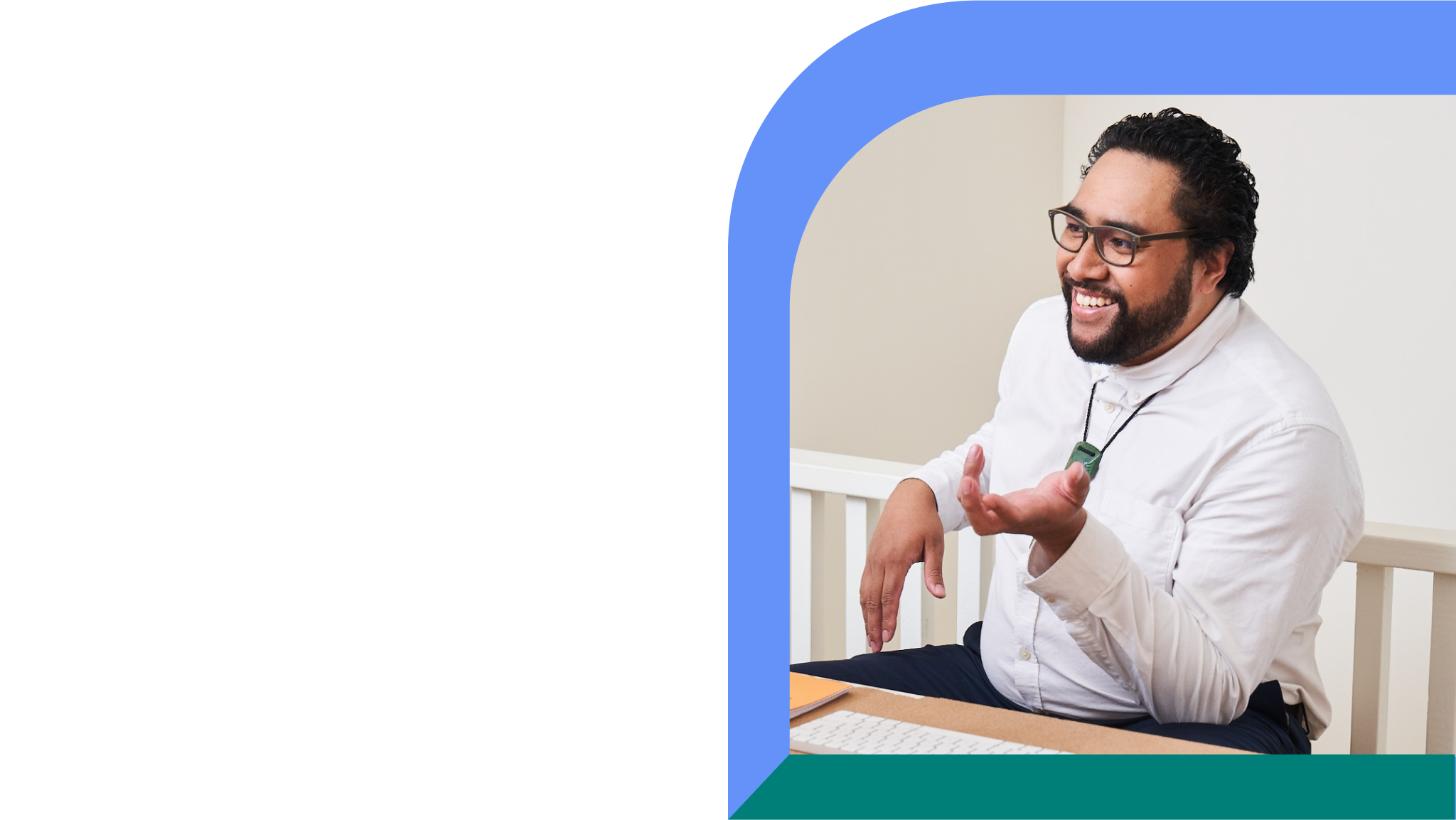 Our mission
is to make sure everyone with an eating disorder gets treatment that works.

Our story
Who we are and why we do it
After her anorexia diagnosis at 10, Kristina Saffran spent years in and out of hospitals and treatment centers until her family discovered family-based treatment (FBT) and she finally recovered. Dr. Erin Parks, meanwhile, saw the success of FBT and other evidence-based eating disorder approaches while working with patients at the UCSD Eating Disorders Center. Both were encouraged by the effectiveness of evidence-based eating disorder treatment, but frustrated at how few people had access to it. After combined decades of personal, professional, and clinical experience in the field, Kristina and Erin knew that the treatment landscape was broken. They'd worked with thousands of families and seen them struggle to get diagnosed, find treatment, and afford care—and often, that care didn't lead to lasting recovery. Rather than continuing to plug holes in a broken system, they joined forces to create the treatment model that needed to exist—one that was both effective and accessible. In 2019, they built Equip, doing so with a clear, ambitious, and urgent mission: to provide eating disorder treatment that works to everyone who needs it.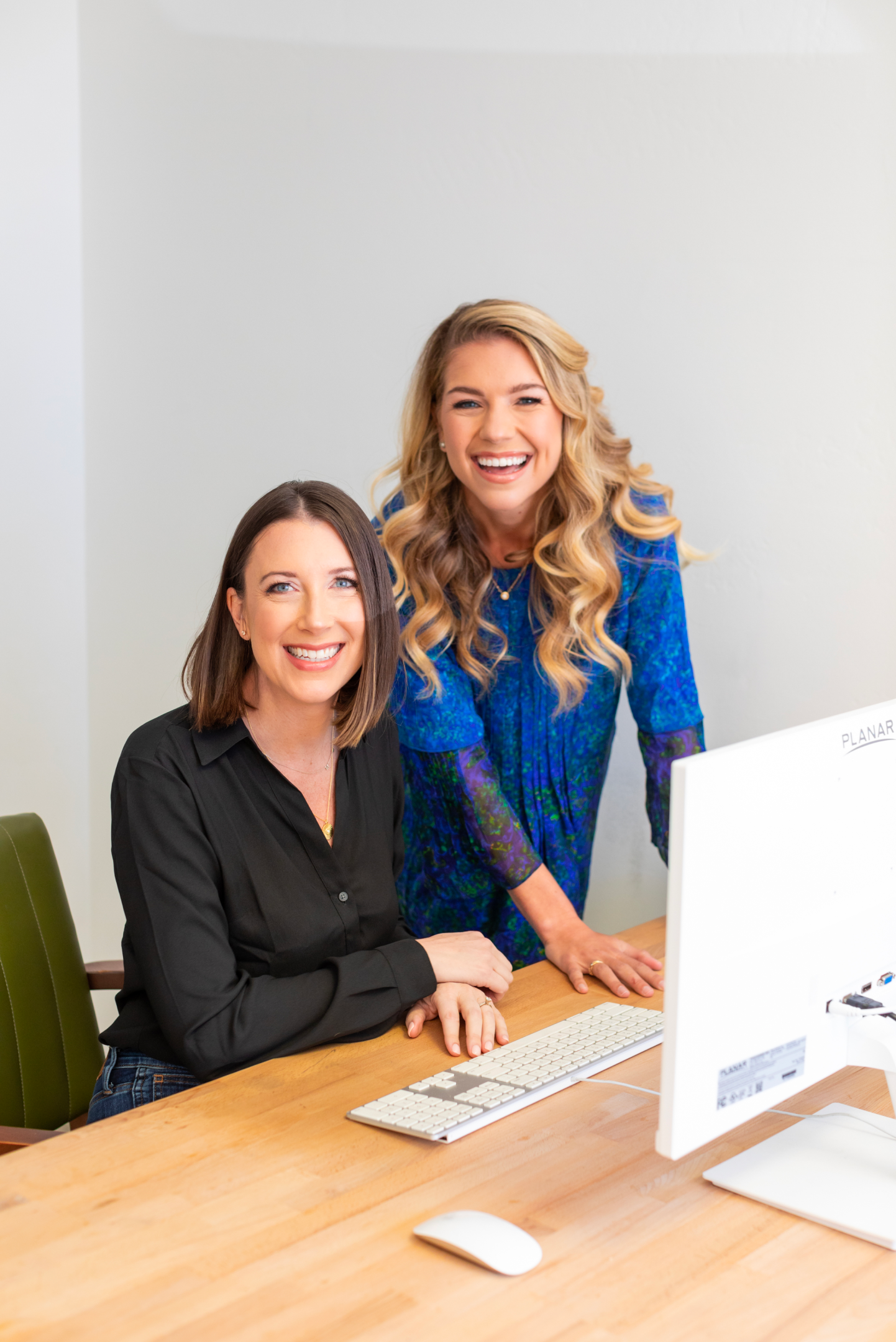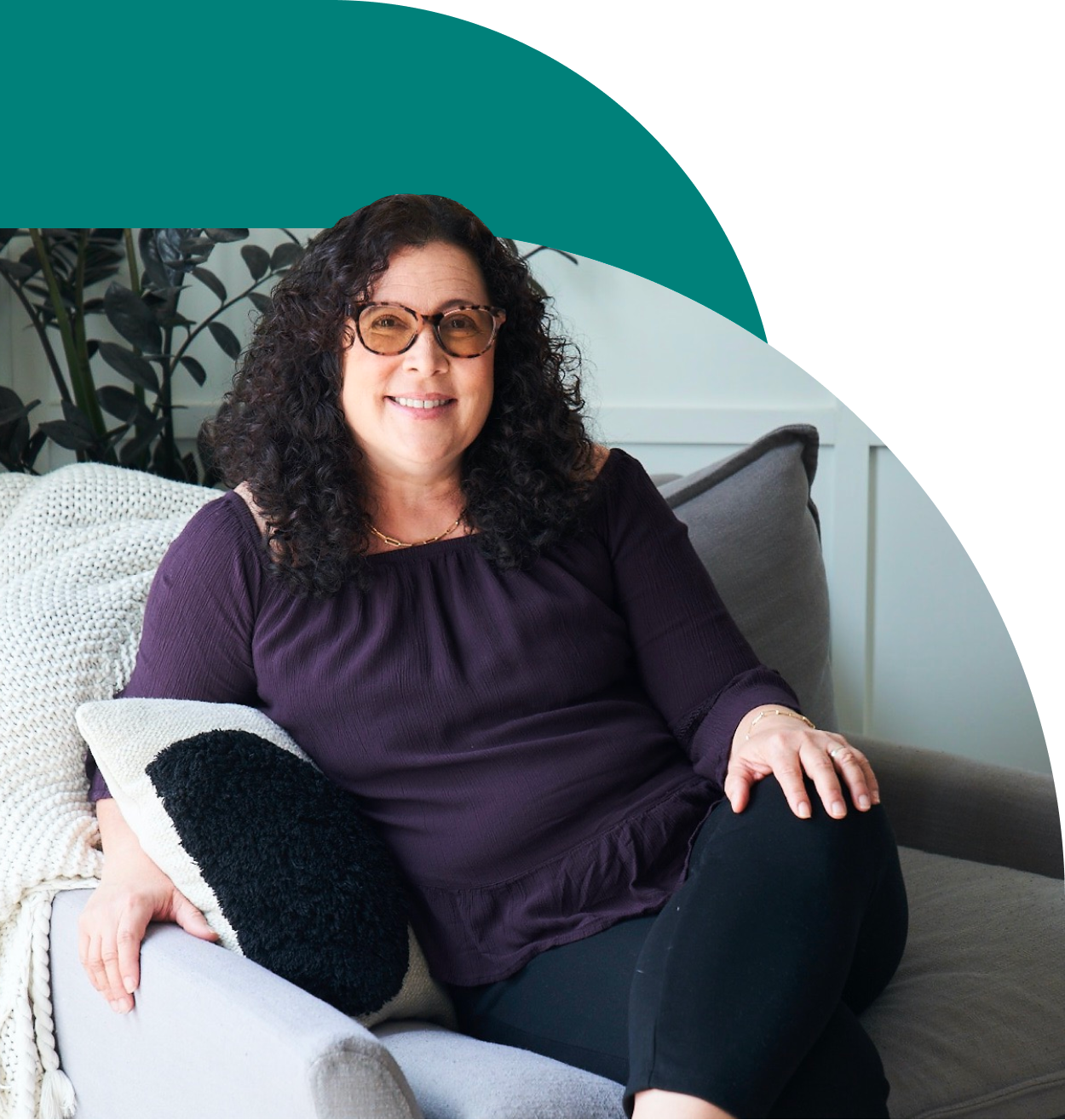 Join our mission
Become part of a team that's helping save lives, heal families, and change the conversation around eating disorders.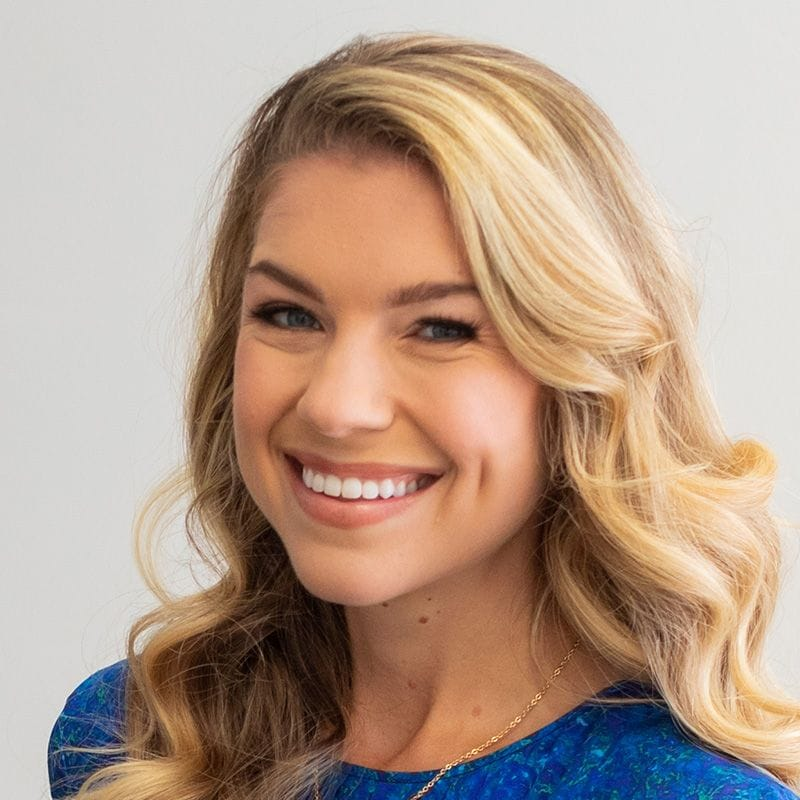 Kristina Saffran
CEO & Co-Founder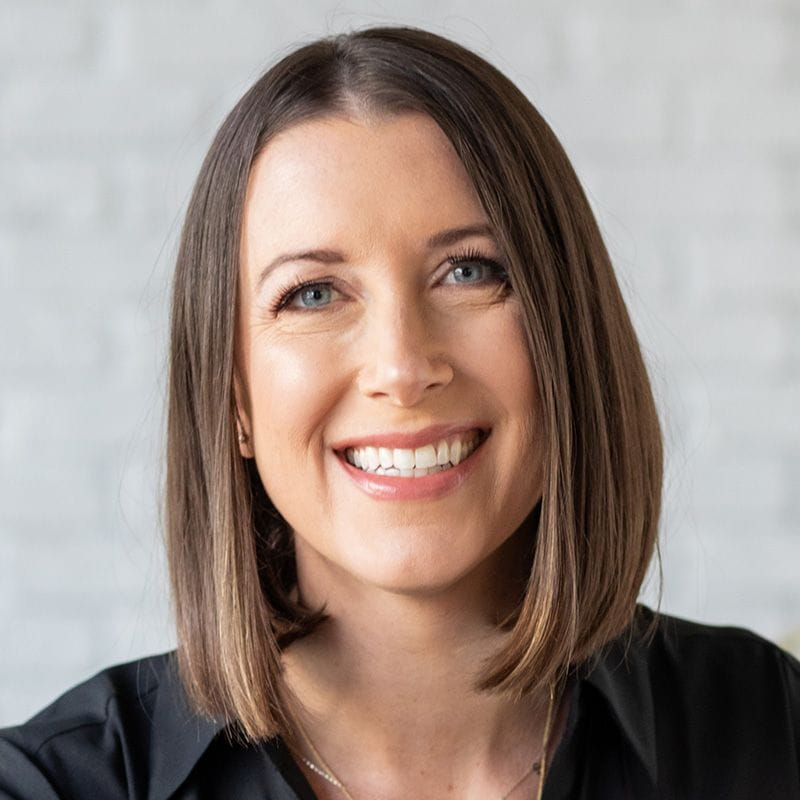 Erin Parks, PhD
Chief Clinical Officer & Co-Founder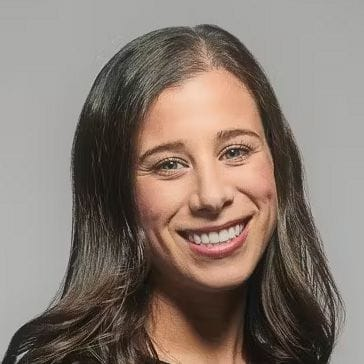 Brooke Hammer
Senior Vice President, Growth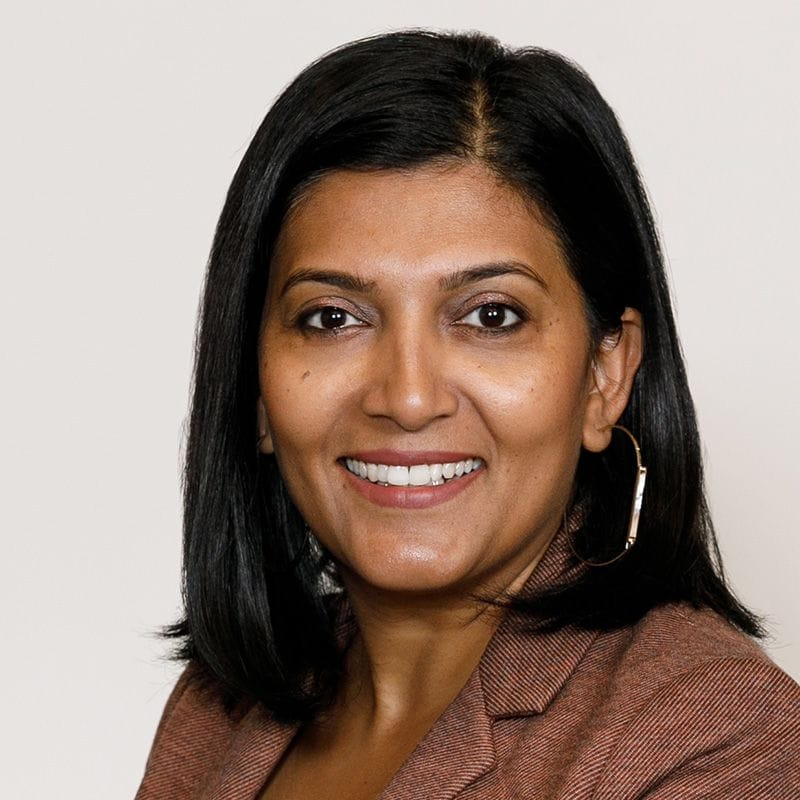 Smita Nair
Chief Prod/Tech Officer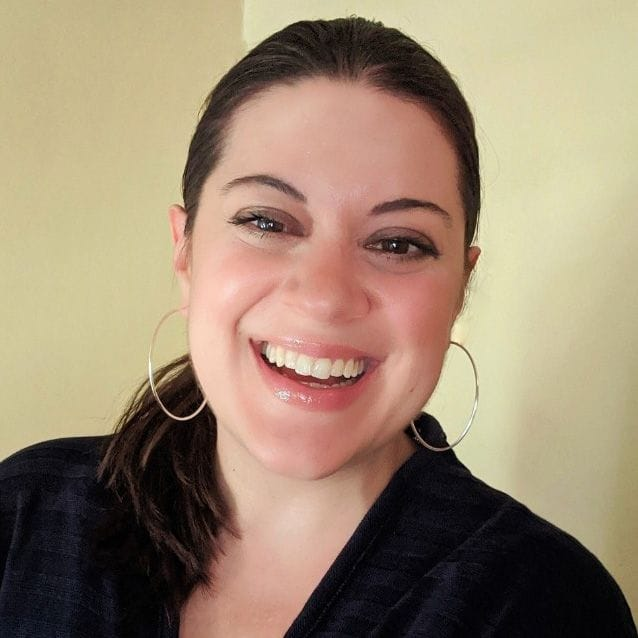 Elisa Vincent
Senior Vice President, People
Jay Wuellner
Chief Financial Officer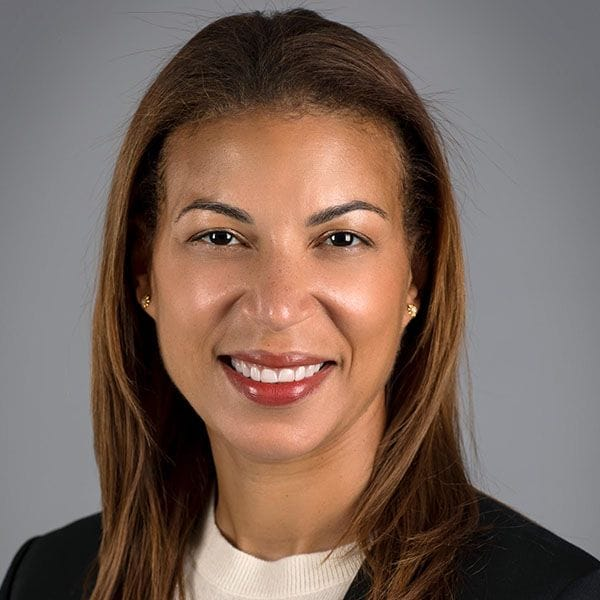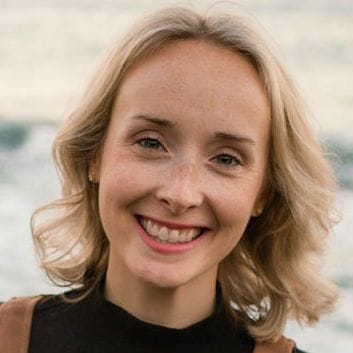 Chelsea Griffin
Chief of Staff
Our work is getting attention
What's being said about Equip in the press
Equip is Saffran's brainchild, created in collaboration with cofounder Erin Parks, Ph.D., a clinical psychologist and researcher. Traditional mental health does not yet differentiate between treatment that feels good and treatment that actually works. The fully virtual platform is designed to make [treatment] accessible for anyone who has an eating disorder.
Eating disorder survivors are some of the best advocates and may be our best hope for long-term healing. Kristina Saffran—who, as a teenager, founded Project HEAL, a non-profit that helps people find treatment and helps pay for it—went on to create Equip Health, an online treatment for eating disorders that takes insurance and provides patients with a five-person care team: therapist, dietician, physician, peer mentor, and family mentor. Having been in and out of treatment herself, one of her top priorities is recovery maintenance and the mentors are the "secret sauce," to this as she put it to me, having someone in your corner who's been through it.
Instead of removing the patient from the home, Equip uses a virtual, family-based treatment model to build recovery into daily schedules.
It has been really the privilege of our lifetimes to start Equip and watch people get better. The lights are coming back on. Kids are remembering who they are outside their eating disorder.
During the pandemic, eating disorders skyrocketed among teens. Now, investors are putting their money behind a startup that hopes to help kids and young adults work with their families to recover from this ailment.
Generalized therapy may only cover the psychological component of an eating disorder, but Equip combines psychiatric, dietary, medical, practical, and therapeutic support for the best results.
We took the vital core of FBT—empowering families to get their loved one into recovery— and made it virtual so it can work with the schedules of busy families.