How would your life change if your worth wasn't determined by your appearance?
Freeform by Equip is a four-week virtual program dedicated to challenging societal ideals and messages to help young people ages 13-24 feel empowered in their own body and appearance. The program is free of cost!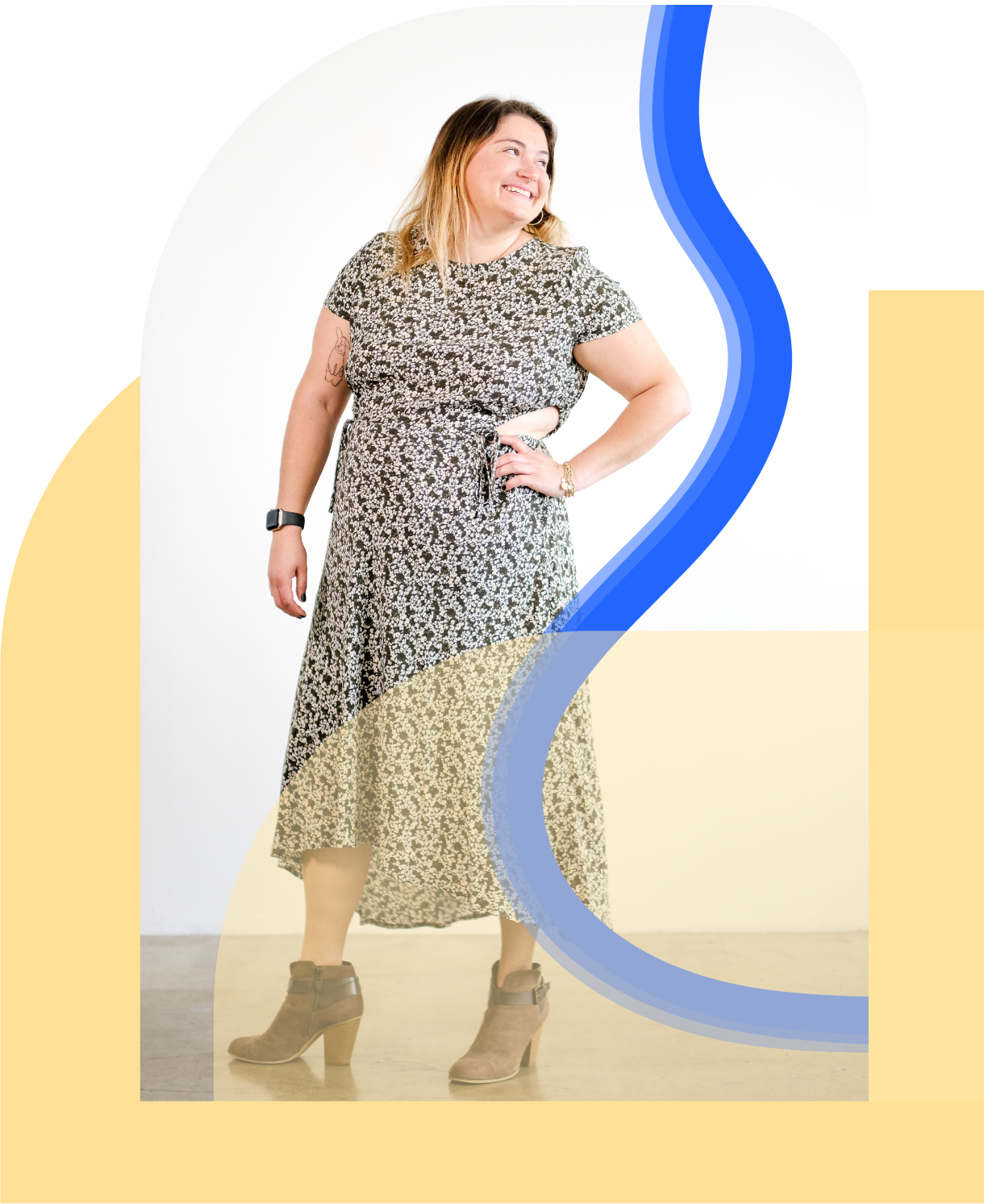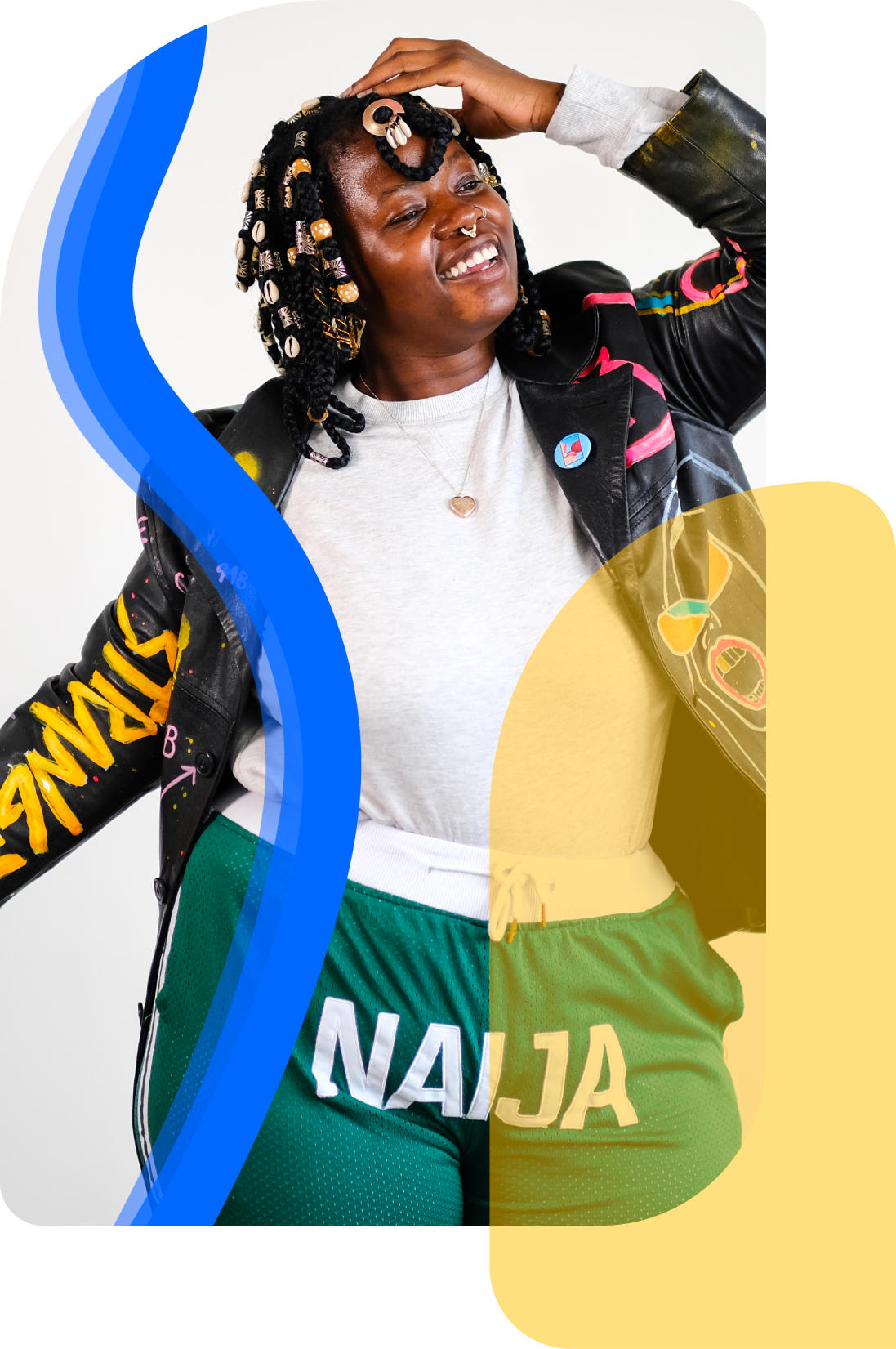 Empowering young people
Freeform puts young people in charge of their personal body image journey and empowers them to make changes they want to see.
Focus on inclusivity
Sessions focus on the diverse experiences of folks of various genders, sexualities, body sizes, and abilities.
Rooted in research
Freeform was built upon decades of research and the psychological theory of cognitive dissonance.
98%
of participants say Freeform has helped them address body image concerns
3/4
of participants feel more positive about their body
9 in 10
would recommend Freeform to others

Frequently Asked Questions
This group is for anyone aged 13+ who wants to change their relationship with their body.
This group consists of 6-8 participants and two trained group leaders. The program is four weeks long, with one 90 minute session per week. Sessions include group discussions and activities for participants to support each other on the journey of breaking free from appearance ideals.
Groups typically consist of 6-8 peers who are matched based on shared backgrounds & goals. These group members will stay consistent throughout the four sessions.
This is the right program for you if you have ever felt alone in your body image struggles and are curious about improving your relationship with your body while unlearning societal messaging.
This program helps you challenge the societal ideals and messages that can infiltrate our thoughts and feelings about our body. Sessions are facilitated by trained experts and are designed to empower, not educate. Through group support and discussion, you will discover your own meaningful relationship with your body outside of societal constraints.
This program is free of cost!
Click here to get started. You'll be directed to a short interest form and survey. Once you submit this intake form, we will reach out directly when you've been matched with a group.