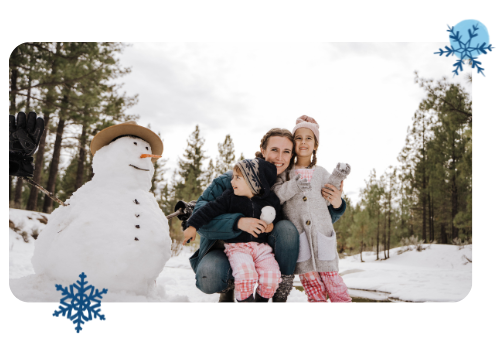 H
appy
opeful Holidays in Eating Disorder Recovery
During the holiday season, many of the narratives that crop up center on the "need" to change ourselves in order to have happy holidays. Instead, we invite you to shift the focus and rediscover joys of the season by exploring the stories of hope below.
Interested in sharing your holiday story?
Free eating disorder assessment tool
Learn more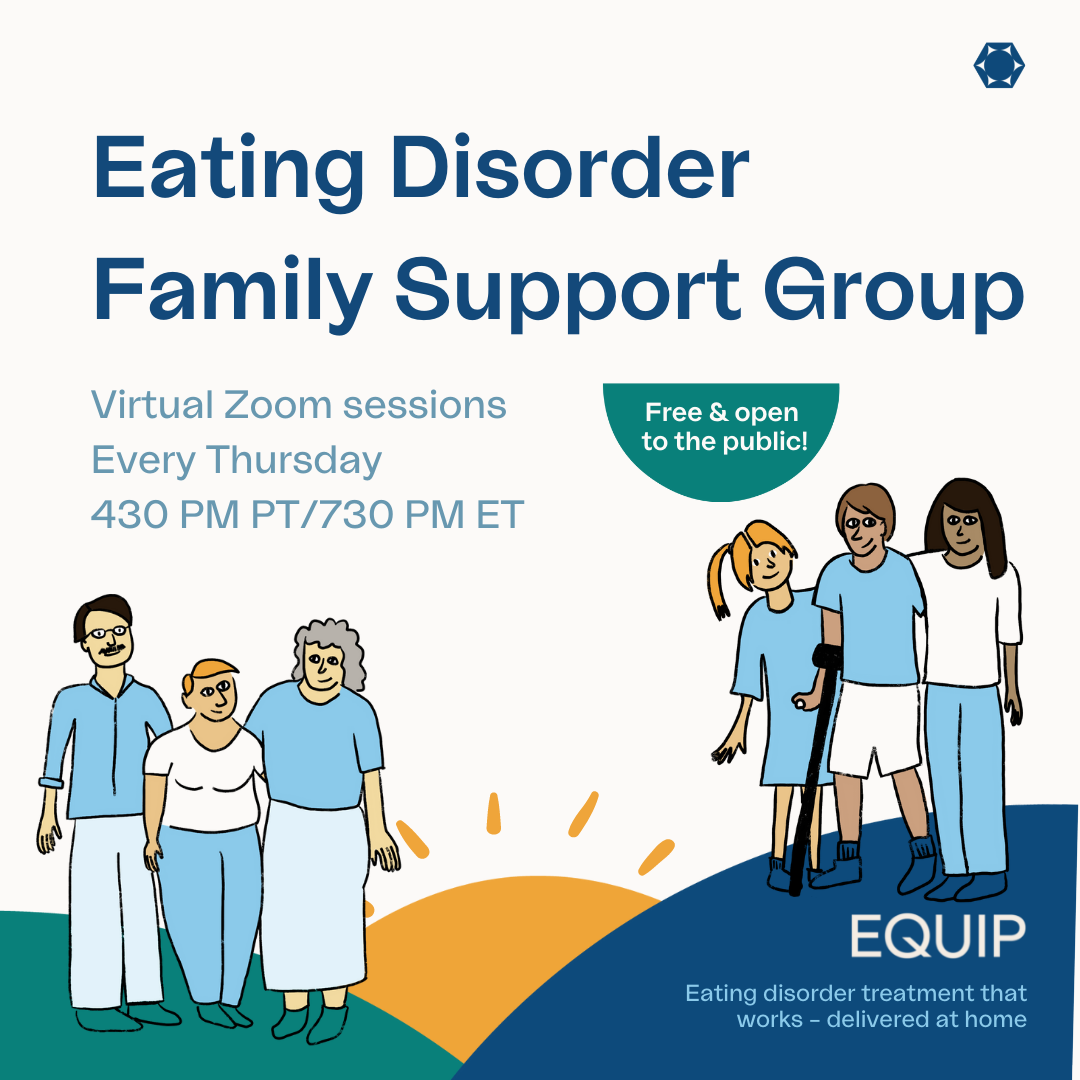 Join our free family support group!
Join us for our weekly Family Support Group! Every week, Equip clinical team members lead a candid discussion about the realities of eating disorders, common questions about treatment and recovery, and first-hand advice about recovery as a family. Learn more & register below!
Register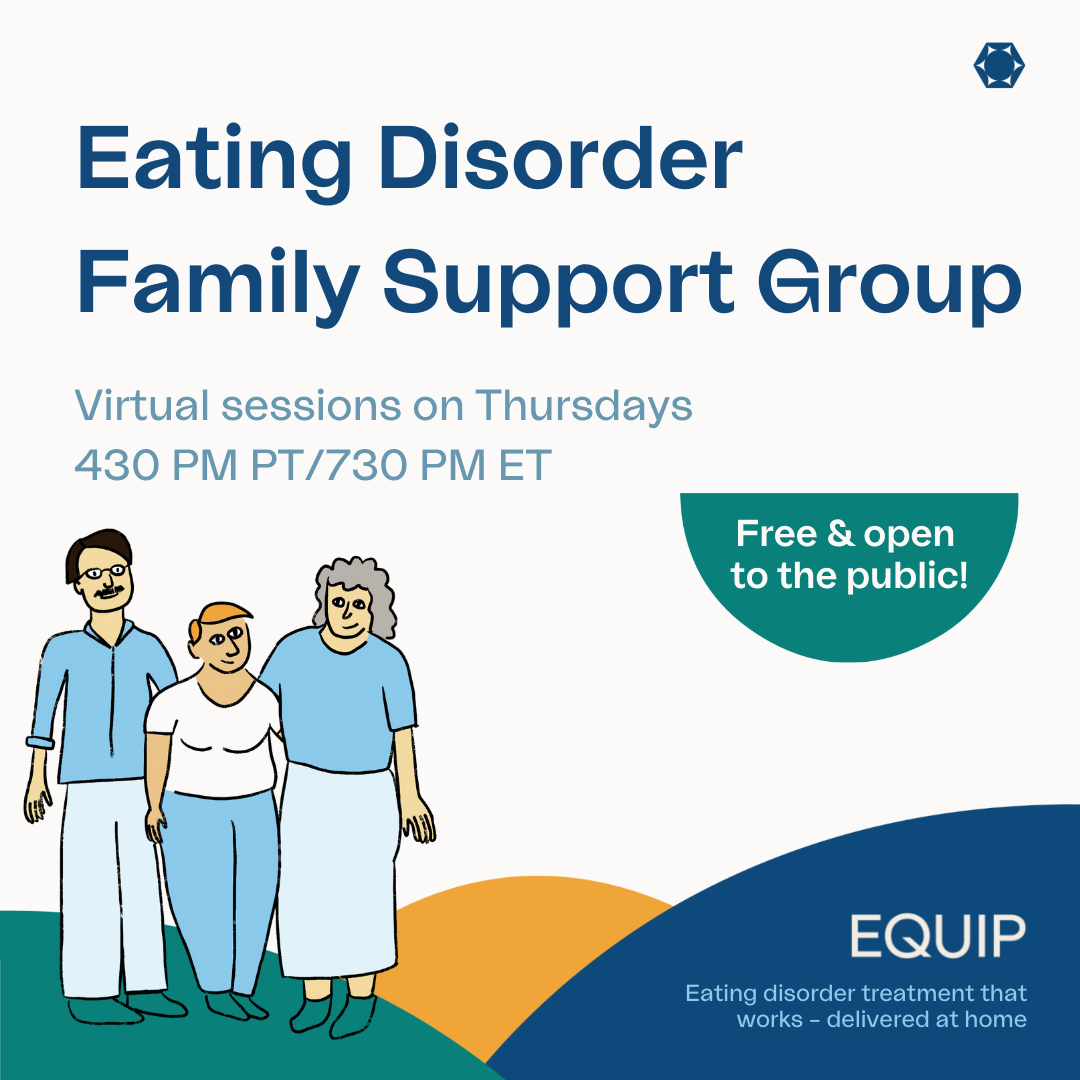 Sign up

for helpful
information and resources

I'd like to receive articles, videos and other informative resources