New Research: What Family Factors Determine Success with FBT?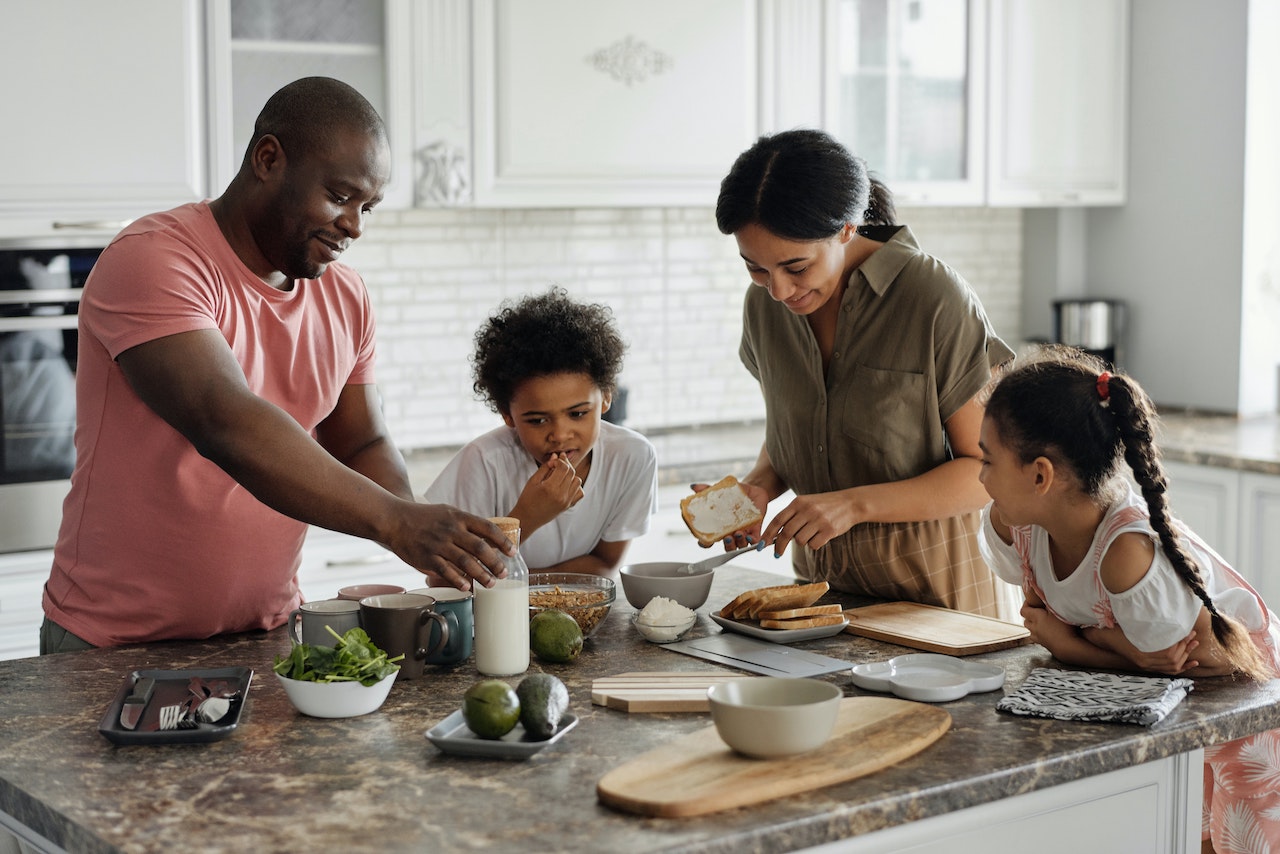 We frequently mention that family-based treatment (FBT) is the only evidence-based eating disorder treatment for young people. But, as we all know, families vary drastically from one to the next, and no two eating disorders are the same. So do certain demographic or diagnostic factors determine whether FBT will work for a patient? According to new research, no.
The study in question, "", was co-authored by Equip's VP of Clinical Programs, Cara Bohon, and appeared in the December 2022 issue of the International Journal of Eating Disorders.
Researchers analyzed data from six clinical trials in both the U.S. and Canada, which included a combined 724 patients ages 12-18 with a diagnosis of either anorexia or bulimia who were receiving some form of treatment, either FBT or other approaches. Using this data, they compared outcomes with a variety of different familial and diagnostic factors, including socioeconomic status, feelings of self-efficacy (caregivers' belief about their ability to take care of their loved one successfully), family configuration (i.e., married vs divorced), prior treatment, illness duration, and more.
Their findings showed that the only factor that directly predicted the success of FBT was whether or not a patient had received prior eating disorder treatment (those with no prior treatment had better outcomes). No other demographic or clinical variables affected the outcome of FBT.
These results have significant implications for future treatment. While providers may hesitate to refer certain patients and families to FBT because of misconceptions around who it works for, this initial analysis suggests that factors commonly assumed to impede FBT actually have no impact. Rather, FBT can be an equally effective approach for all families and patients.
"Overall, it feels good to confirm what my clinical experience had suggested to be true," says Bohon, who has almost 20 years of experience in clinical eating disorder research. "FBT is adaptable and can meet family and patient needs, whatever they may be."

Kate Willsky
Senior Content Writer
About Equip
Equip is a virtual eating disorder treatment program helping families recover from eating disorders at home. Equip's holistic, data-driven, gold-standard care program is delivered by a team of five care professionals, giving families confidence they're providing the best opportunity for progress and lasting recovery.