Anorexia Nervosa
What is anorexia?
One of the most commonly known eating disorders, anorexia nervosa—or simply "anorexia"—is characterized by extreme food restriction and an intense fear of gaining weight. While low body weight is still considered when diagnosing anorexia, increased awareness about "atypical anorexia" is challenging this criteria. A person with atypical anorexia meets all or most of the requirements for anorexia but is not underweight. Anorexia is not a choice or a vanity issue. Like all eating disorders, anorexia has complex neurological, biological, and psychological underpinnings, which is why we refer to it as a
brain disorder
. While environmental and social factors play a role in eating disorder development, they are never the singular cause (nor is anything else). Rather, eating disorders emerge out of a "perfect storm" of factors.
Anorexia signs and symptoms
Restriction of food intake and types of food eaten
Avoidance of eating with other people
Lying about foods eaten and general secrecy around food
Exercising compulsively and without joy
Preoccupation with food, body size, and weight
Social withdrawal
Extreme weight loss (or not growing as expected for children and adolescents)
Fatigue
Dizziness or fainting
Always being cold
Loss of menses
Growth of soft, downy hair on the face and body
Low blood pressure
Constipation, abdominal pain, and other gastrointestinal issues
Anorexia statistics and facts to know
Anorexia is the deadliest of all eating disorders. Eating disorders as a whole are the second most deadly mental illness, behind opiate addiction.
Suicide is a particularly common cause of death for anorexia. At least one third of deaths in those with anorexia are due to cardiac arrest or other cardiac causes.
Young people ages 15-24 with anorexia have 10 times the risk of dying compared to peers their age.
Some adolescents may fit some of the criteria for anorexia but not enough for an official diagnosis. Called "subthreshold anorexia," this condition is still dangerous and should be treated.
25-40% of people seeking inpatient treatment for eating disorders have atypical anorexia, meaning they're not underweight.
Anorexia in females age 15-24 has increased over the last 50 years.
Over one-third of female Division 1 NCAA athletes reported attitudes and symptoms that put them at risk for anorexia.
Anorexia is a serious and deadly condition—but it's treatable, and lasting recovery is possible. If you think your loved one might be struggling with anorexia, it's vital to find treatment promptly.
Our patients are getting better
After the first 8 weeks of treatment, Equip patients are well on their way to recovery
1lb
Average weekly weight gain for those who need it
8 in 10
Patients report a decrease in eating disorder behaviors
74%
Of patients report improvements with depression or anxiety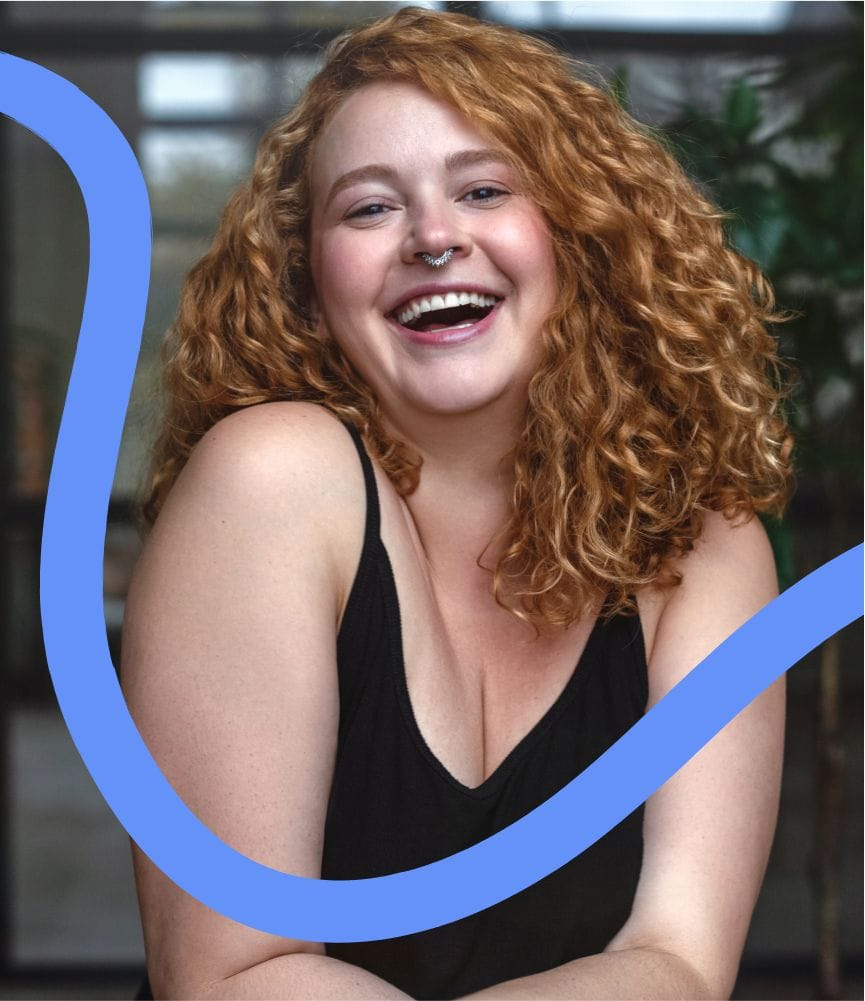 Heading into uncharted waters is never easy. Us dads do not always feel up to the task. The storm will still rage, but Equip will keep you off the rocks.
Dad of a 16-year old with anorexia
Anorexia felt like trekking through a dense jungle – overwhelming. Equip lifted the fog and handed us the map.
Dad of a 12-year-old with anorexia
Equip was there for us day and night. Any time we needed help they held our hands and walked us through the darkness; all we had to do was trust their professional expertise.
Sister of a 19-year old woman with anorexia
Not only did Equip help me with the day to day treatment of my child's eating disorder, but I also felt like I was no longer alone in the fight.
Mother of a 15-year-old with anorexia
This has been the missing link on our journey. The convenience of scheduling; virtual options; complete team of providers; it is saving my daughter's life.
Mother of a 13-year-old girl with ARFID
I love the team approach that touches every aspect. Their positive approach has inspired my son to want to improve and take a lot of the initiative to do so himself.
Mother of a 18-year-old son with OSFED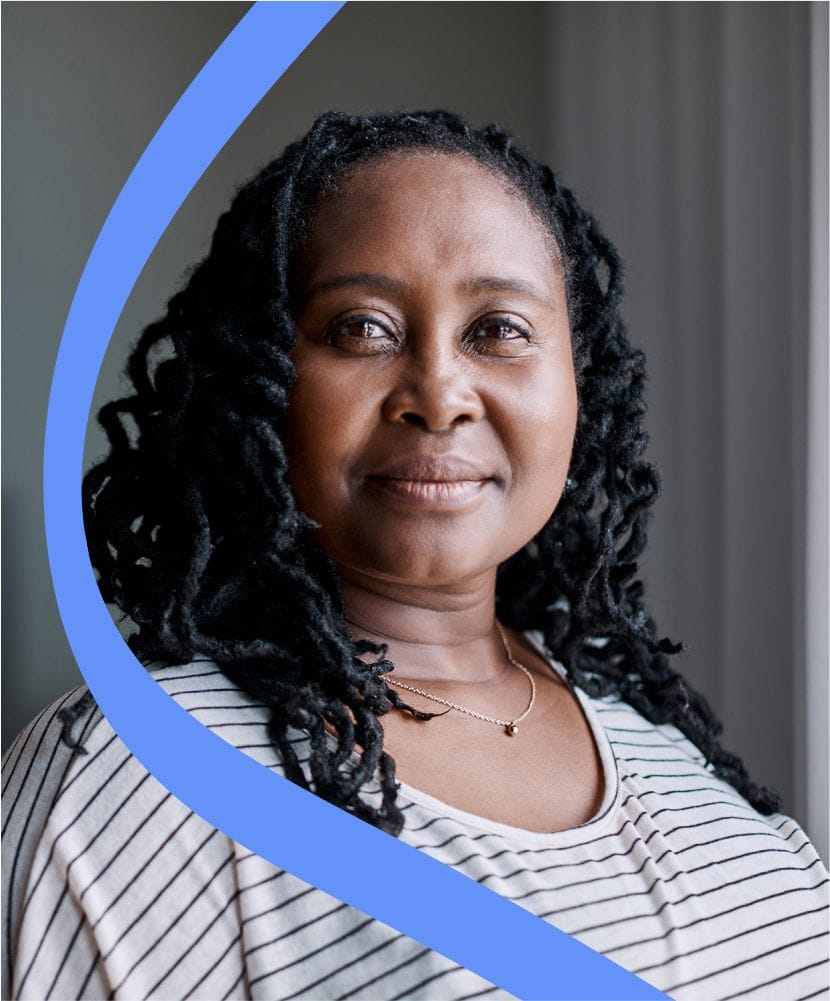 Dive Deeper
Learn about the nuances of eating disorders, treatment, life in recovery, and more on our blog.