Meet Our Provider Team
With Equip you get an exceptional care team trained to provide care that works
Family Mentors
Peer Mentors
Dietitians
Therapists
Medical Providers
Clinical Advisors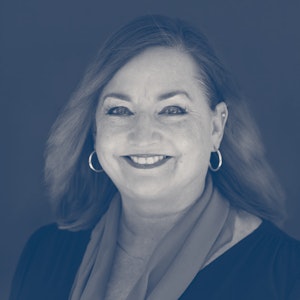 JD Ouellette
Director, Mentorship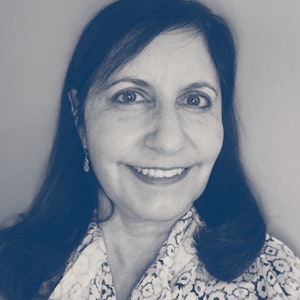 Dulce Petagara
Family Mentor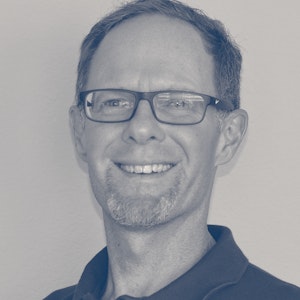 Kevin Dunn
Senior Family Mentor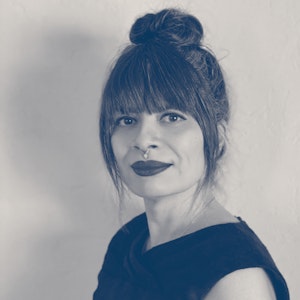 Rosemarie Gastelum, CRSS
Family Mentor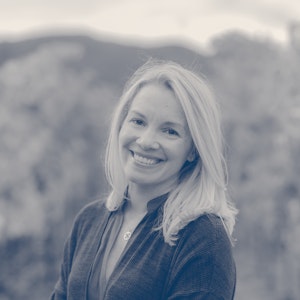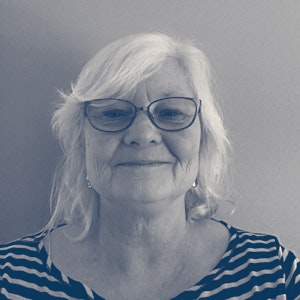 Daryl Madill
Family Mentor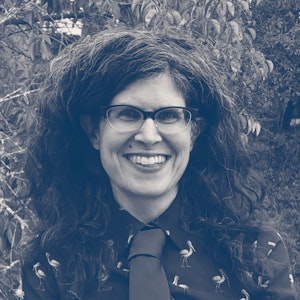 Rebecca Kaminsky
Family Mentor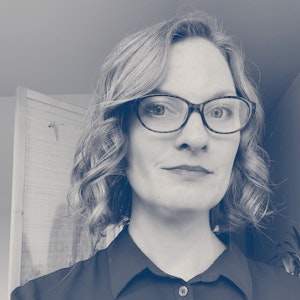 Jayme Nimick
Family Mentor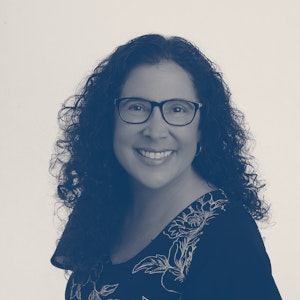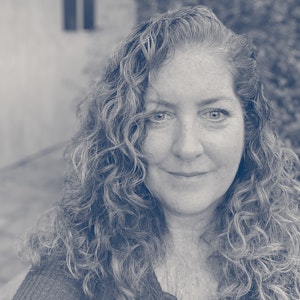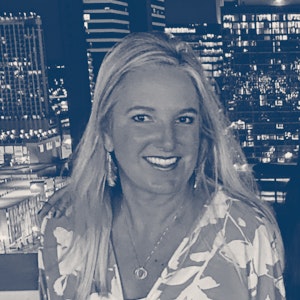 Linsey Henry
Family Mentor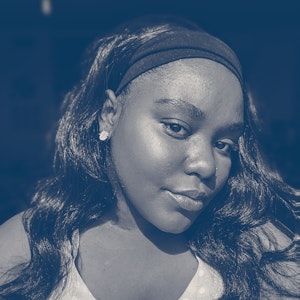 Alexia Davis
Family Mentor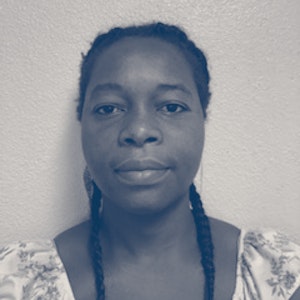 Jamila Dawuni
Family Mentor
Founder Story
Kristina Saffran was diagnosed with anorexia at ten years old. After four hospitalizations and many relapses, Kristina's parents learned about Family Based Treatment (FBT), which led her to lasting recovery. In 2008, Kristina co-founded the nonprofit Project HEAL, with the mission to raise money for patients who did not have financial access to treatment. After years of plugging holes in a broken system, she knew she had to create the model that needed to exist.
Dr. Erin Parks, a clinical psychologist, researcher and a director at UC San Diego, was the first person she called. Over the past decade, Erin had been focused on providing treatment to families who were traveling around the country to find evidence-based treatment.
After talking to thousands of patients and their parents, Kristina and Erin learned that families wanted treatment teams with multiple specialists, practical support, treatment that evolved with their family, treatment that was enduring – that stayed with you through recovery and could catch relapses.
In 2019, Kristina and Erin built the treatment that families wanted and needed: Equip.
Meet more Equip providers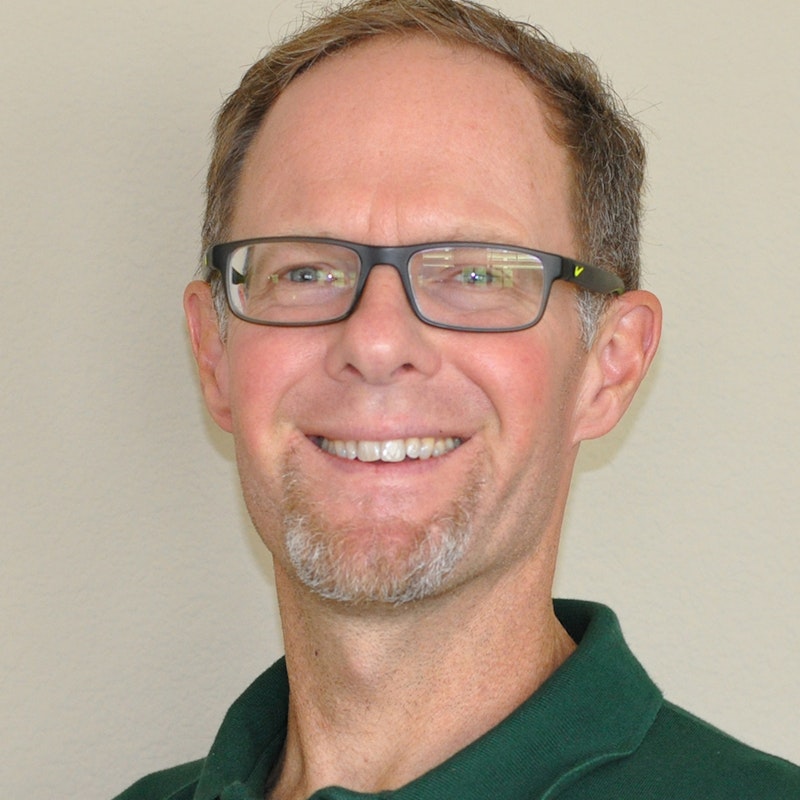 "I love working at Equip because we meet families 'where they are,' and that very real, yet metaphorical location, is the starting point for our journey forward on the road to recovery."
Kevin Dunn
Senior Family Mentor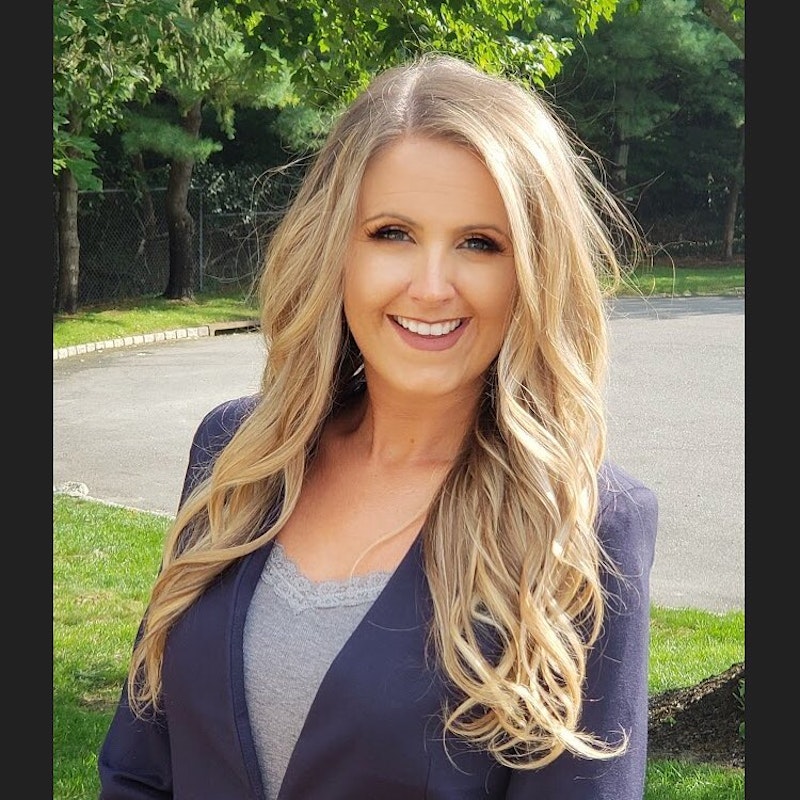 "Equip believes in the best of both worlds- evidenced based care and creativity. I feel right at home!"
Brittney Lauro, LCSW
Therapist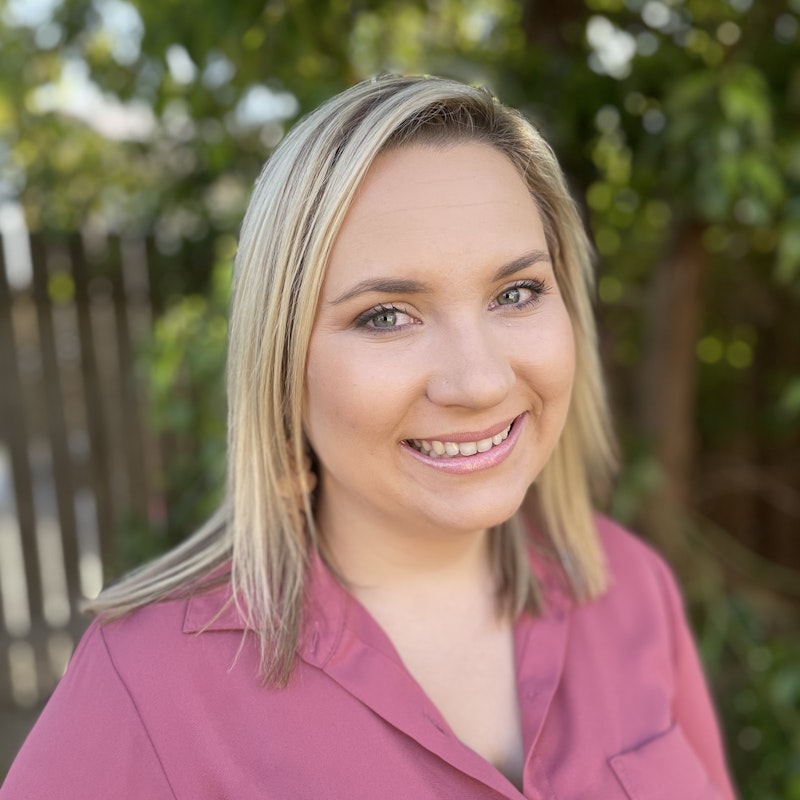 "I love that our team at Equip welcomes and implements new ideas, and that the culture of the company is truly positive and growth-oriented. It feels so refreshing to be a part of an organization that is actively making the changes to our system of care that I always wished for in other settings."
Brittany Ashmore, LMFT
Therapist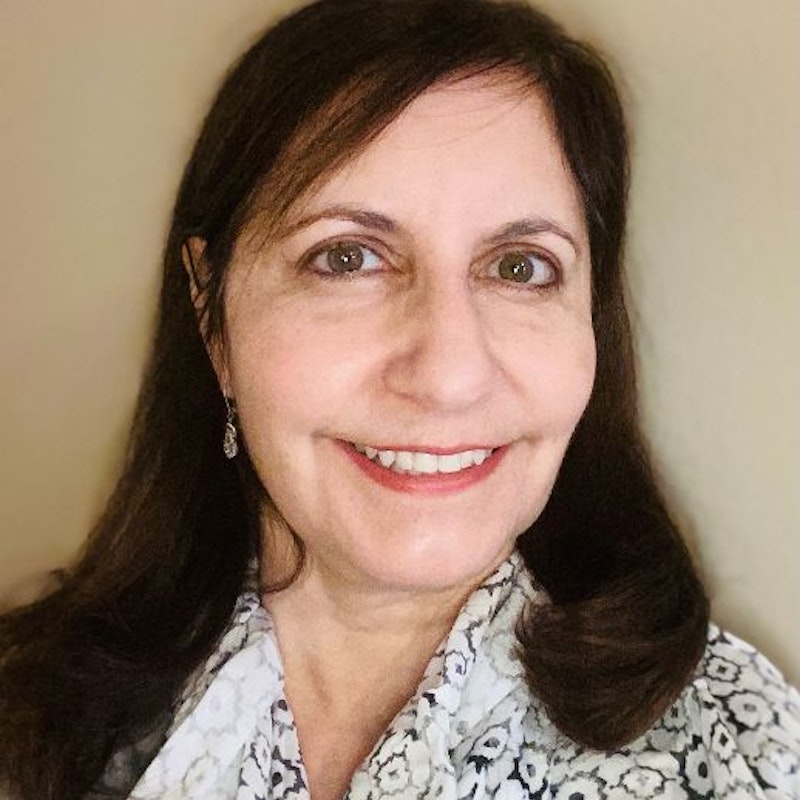 "I've had an opportunity to meet the most amazing, supportive professionals. The team work is like nothing I've experienced before. I love working at Equip!"
Dulce Petagara
Family Mentor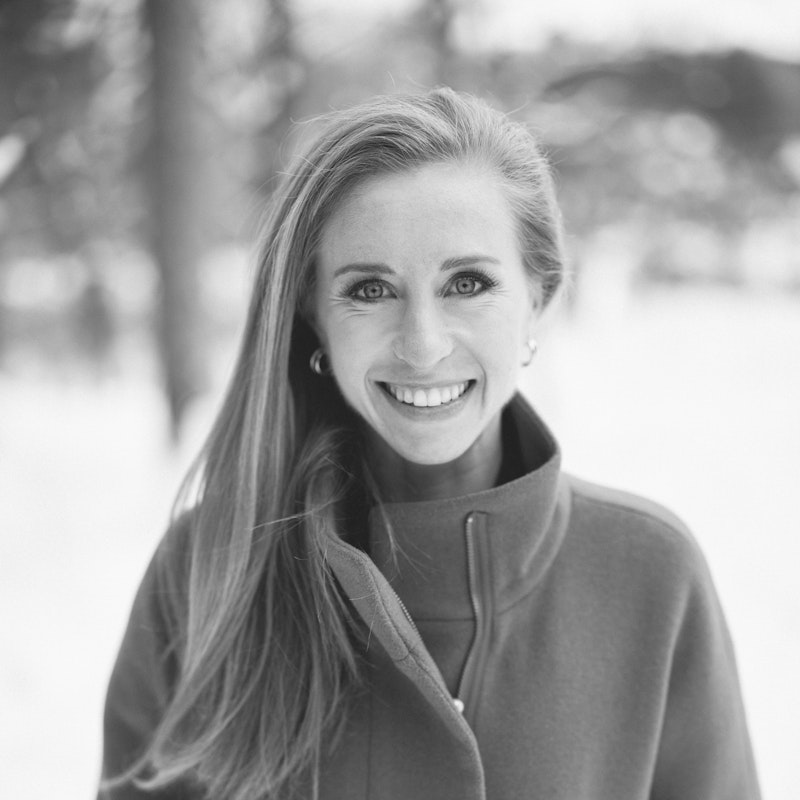 "I love how working at Equip allows me to wake up each morning feeling excited to log in and connect with my patients and colleagues, and go to bed each night with a sense of purpose, belonging, and passion."
Sarah Curran
Nurse Practitioner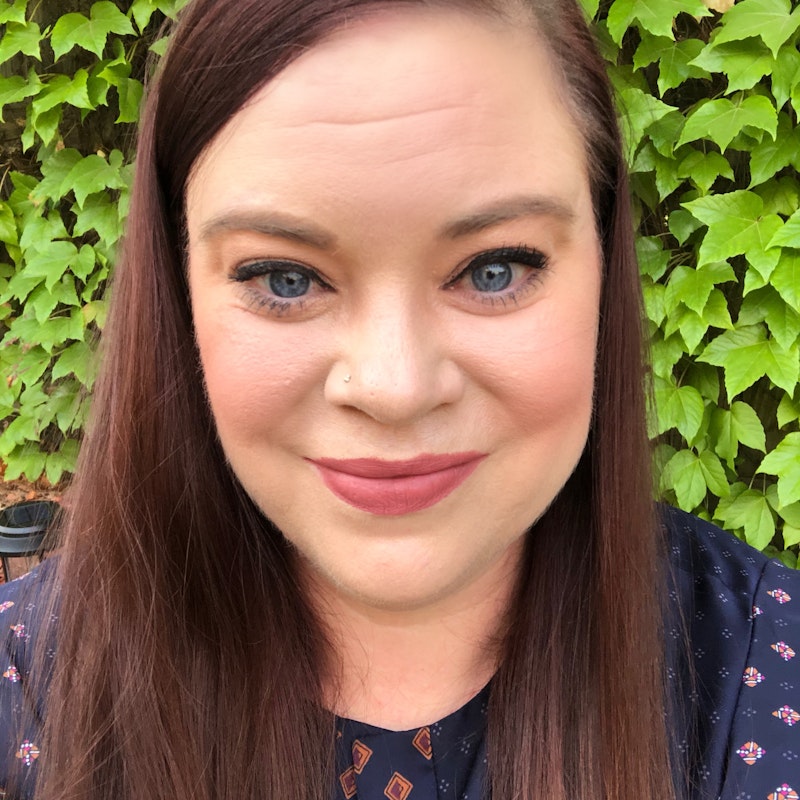 "I love working at Equip because I feel like the care about me as a person and value me as an employee. They recognize that employee wellness leads to healthy, balanced, committed team members who are most effective in reaching the goal of treating eating disorders."
Amber Schlitter, LCSW
Therapist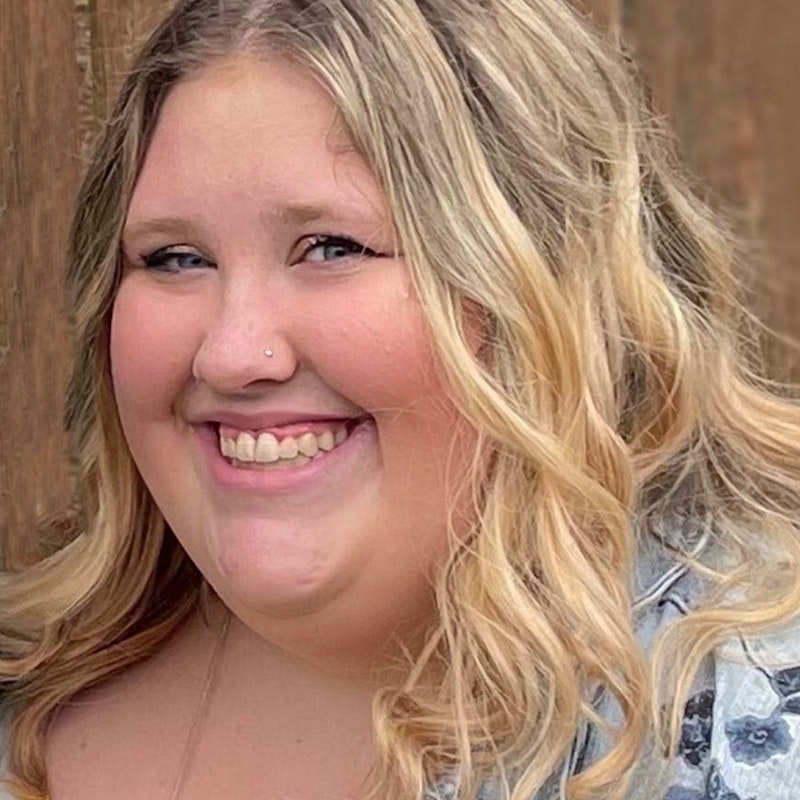 "I love that Equip creates a space for patients to get back to their authentic selves. I am so grateful to work somewhere where diverse lived experiences are not only valued, but centered in delivering treatment to families."
Ally Duvall
Peer Mentor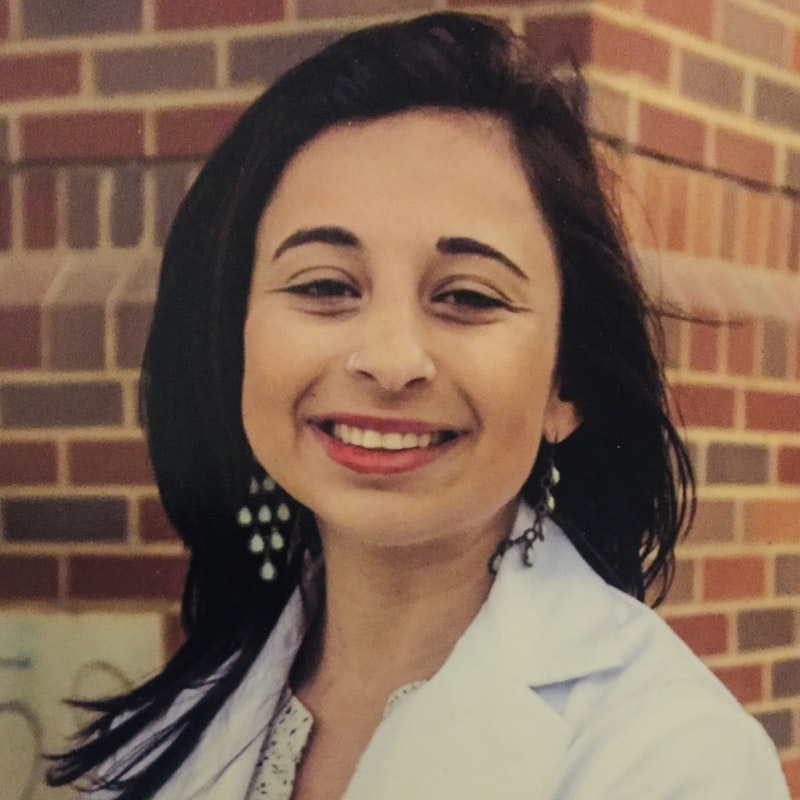 "I have such gratitude for the ability to treat patients and support families from such diverse backgrounds. The treatment provided by Equip should be considered the gold standard of eating disorder care."
Erica Markovitz, RD
Dietitian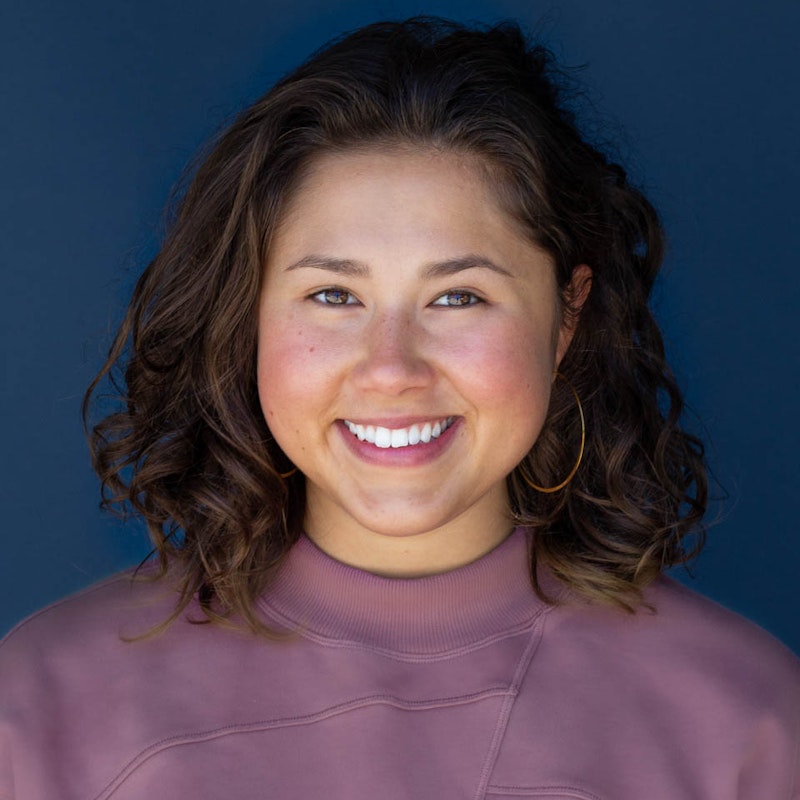 "There are many things to love about Equip, but one of the most important to me is working with folks who truly care about the families we serve. By integrating and valuing lived experience perspectives, Equip is able to bring compassion into treatment, while still providing care that is effective. I feel lucky to work with a team of passionate mentors, each holding a unique key to making eating disorder treatment more accessible."
Maris Degener
Manager, Peer Mentorship