Eating disorder treatment that works—delivered at home.
Equip's virtual, evidence-based care empowers you to beat your eating disorder without pressing pause on your life.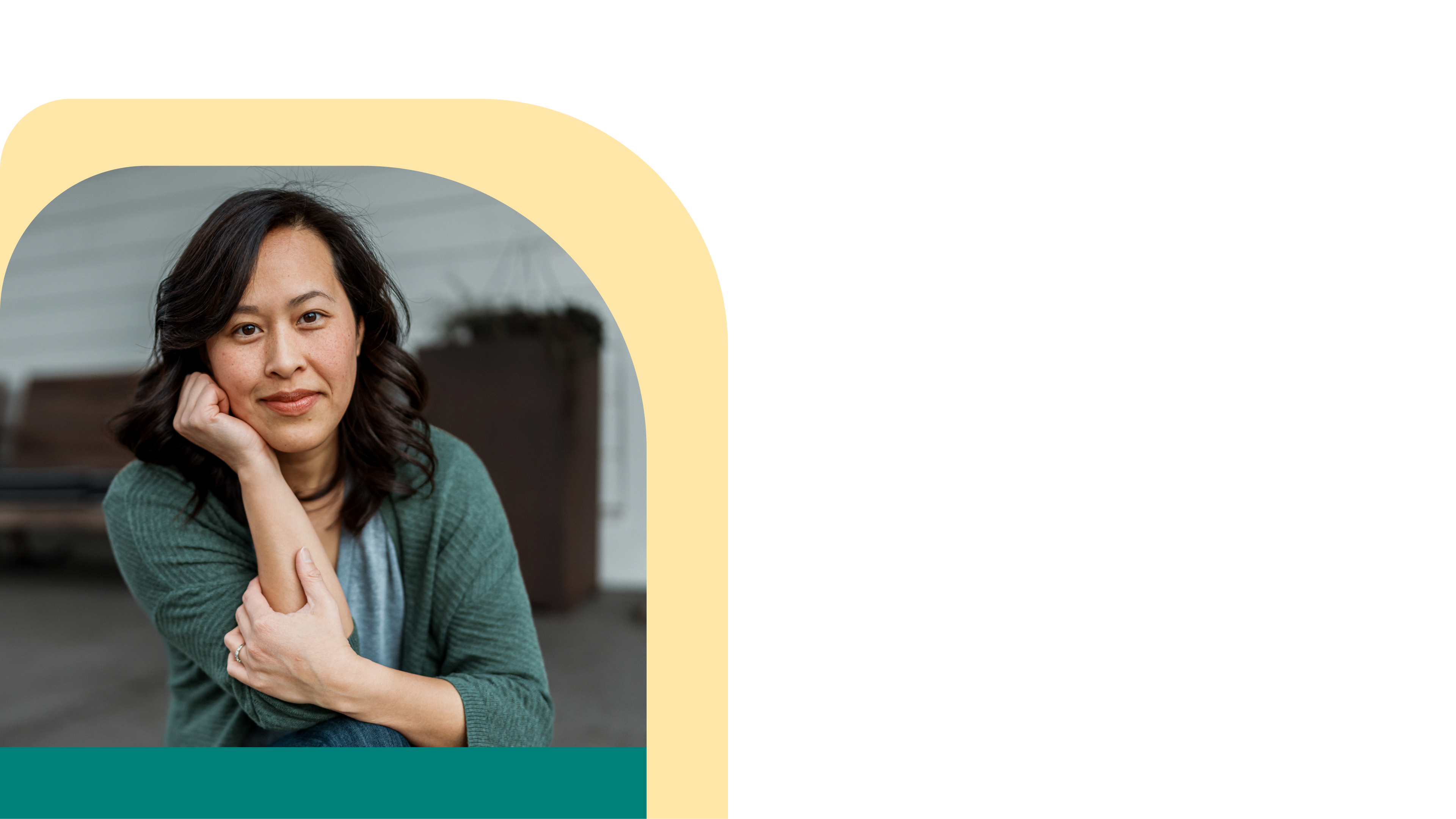 Eating disorders often hide in plain sight.
If your relationship with food or your body is negatively impacting your life, you deserve help.
Eating disorders aren't a choice.
Eating disorders are not about vanity or a lack of willpower.
Eating disorders are serious mental illnesses that affect over 30 million Americans across all identities and backgrounds.
Not all eating disorder treatment works. Ours does.
3/4
of patients see an improvement in depression or anxiety by
8 weeks
7 in 10
patients have high hopes for recovery by
12
weeks
82%
of patients report an improvement of eating disorder symptoms by 16 weeks
We are in-network with most insurance plans
Because treatment should be accessible.
We tailor treatment to you
Our team is trained to evaluate and treat a wide range of eating disorders, as well as eating disorders in different populations. 
Anorexia
Effective treatment for the deadliest eating disorder.
Bulimia
An evidence-based approach to stop bingeing and purging behaviors.
Avoidant Restrictive Food Intake Disorder (ARFID)
Treatment to help your child meet nutritional needs and overcome food fears.
Binge Eating Disorder (BED)
Comprehensive support to overcome the most common eating disorder.
Other Specified Feeding or Eating Disorder (OSFED)
Expert care for this serious but often misunderstood condition.
Athletes
Athletes experience eating disorders at higher rates and need special care.
Boys and Men
Eating disorders in boys and men often go undiagnosed.
LGBTQIA+
LGBTQIA+ young people have higher rates of eating disorders than their peers.
BIPOC
It's often more difficult for non-white people to get proper diagnosis and care.
Get support in your inbox
Sign up for Equip emails to receive helpful articles, videos, and other resources.
Why Equip is different 
Equip delivers virtual, evidence-based treatment that meets you where you are and supports you every step of the way to lasting recovery.
Multidisciplinary 5-person care team
You're supported by a 5-person care team that includes a therapist, dietitian, medical provider, and mentors who have made it to the other side of recovery.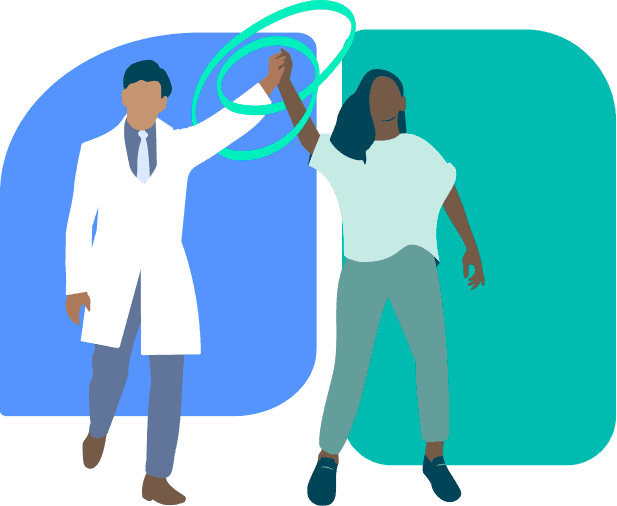 Virtual treatment— based on evidence
We take the leading eating disorder treatment modalities (CBT-E, DBT, FBT, and more) and bring them to you. Treatment fits into your life, not the other way around.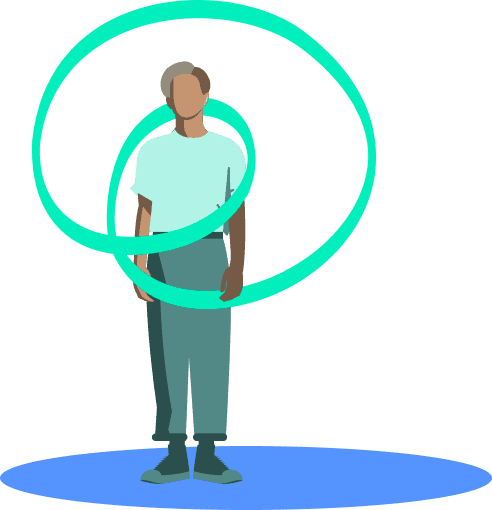 Support in the real world
We bring your village into the treatment process: family, chosen family, friends, mentors, colleagues. Whatever the configuration, we help each patient create a vast support network to catch them if they stumble.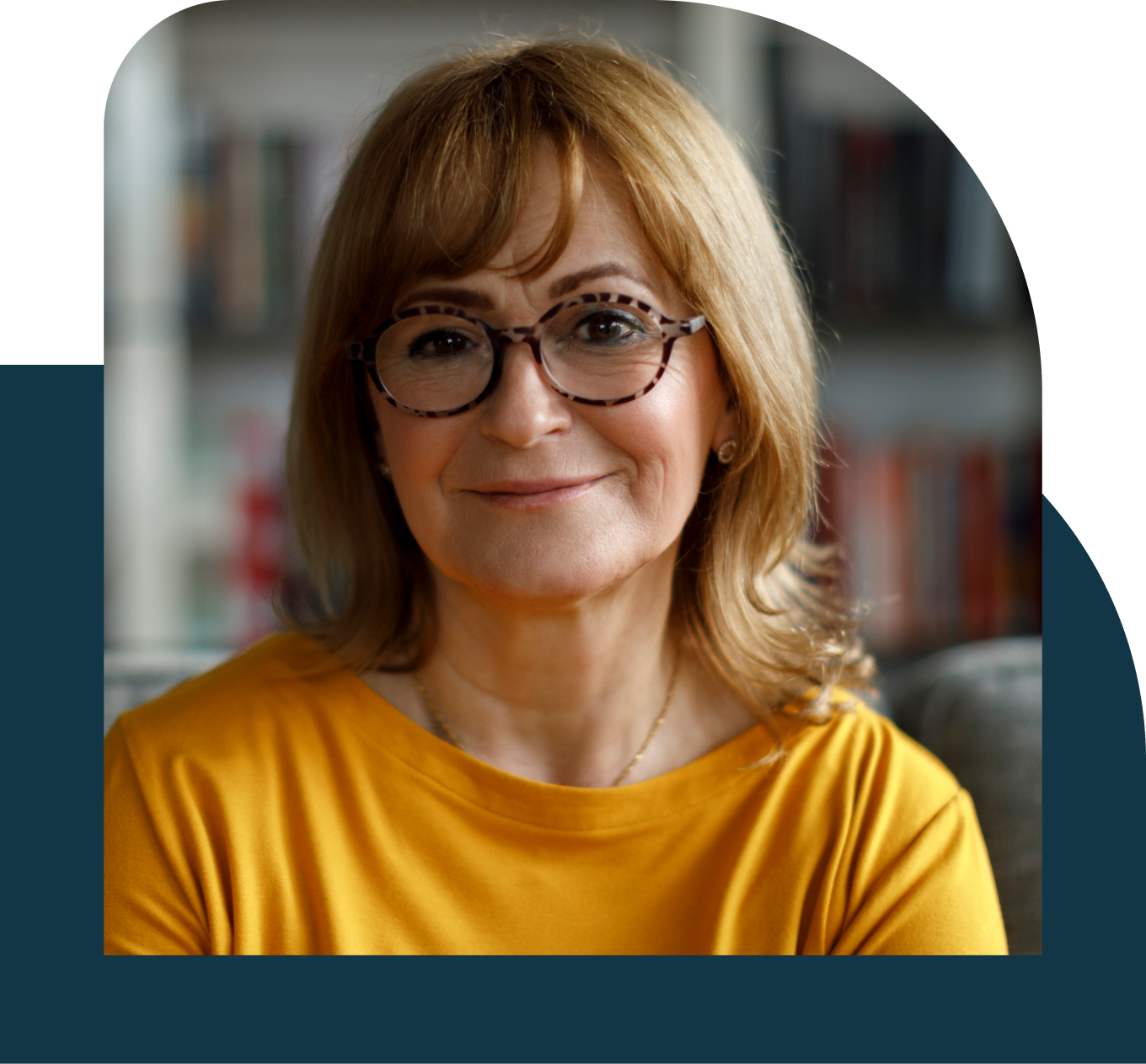 Lasting recovery starts with the first step.
Our team is here to take it with you