Eating disorders often hide in plain sight.
If you're concerned that your loved one may be struggling with an eating disorder, our free and confidential screener is a good place to start.
Eating disorders aren't a choice.
Eating disorders are not about vanity or a lack of willpower.
Eating disorders are serious mental illnesses that affect over 30 million Americans across all identities and backgrounds.
Not all eating disorder treatment works. Ours does.
83%
of patients needing weight restoration are gaining weight at Week 8
80%
of patients see decreased eating disorder behaviors at Week 12
75%
of families feel more confident caring for their child at Week 16
We are in-network with most insurance plans
Because treatment should be accessible.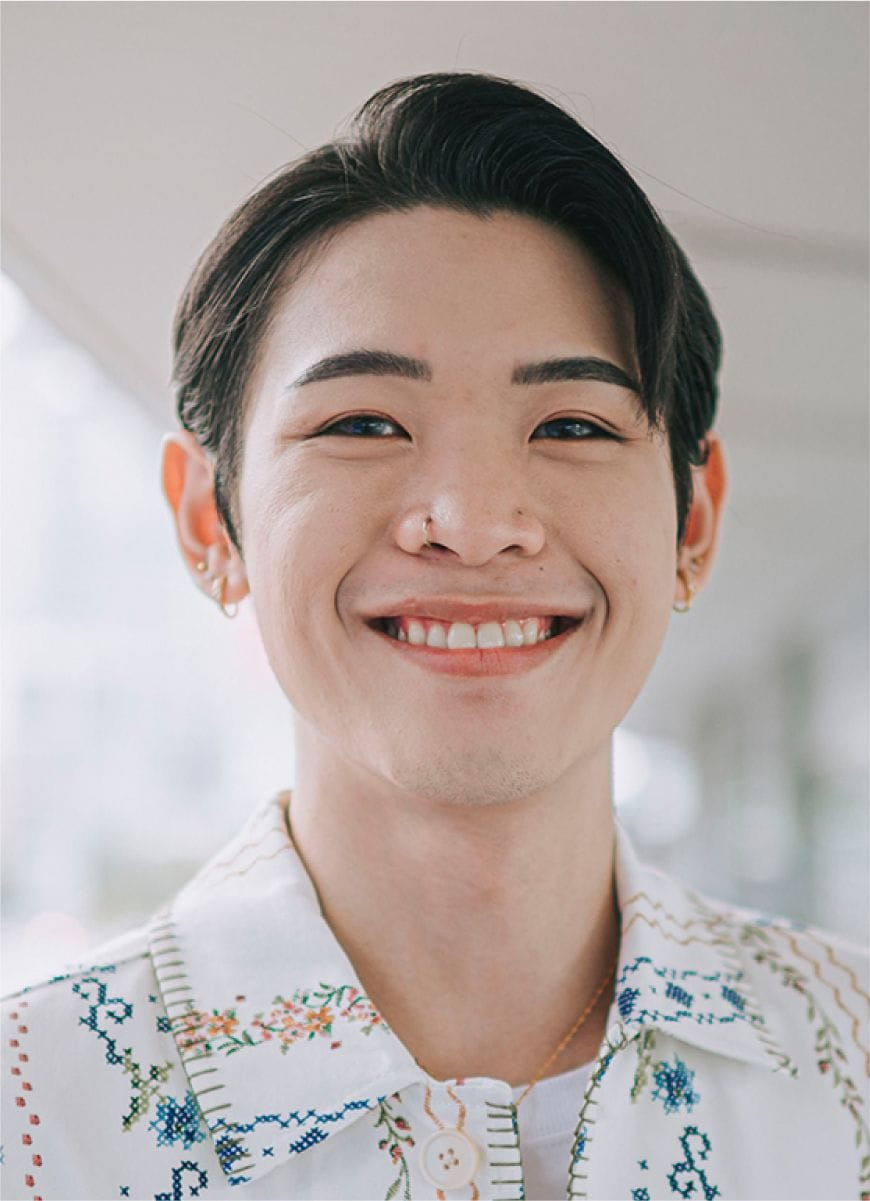 Your family is supported by a 5-person care team
Clinical expertise combined with lived experience gives you the comprehensive support you need
Anorexia nervosa
Avoidant Restrictive Food Intake Disorder (ARFID)
Bulimia Nervosa
Binge eating disorder (BED)
Other Specified Feeding or Eating Disorder (OSFED)
Co-occurring illnesses
Why Equip treatment works
Equip's model is adapted from family-based treatment (FBT), which research shows is the most effective eating disorder treatment for young people.
Virtual treatment means you don't need to put life on pause
Your family is supported by a dedicated, 5-person care team
Clinical expertise and lived experience give you human, outcome-driven care
Subscribe to emails from Equip
Sign up to get Equip news, events, and helpful eating disorder resources in your inbox.