Not all eating disorder treatment works. Ours does.
83%
of patients needing weight restoration are gaining weight at Week 8
80%
of patients see decreased eating disorder behaviors at Week 12
75%
of families feel more confident caring for their child at Week 16
Get Started
We take insurance because treatment should be accessible.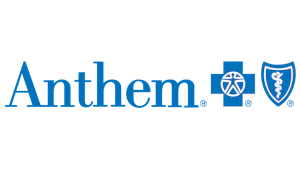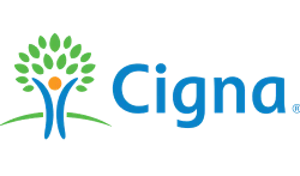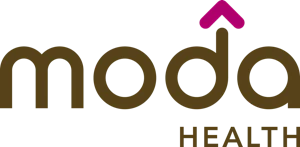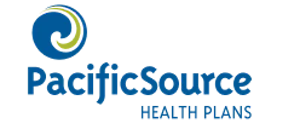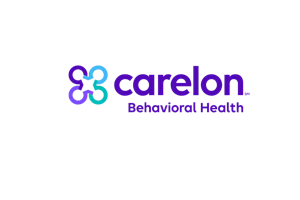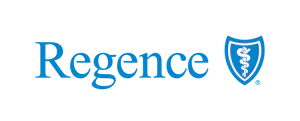 and more...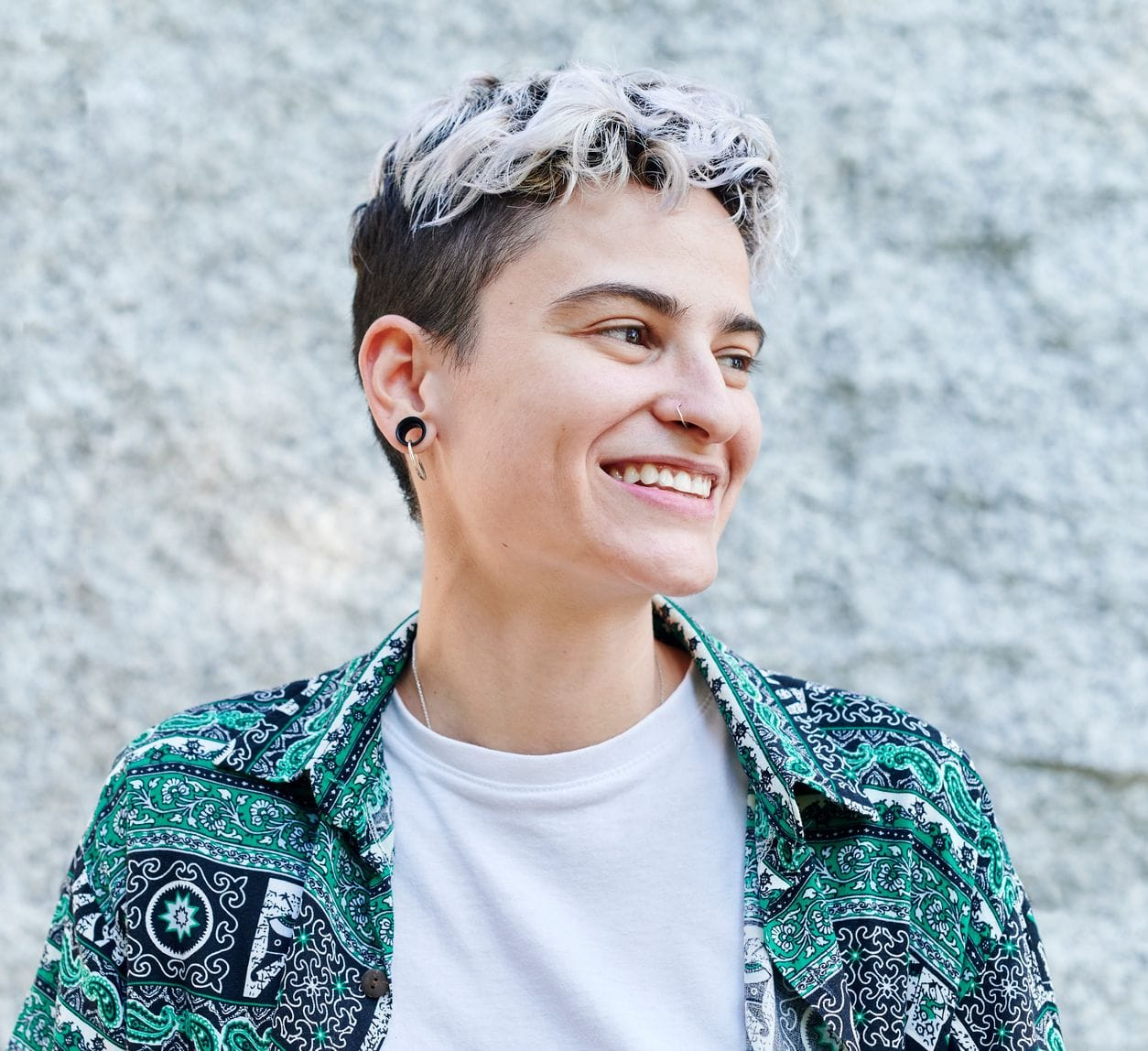 Millions of young Americans have eating disorders. We're here to help them all.
Our providers treat patients ages 6-24 in all 50 states with the following diagnoses:
Anorexia nervosa
Avoidant Restrictive Food Intake Disorder (ARFID)
Bulimia Nervosa
Binge eating disorder (BED)
Other Specified Feeding or Eating Disorder (OSFED)
Co-occurring illnesses
Why Equip treatment works
Equip's model is adapted from Family-Based Treatment (FBT), which research shows is the most effective eating disorder treatment for young people.
Get Started
Virtual treatment means you don't need to put life on pause
Your family is supported by a dedicated, 5-person care team
Clinical expertise and lived experience give you human, outcome-driven care
We know recovery is possible. We see it every day.
After eight weeks of treatment, Equip families are well on their way to healing

"Instead of focusing on her eating disorder... Equip helped my daughter change her whole narrative. We are all finding a new 'why'."
Mother of 20-year college student with anorexia
"Equip provided the complete support our family needed to help our daughter move away from her eating disorder and into recovery."
Mother of 17-year-old non-binary dancer in recovery from anorexia
"Heading into uncharted waters is never easy. The storm will still rage, but Equip will keep you off the rocks."
Father of 14-year old baseball athlete with Binge Eating Disorder
"I couldn't be more happy with the experience and education that we got to fight this thing."
Stepfather of 19-year-old son with bulimia
"This has been the missing link on our journey. The convenience of scheduling; virtual options; complete team of providers; it is saving my daughter's life."
Mother of 13-year-old with anorexia
"I saw natural joy in my child for the first time in a long while"
Mother of 11-year old girl with ARFID
"Equip has cut through the clutter and uncertainty. There is little space for the eating disorder to hide when I'm side by side with her."
Grandmother of 15-year-old with Binge Eating Disorder
Sign up

for helpful
information and resources

I'd like to receive articles, videos and other informative resources