1 in 10 people are affected by an eating disorder
25-40%
of those affected by eating disorders are men and boys
<6%
of people with eating disorders are underweight
80%
of people will never receive treatment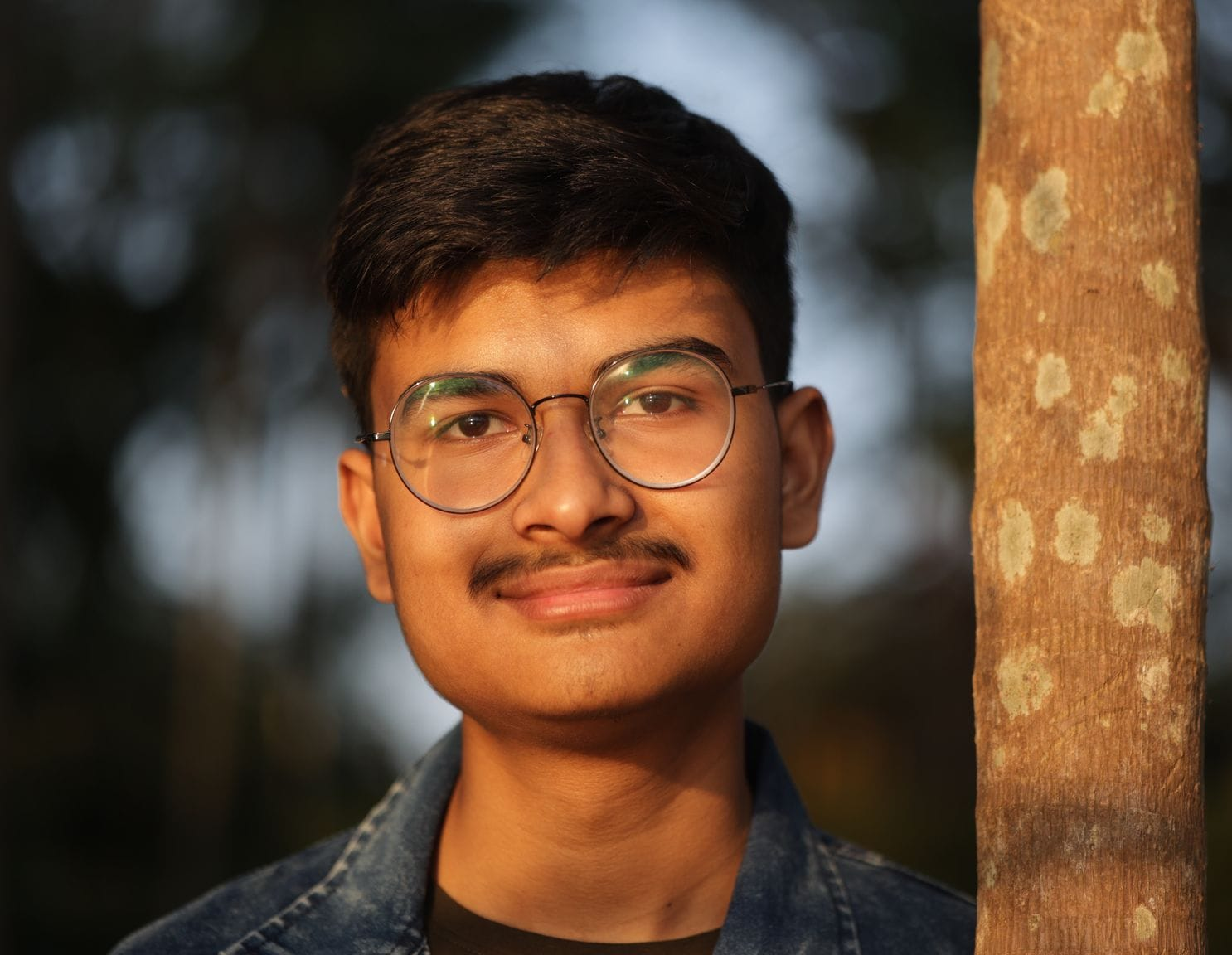 Eating disorders often hide in plain sight
Here's how to recognize the signs
Starting a new diet including interest in "healthy," "clean," "low-carb" etc diets
New interest in cooking without eating the food
Weight loss at any time during childhood or adolescence (even if starting at higher weight)
Fainting, weakness, dehydration
Self-criticism for eating or not exercising
Flat affect or absence of emotion
And more...
Worried someone in your life might have an eating disorder?
Tips for providing support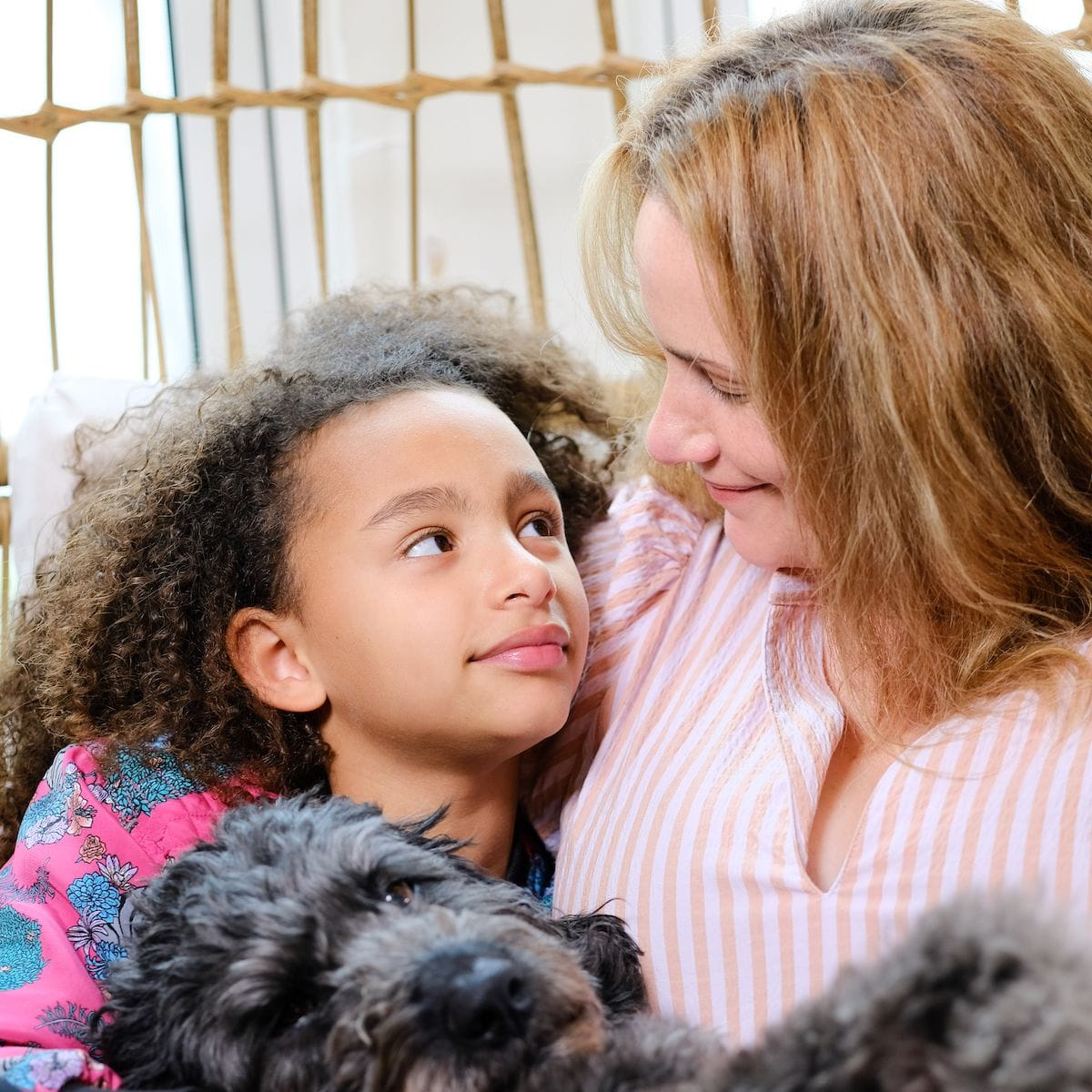 1
Ask your loved one if they're comfortable having a chat
2
Share specific observations that have you concerned
3
Emphasize that you're here to listen and support
4
Remember to approach the conversation from a place of curiosity and avoid language that might seem critical or judgmental.
Learn more
Recovery is possible and within reach
Here's why Equip treatment works
Your family is supported by a dedicated, 5-person care team
Virtual treatment means you don't need to put life on pause
Clinical expertise and lived experience give you human, outcome-driven care
Looking for more eating disorder resources?
Sign up to receive articles, videos, event invites, and other resources from Equip!
Sign up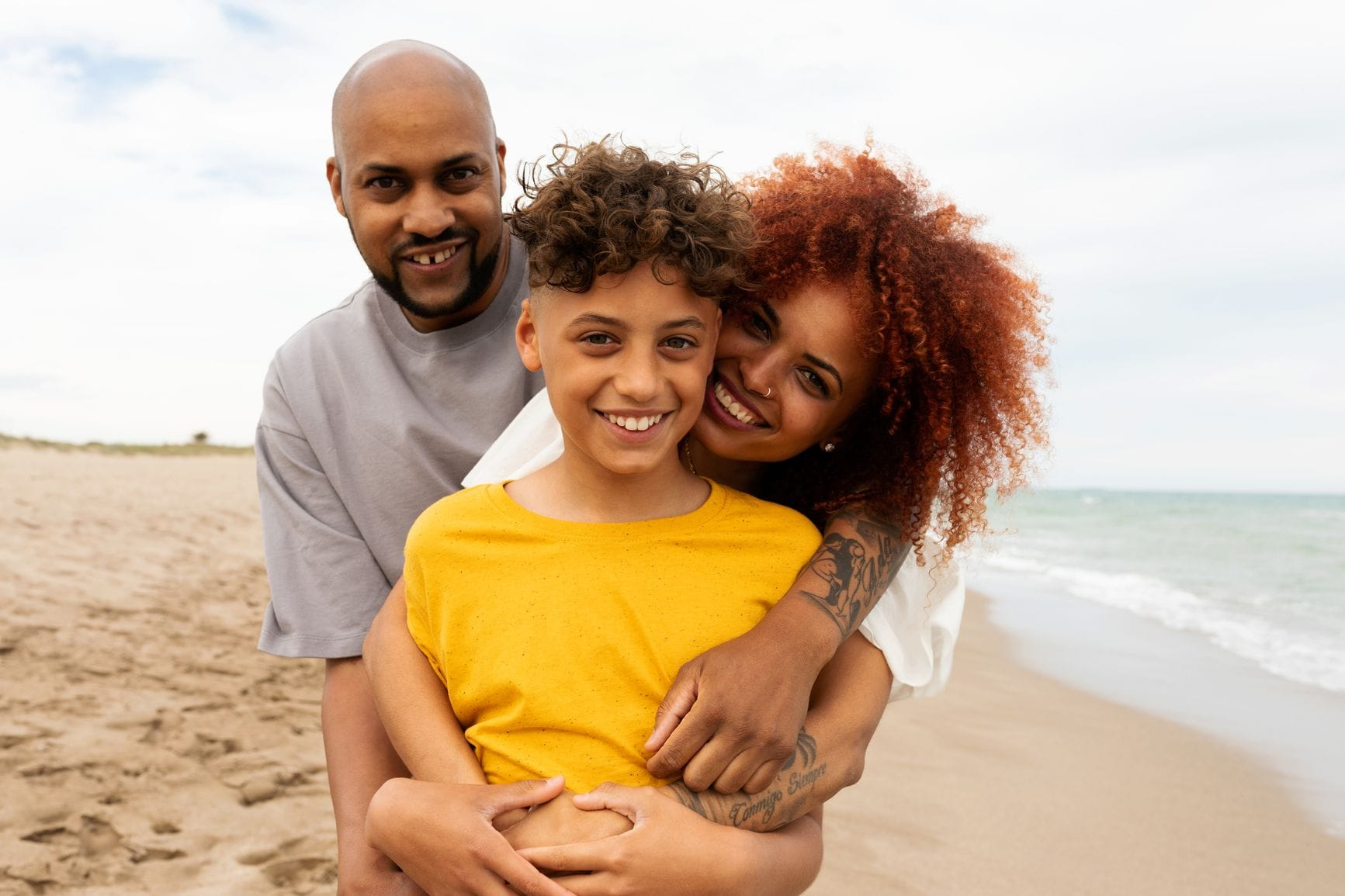 Sign up

for helpful
information and resources

I'd like to receive articles, videos and other informative resources