Gold-standard eating disorder treatment should be affordable and accessible
Equip is
in-network

with many providers in nearly all 50 states and we're adding new insurance options every week.
Not sure if we carry your insurance? Let us do the work for you.
Or connect with our team live to discuss insurance coverage at
(855) 387-4378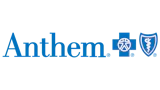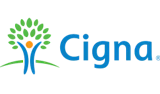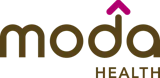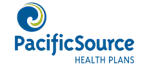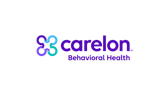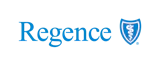 Recovery is possible and within reach
Does your loved one have an eating disorder?
Get a Consultation