Who gets to be a professional in the eating disorders field?
Wednesday, February 16th | 11am PST/2pm EST | Online
Join us for a thought-provoking conversation on what it means to be in eating disorder recovery while working as a professional in the field. Panelists will discuss the barriers they've overcome, the value lived-experience adds to treatment, and advice for folks interested in joining the field.
Meet the speakers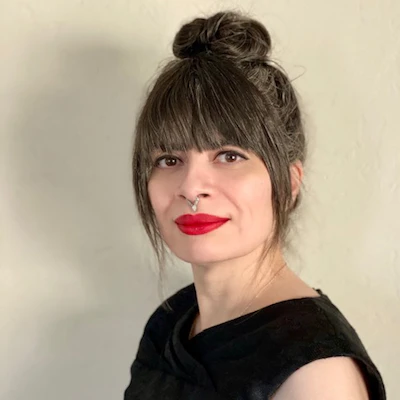 Rosemarie Gastelum, CRSS
Family Mentor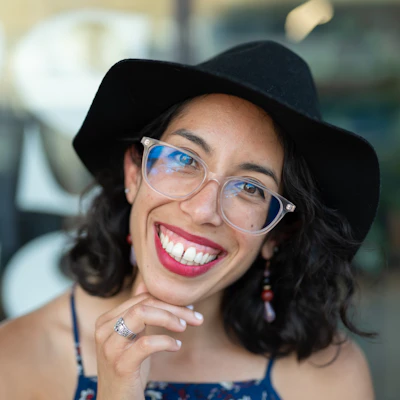 Elizabeth Moscoso
Peer Mentor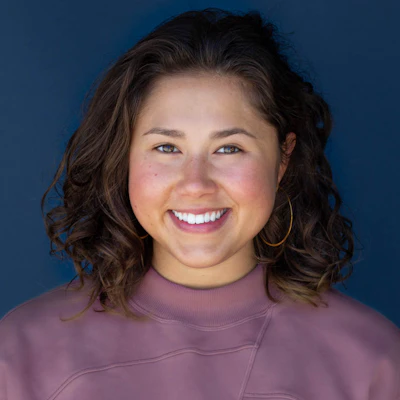 Maris Degener
Director, Peer Mentorship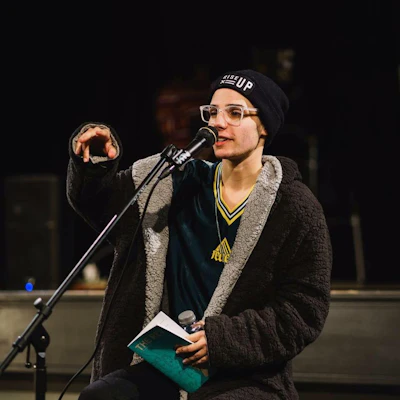 Scout Silverstein
Research, Policy, and Training, FEDUP Collective
Resources
Support
Request an ANAD recovery mentor
Request an EDF Mentor
Request an EDF caregiver mentor
EDF Eating Disorder Professionals in Recovery Support Group
Discovery Support Group for Professionals
F.E.A.S.T Around the Dinner Table Forum
---
Get Involved
Mentorship careers at Equip
Become an EDF mentor
Become an EDF caregiver mentor
Become an ANAD recovery mentor
Experts by Experience Special Interest Group
Professionals & Recovery Special Interest Group
Mental Health America NCPS Certification
Peer and Family Career Academy