The benefits of conducting virtual therapy sessions for people with eating disorders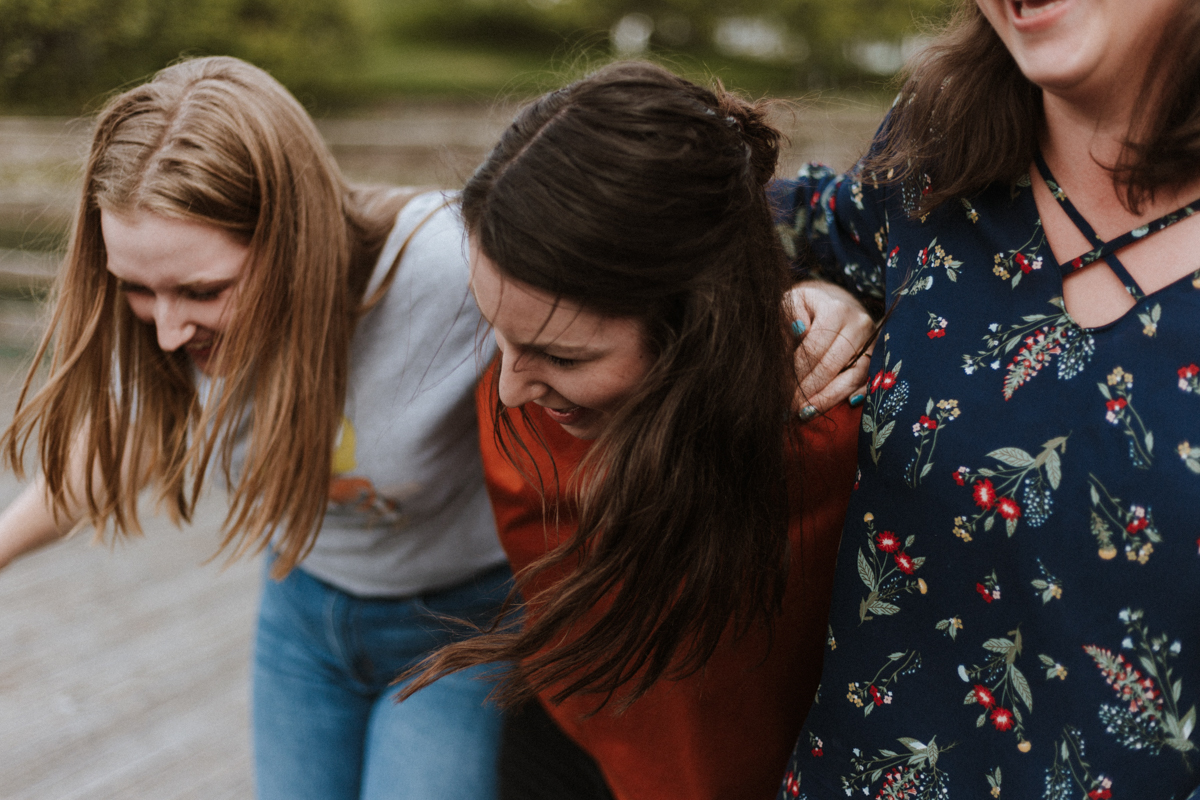 Prior to Equip, Tara Deliberto, PhD was an assistant professor at the medical college of Cornell University, where she created/directed NewYork-Presbyterian Hospital's Eating Disorders Partial Hospital Program. She also authored Treating Eating Disorders in Adolescents published by New Harbinger. Her research has been widely cited and has been discussed in major media outlets such as TIME.
Before the pandemic, the idea of conducting therapy for eating disorders virtually was off putting - even incomprehensible - to some therapists. We had questions like "how can we ensure that patients are eating properly?" and "how can we weigh them without doing it in person?" Then 2020 happened and many of us had no choice but to make the move to virtual treatment. And in fact, there are some major benefits to conducting therapy for eating disorders virtually.
Virtual care closes the treatment gap
Beyond being safe during a pandemic, virtual eating disorder treatment can help close the treatment gap and provide greater opportunities for learning and psychosocial information gathering. If you have worked in the eating disorders field, you know that the vast majority patients do not have access to evidence-based treatment. With virtual care, of course, being licensed in a particular state means that you can practice virtually anywhere in that state. This translates into a countless number of people now having access to care who didn't at the start of the year. On top of that, virtual care cuts down on travel time and expenses for people who have limited time and financial resources. Of all of the benefits of virtual care, improving access to evidence-based care is arguably the most important.
Virtual care allows providers to work creatively with families
There are other smaller but notable benefits of virtual treatment for the therapists as well as the patient. For instance, a patient can be eating with their family while the therapist provides real-time feedback through a headset on what skills to use to ensure the meal is completed. This can be much better than having the family eat a meal in your office. For one thing, the family is in the comfort of their own home. On top of that, only the person with the headset can hear your feedback, rather than the whole family. This makes things much less awkward! Plus, patients and families can also pre-record meals for the therapist to view later. As it turns out, the concern about not being able to see what a patient eats is rather unfounded. In fact, technology can make the job of the therapist easier and more efficient.
Technology makes care seamless
Technology can also make care more seamless. There are scales that patients can purchase that automatically send weights to the provider, without the patient having the information. If, for whatever reason, that is not feasible, there are other non-technical workarounds. For instance, a family member involved in treatment can be trained on how to take a blind weight for their loved one. In short, providing virtual eating disorder care is either made easier by technology or obstacles can be creatively overcome.
Virtual care allows providers to see how patients behave in their daily life.
Obtaining psychosocial information can also be easier in a virtual setting. In telehealth sessions, the therapist naturally sees the inside of the patient's home. We can also, for instance, ask to see the decorations on the wall of an adolescent's room. Not only does this allow for rapport building, but it can provide very rich psychosocial data above and beyond what we would see in a brick-and-mortar setting. Therapists may also be privy to seeing interactions between family members in a virtual setting. For example, a patient and mother might get into an argument while the therapist is meeting with the father. Because family dynamics are particularly important to understand in family based treatment of eating disorders, the type of psychosocial information gathering that a virtual setting offers can really be an asset to treatment.
Virtual eating disorder care leaves room for innovation
Although many of us were hesitant to incorporate technology into eating disorder care, some of us were excited about its potential prior to the pandemic. Afterall, there is nothing but room to innovate in this space! Equip is a digital-native virtual eating disorder clinic that did not have brick-and-mortar beginnings. We use a custom-built online platform for therapists, treatment team members, patients, and their families that includes secure video calls, messaging, scheduling, medical record, and symptom tracking. Along with having a digital-native online platform customized for the treatment of eating disorders, Equip is novel in other ways as well! At Equip, the therapist-led treatment team is comprised of a medical doctor, psychiatrist, and dietitian who are all specialized in eating disorders, and - here's where it gets even better - a peer mentor for the patient who has recovered as well as a family mentor for the carers who have helped their own loved one recover. By providing virtual wrap-around care in this way, we hope to contribute to efforts to close the treatment gap.
Wrapping Up
Virtual eating disorder treatment has a lot of benefits! In addition to allowing for a rich picture of family dynamics, home life, and meals, it also can close the treatment gap in a meaningful way. Virtual eating disorder care has so much potential and it is exciting to see how far we can take it.

Tara Deliberto, PhD
Senior Clinical Advisor
About Equip
Equip is a virtual eating disorder treatment program helping families recover from eating disorders at home. Equip's holistic, data-driven, gold-standard care program is delivered by a team of five care professionals, giving families confidence they're providing the best opportunity for progress and lasting recovery.